We are working with our trusted vendors to maintain the safety measures for providing you a risk free tour.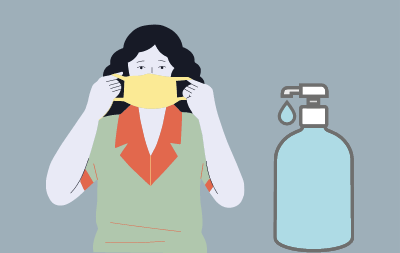 Protection Gear
Availability of sanitizer, mask and gloves.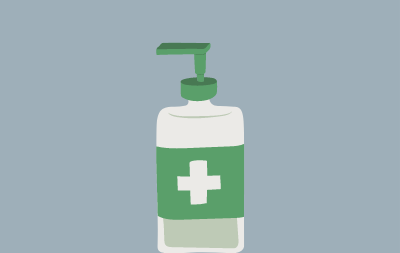 Sanitized Permises
Sanitized commute vehicles, hotel rooms and permises.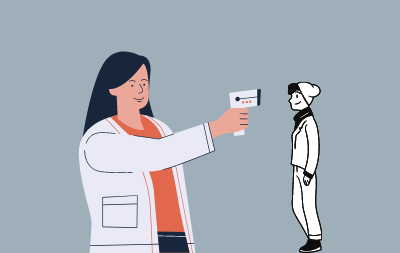 Tempreture Checks
Screening of Hotel Staff, Guests, Drivers and Guides.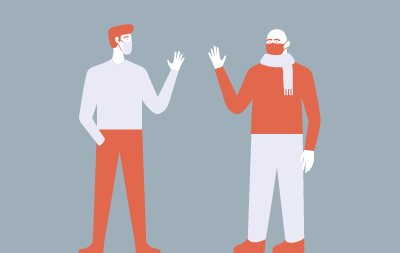 Social Distancing
Maintaining social distancing measures.