Book Homestays
Explore for Best Homestays Experiences.
Trekveda.com came into Homestays in India in 2022, and is providing homestay experiences to its customers as well as benefits to its hosts. If you are looking for a holiday with a unique, want to closely live with local and taste a local cuisine, Trekveda Homestays is there for your better experience.
Trekveda already has over 100+ homestay properties and lising on the website fastly and expanding fast. It has a stronghold in North India, with these places providing unique homestay experiences to customers.
Trekveda offers a quick and easy booking experience to the customer, and has a dedicated 24 X 7 customer service facility available to ensure a hassle-free experience to customers. Payments done through Trekveda are fully secured and smooth.
Trekveda Homestays carefully selects its hosts and its operation staff verify all details, before a homestay gets listed on website.
Trekveda stands with Local for Vocal, provides them a platform to showcase their property and bring more and more customers to their Homestays.
Our technical team is continuesly working on listing Homestays in website. Till then if you have any homestay enquieries anywhere in India, you can directly call/whatsapp on +91 8958094170, we will assist you better with many options.
---
Our Promise to Safe Tour
We are working with our trusted vendors to maintain the safety measures for providing you a risk free tour.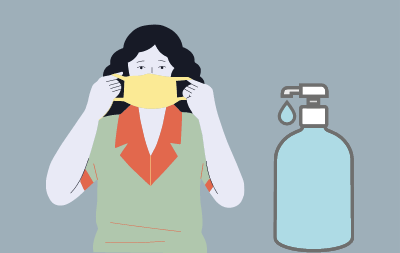 Protection Gear
Availability of sanitizer, mask and gloves.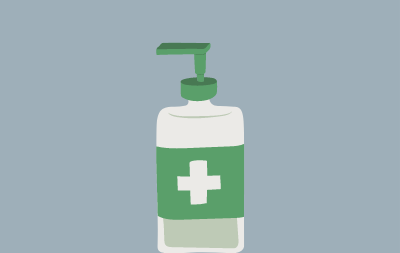 Sanitized Permises
Sanitized commute vehicles, hotel rooms and permises.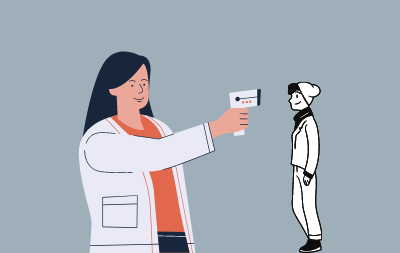 Tempreture Checks
Screening of Hotel Staff, Guests, Drivers and Guides.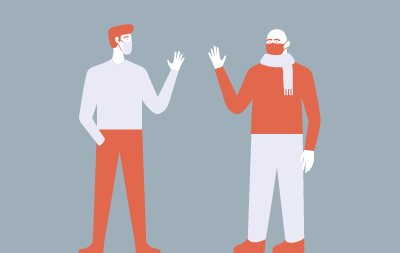 Social Distancing
Maintaining social distancing measures.
---