Trekking is lovely as well as a strenuous activity, where both the demon of fear and the angel of courage walk either side of you.  
Trekking teaches you so much from being an active person, to have a settle mindset, but did you ever give a thought to the thing that, trekking would not have been so enjoyable without the people who are working behind the camera.
When a trekker reaches the summit, they feel sprightly, and bubbly, and get praised by the people around, but don't you think you would have never reached there if you would be alone, have no food, no knowledge of technicality of reaching the summit, or a guide right.
So, that's why there are always people behind you that have pushed you to arrive there, that have provided you with a healthy diet so that nothing can stop you, people that have encouraged you not to stay but move positively forward.
A Cook Unsung Hero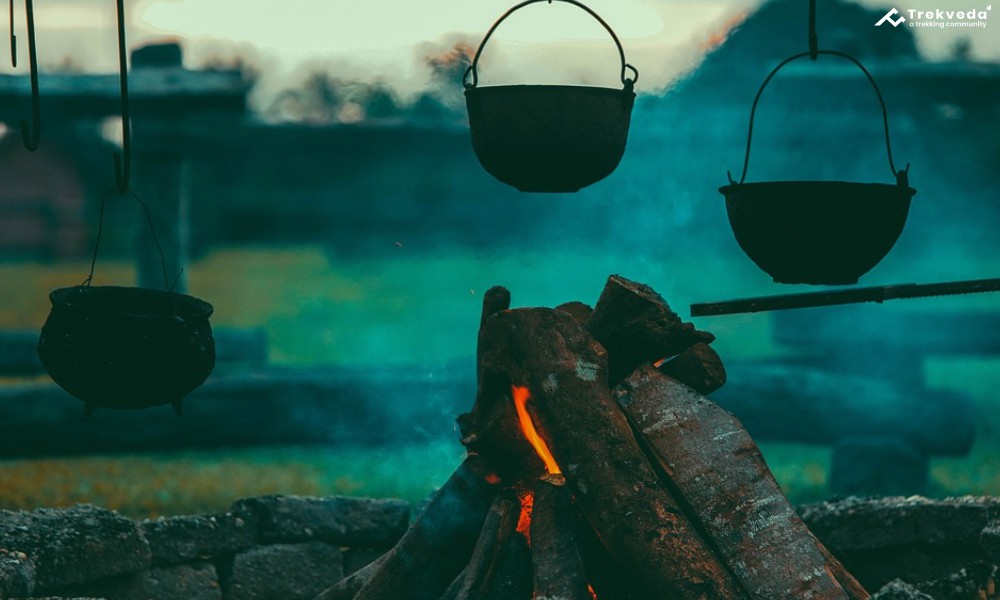 Food is the basic, and most essential for Mankind, can you imagine your life without food, you may be thinking, how could I even ask this right?
So exactly if food is life then the one who makes it for us it like an almighty in that situation.
Prepare the fresh meal, where you cannot even think of touching the water; they make food of it. Isn't it a brave thing they do for all the trekkers?
Treks with higher altitude such as Pin Parvati Pass, Stok Kangri and many more, where it totally not possible to standout without more than 5 or 6 layers on your body, the heroes prepare the food, wash the utensils, and I must say works to make someone else dream comes true.
Trek Guide Unsung Hero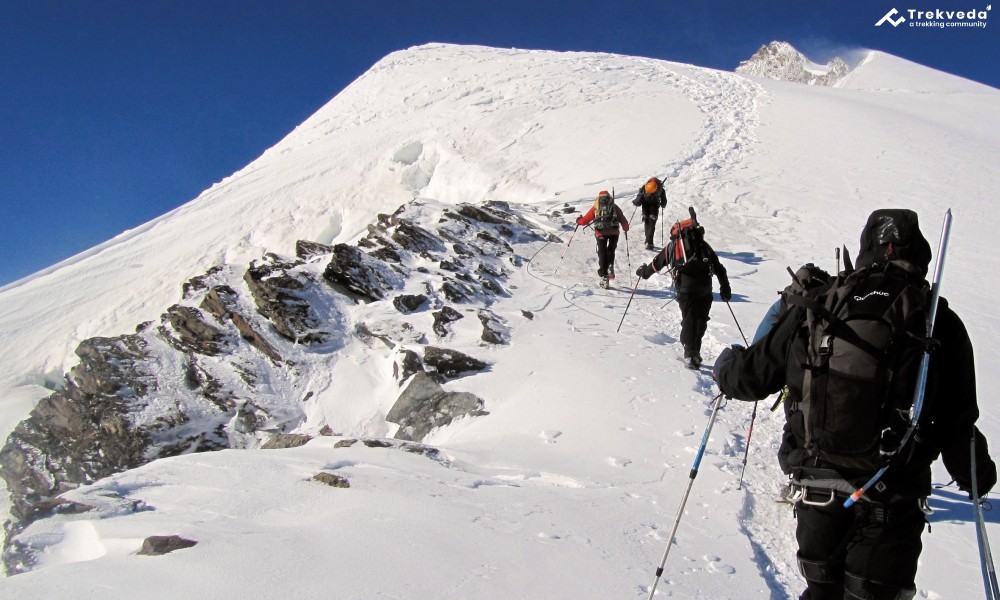 Summit is always the priority when someone plans a trek, but do you think it is easy to reach the summit without the guidance of the trek leader, or a guide.
No!! It's not possible, trek guide is the one person who teaches us all the technicality of ascends, and descends, and without their guidance, it is just impossible to reach the summit.
Therefore it is always important to listen to the trek guide, as they are the only people who can teach you the right way to do the summit.
All the technicality that you learn gives you a better outcome, that's why never, forget the contribution of those in your journey who are not into the limelight but are contributing more than enough in your adventure of trekking.
So these are unsung heroes in our trekking, though not only these but, every person you meet in your trekking journey, who was there to help you in every possible situation in the mountains is the one you should, or we should be thankful for.