Trekking makes one fit mentally, as well as physically, but sometimes walking on the path can make things go upside down if you don't know the proper techniques of how to walk in the mountains.
So, here are few tips for you to learn a better way to trek.
1. Trekking Accessories that Helps
Trekking poles are the important part of your trekking in the mountains; put all the body weight on the poles, be cautious while putting it on rocks or tricky trail. Your legs have to work extra hard if you're doing lots of uphill hiking. Planting your poles and boosting yourself up with your arms helps take some of the stress off your leg muscles and helps you stay fresher for longer.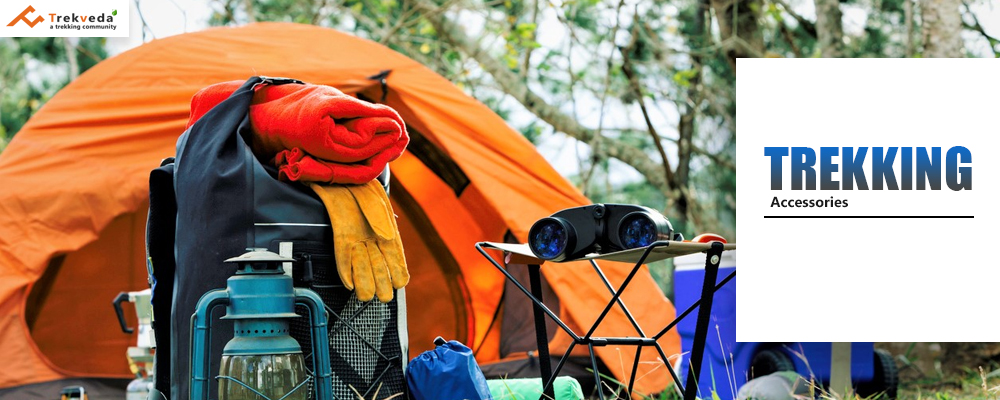 2. Trek Gradually
Approach gradually and cautiously and don't continue running on the path. As if you go fast it will provoke breathing inside, which will cause you to feel fatigue due to low breath rate in the mountains. Rather than running, walk moderately. Take step by step in the plans before your trek is going to start and endeavor to keep up breathing pace as it will transform into your normal walking speed. So in the mountains, it won't make numerous problems.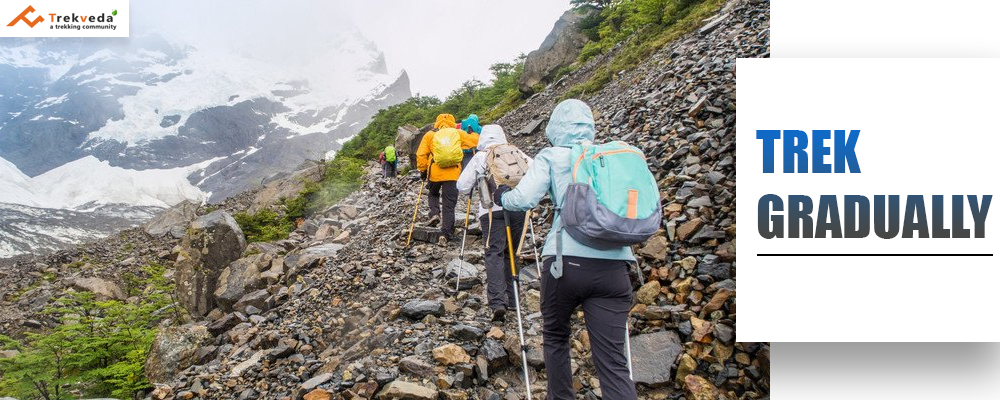 3. Keep a Light Backpack
The right method to put a backpack on the back and bears is to lower the load, empowering you to walk effectively equally. Truly, it is excellent to keep the pack nearer to the body by affixing the ties. A hack to maintain a strategic distance from this is to fix the shoulder ties first, keeping the hip lashes somewhat free.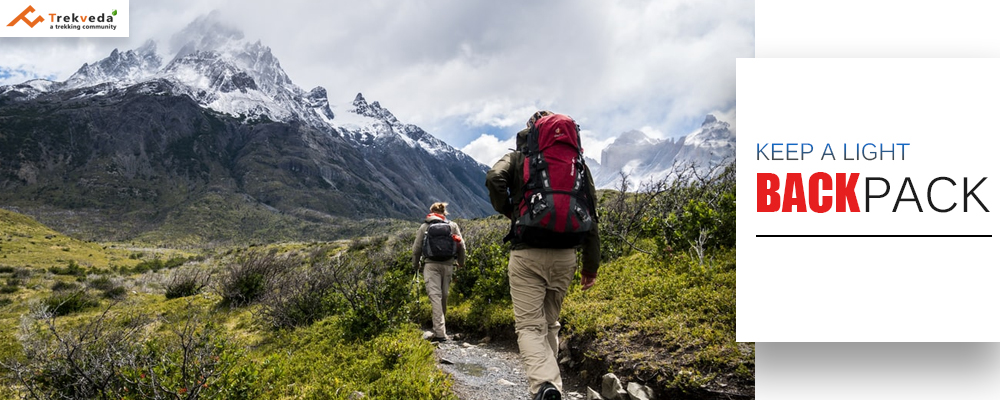 4. Descend Carefully
Come down in Zig Zag steps this will assist the body in maintaining balance. Above all, it helps smooth arriving on the ground. You can likewise speed a bit and descend quickly. Continuously fast trekking down will put weight on your knees. In this way, twist your knees on inclines while moving down. This will make suspension and forestall direct power on your knees.
5. Build Leg Strength with gym Work
Leg strength will be key for your trek so in addition to walking training which will strengthen your legs, try and include either gym exercises such as leg presses and weighted squats, or lunges and bodyweight squats.