Food app at mountains! No, it can't be possible, and for sure it has a reason why the trekking is a raw experience to go through from inner soul to connect straight to the nature. For food lovers, it can be a bit tough to have delicious food with favorite web series or TV show in trekking but being bonafide evidence of crystal clear view while enjoying meals can easily replace that. The very first issue which occurs about appetite on a trek is backpacking meals; we have to take care of quality and appetite control because it should be plan according to schedule with high fiber diet.
Dehydrated meals can contaminate your body, and you may suffer from food poisoning, so food safety is necessary to remind all the time before going for backpacking meals.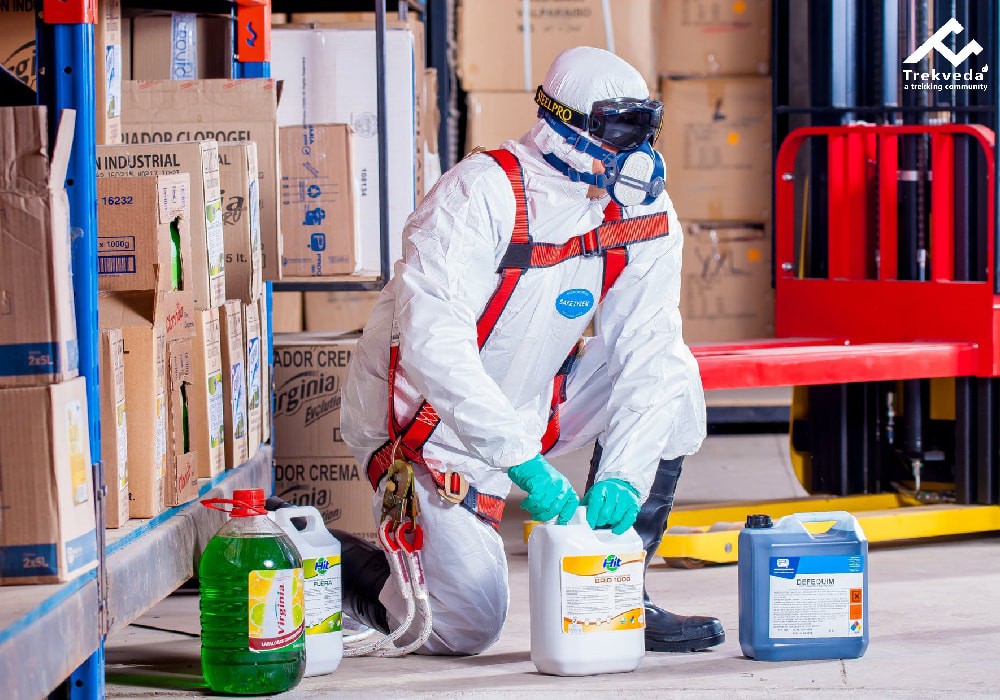 Organic food is the reality and proof to treat your body well and enjoying food at the same time. Bonfire and a fresh bite can make your moment like a breeze at a castle with royal hospitality, because it's not always about the comfort & taste we are getting. Essence and authenticity of the moment will be present to complimenting the feelings which never-to-be-forgotten felling is pretty evident after camping food.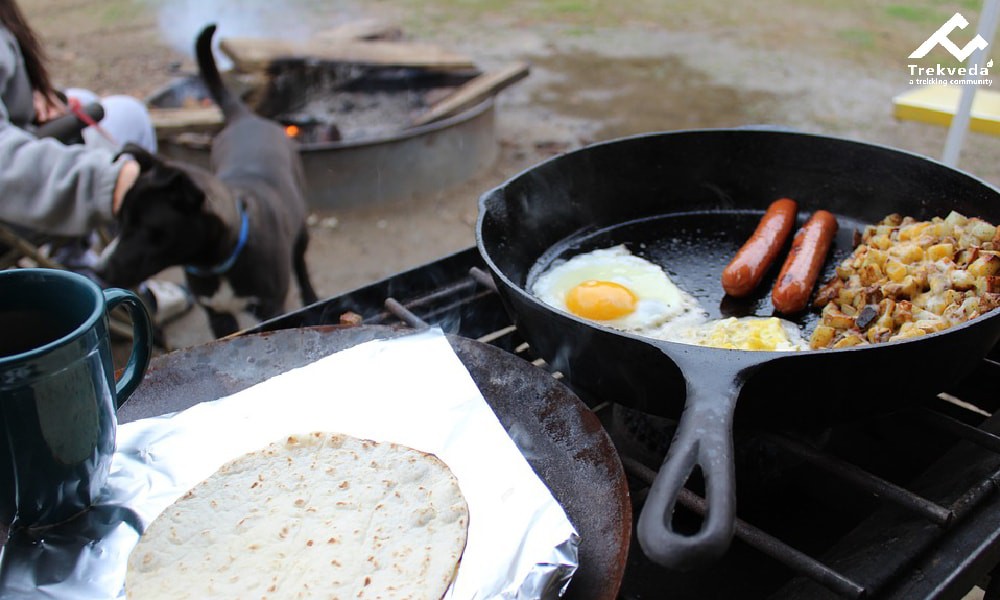 Well said – Time camping isn't spent, it's invested. This line is self-explanatory cause you have to come out the comfort you got in, and that's the only best investment you can be the part of. A positive attitude will always reflect the best side of your personality, so sharing is caring may inbuilt and reinforces your misconception about food in the mountains.