High altitude trekking is not a game of kids, neither a toy like thing for adults. It needs time, efforts, and a proper planning before hitting the high altitude trek.
Any high altitude trek such as, Gaumukh Tapovan, Bali Pass Trek, and much more high altitude needs a proper planning in all aspects. Even if you live at high elevation, trekking to 14,000 feet is no cakewalk, and the risk is even greater if you're coming from sea level. Your body will need time to adjust so you don't get altitude sickness. Since you'll be closer to the sun, prepare your skin for extra exposure with proper clothing and sunscreen, and don't forget to protect your eyes with UV rays. So here is the pack backing idea for high altitude treks.
1. Clothing
a) Base layers: A good base-layer set will help pull moisture away from your body so you'll stay warm longer. Those made of wool or synthetics will wick faster than cotton or other materials.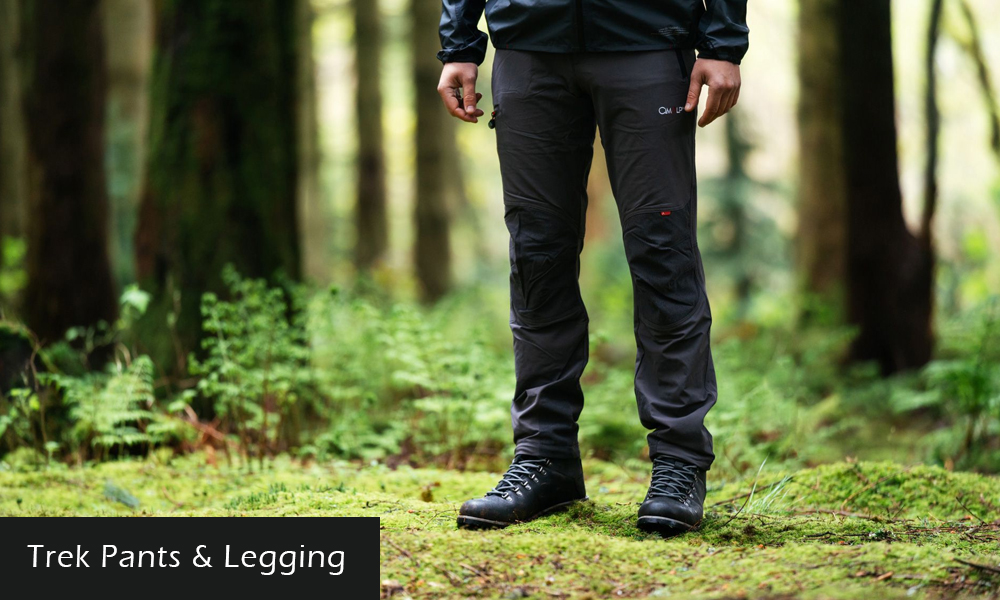 b) Trek pants or leggings: Trek pants are the important one when it's about high altitude. Get the trek pants that can soak the moisture.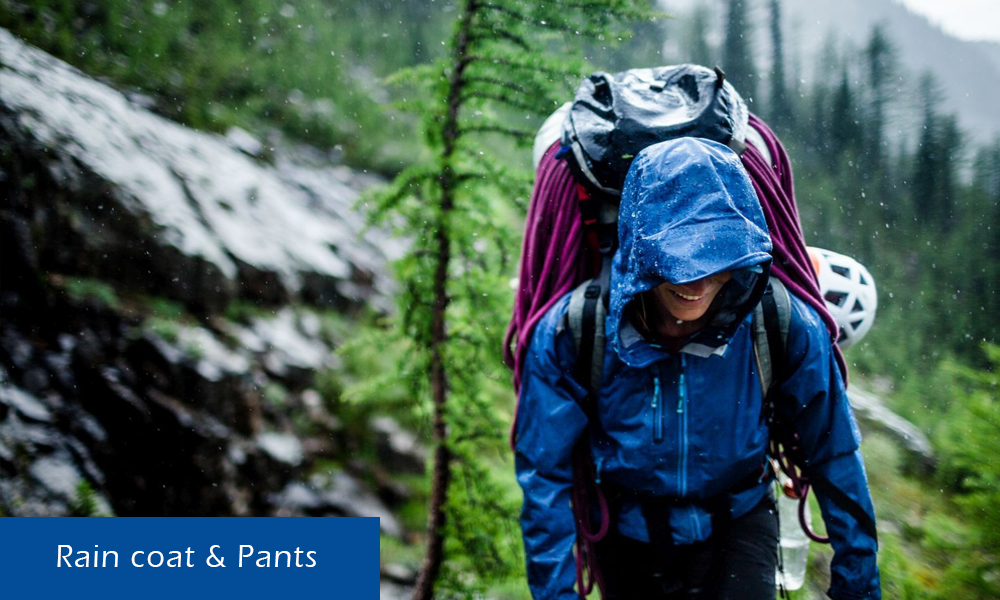 c) Rain coats & pants: If it really starts to rain after all the uncertain weather can make it happen so, get a pair of lightweight rain coat. They won't take up much room in your pack but will save you in an afternoon storm.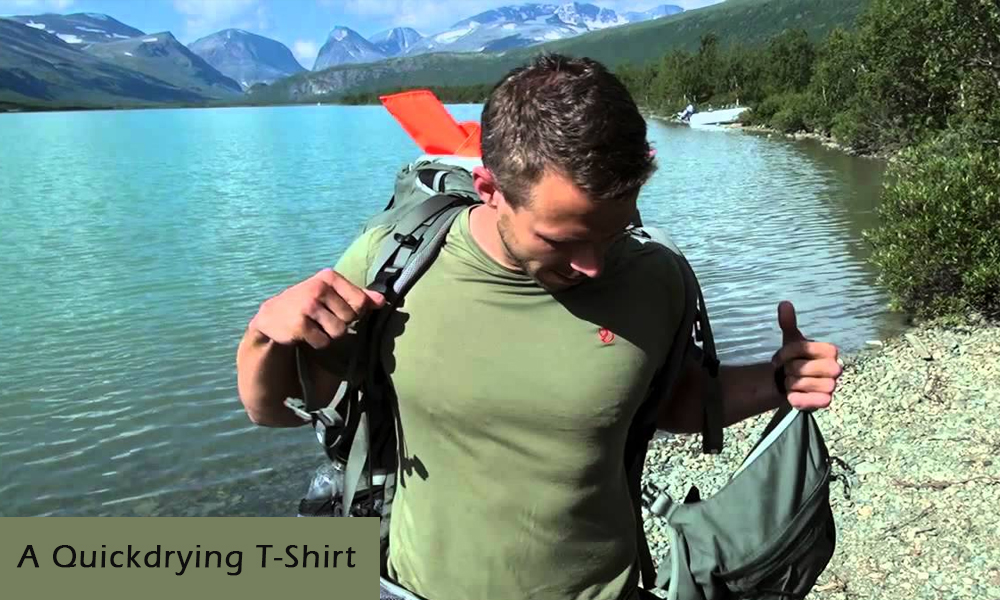 d) A quick drying t-shirt: If you do get wet from sweat or rain, a synthetic shirt will grab the moisture so you don't hike around in a wet top all day.
e) Gloves: These are lightweight, won't take up much room in your pack, and are easy to throw on for extra warmth to keep you warm.
f) A warm beanie: Beanie can be the best accessory to wear in winter to protect your head, since you lose the most heat through your head; a beanie is a must.
g) A Buff: This lightweight fabric tube can be used as a hat, a headband, or even a hair tie.
2. Foot wears
a) Hiking Boat: When talk about high altitude attire, footwear plays a major role in keep one active in the trek. You'll need a pair of well designed shoes to be comfortable for miles. Prefer the stability and support provided by a traditional pair of hiking boots. The best choice is what works for you.
b) Wool socks: Carry wool adjusts rapidly to your body temperature and dries quickly. We recommend taking two pairs with you in case your feet get wet and you need to change.
c) A pair of waterproof gaiters: When the trail turns muddy or snowy, these will keep the elements out of your boots.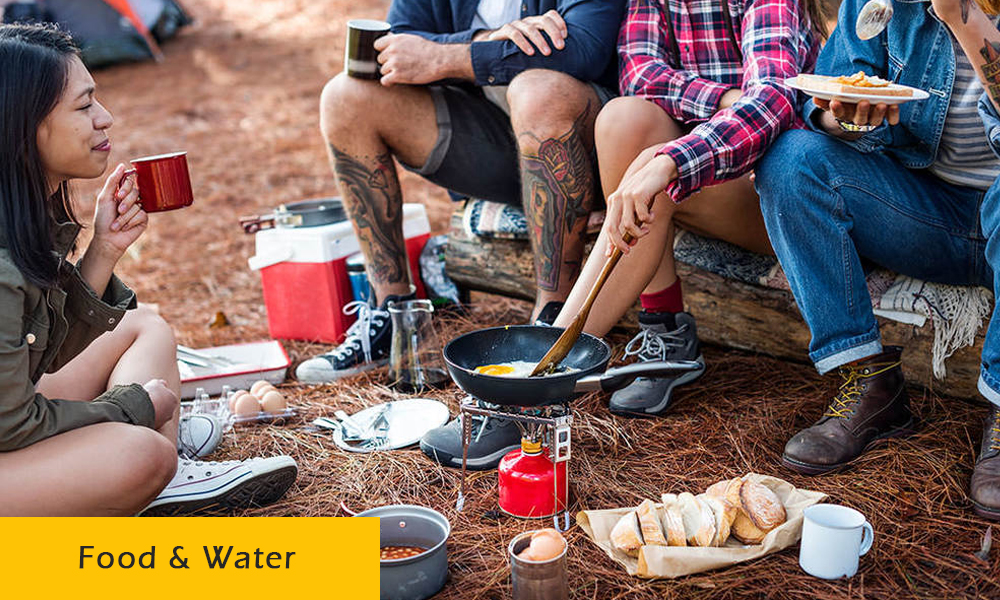 3. Food and Water
a) Several high calorie food bars: If you are hitting a trail in high altitude better to keep the things which give you energy. These are great for afternoon snacks or even meal replacements. More calories equal more energy for summiting and descending.
b) Water: To mitigate your chances of altitude sickness, you should drink at least three to four quarts per day, and your urine output should be copious and clear.