Chardham Yatra, the spiritual journey in Uttarakhand. Chardham consist of four important shrines in Hindu Mythology: Kedarnath, Badrinath, Yamunotri, Gangotri. These four shrines are the precious element for Hindus and visiting them once in a lifetime is counted as a "Dharma" good deeds of every Hindu. Chardham in Uttarakhand is not only about religion, it is a place to put strength and stamina to test and those who pass this endurance test find a new perspective altogether, if not God. Except for Badrinath and Gangotri, the two Dhams, namely Yamunotri and Kedarnath requires trekking to be reached and this part of the Yatra becomes quite memorable for many.
Each temple of Chardham yatra tells a spiritual story.
Kedarnath
Pandavas sought Lord Shiva to absolve themselves of their sins. Shiva didn't want to release them from their wrongdoings so easily and disguised himself as a bull to roam in Garhwal Himalayas. On being discovered by Pandavas, Shiva dived into the ground. Bhim tried to catch him and could only get hold of the hump. Other body parts of Shiva (in the form of bull), came up at different places. Hump of the bull was found in Kedarnath. Therefore, it has a name. Walking on the paths towards Kedarnath can be the mesmerizing experience for you. Kedarnath Trek with Vasu Ki Tal Trek is another amazing spot.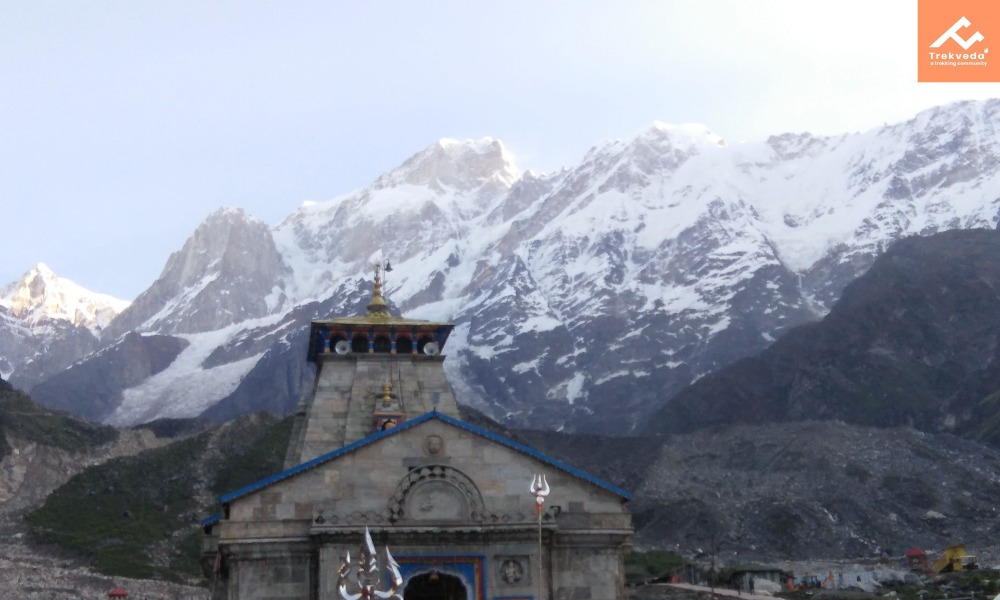 Badrinath
Badrinath is situated at the height of 10,279 Ft. the temple is surrounded by lofty snow-clad Himalayas with Alaknanda River flowing by. Believed to be originally established by the saint, Adi Shankaracharya, the black stone idol of Lord Vishnu is 1m tall and is one of the 8 swayam vyakta kshetras or self-manifested statues of Vishnu. The religious importance and purity of Badrinath Temple allures scores of devotees. From November to April end, the temple remains closed due to extreme weather conditions. Badrinath is accessible by road and therefore driving up to this pilgrim spot is not difficult.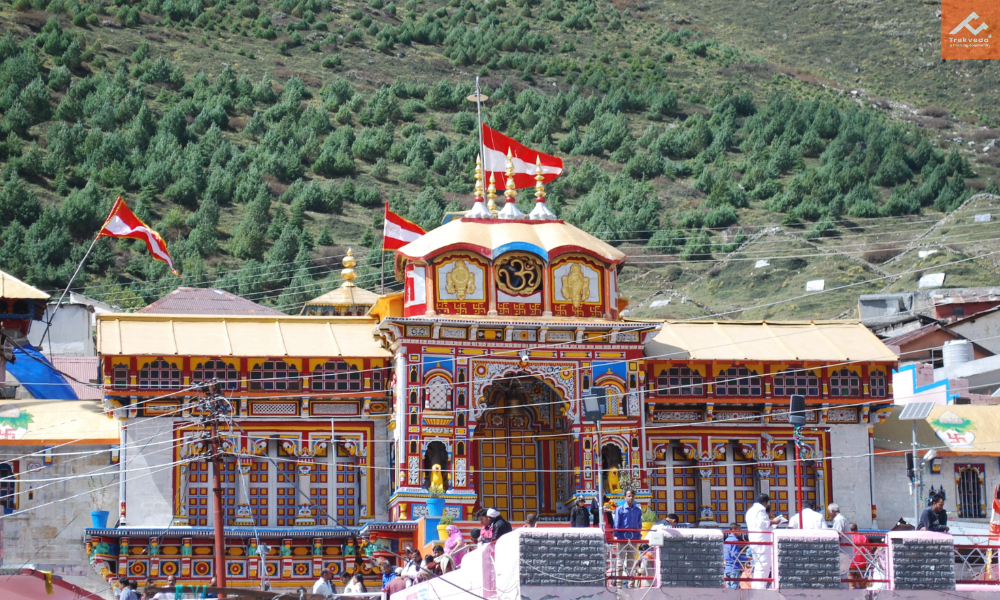 Yamunotri
The Yamunotri Temple is a grand Hindu temple in Uttarkashi district Uttarakhand that is dedicated to the Goddess of the River Yamuna Devi. The Yamunotri temple is an important part of the Char Dham Circuit in Uttarakhand. The temple is perched at the height of 3150 meters above the sea level right opposite to the Yamunotri Glacier. The environment around this temple promotes peace and spirituality and attracts many spiritual seekers, theologizes and naturalists across the world.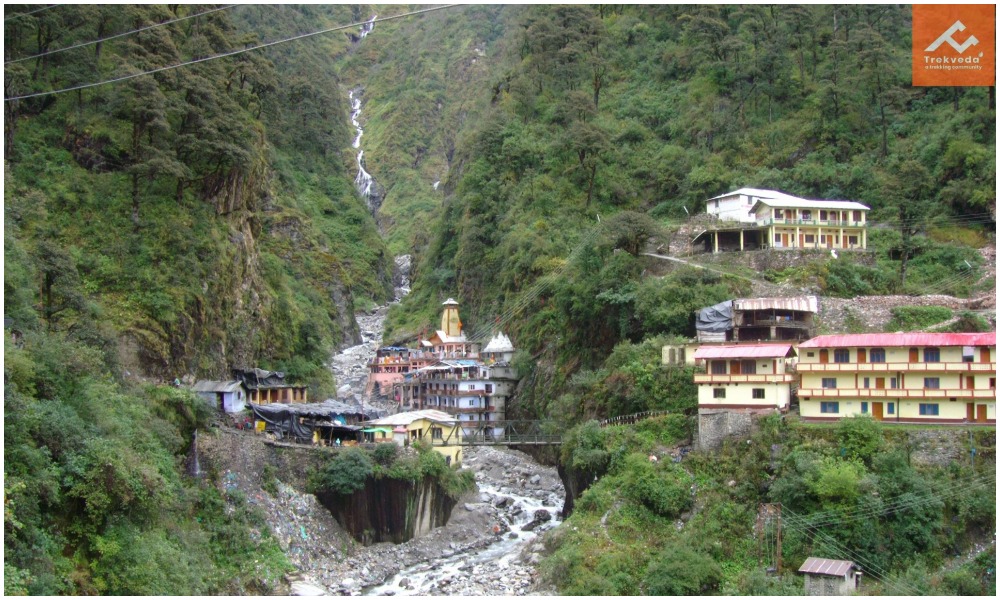 Gangotri
Gangotri Dham, located at the height of 3,100 meters (approx.) on the Himalayan range in Uttarkashi district of Uttarakhand, holds a very special place in the hearts of Hindus. It is one of the four sacred and important pilgrimage sites of Chota Char Dham Yatra in Uttarakhand. Amid all the natural beauty and grace which the mountains and altitude of the place affords, what makes Gangotri one of the holiest places is its intimate connection with River Ganga.