A snowflake needs the mountain pass, meadow needs the green grass and a rainbow needs a sky so big, what else a trekker needs when he is getting this in Bali Pass trek! Bali pass trek is best to do during summers (May – June) and post monsoon (September - October).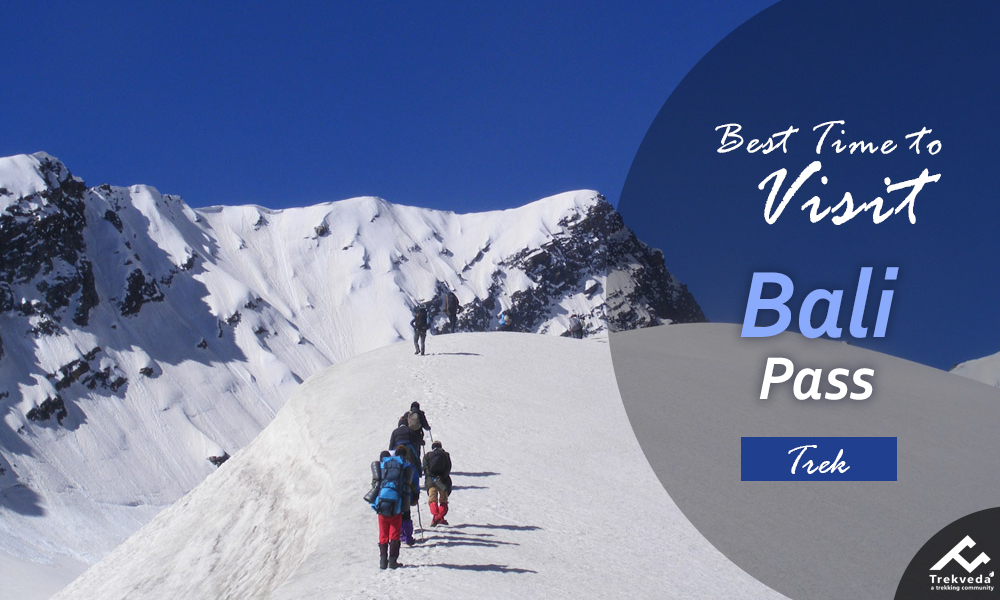 Summer
The weather of Bali Pass remains stable and pleasing during summers. You can see the mighty Himalayas in front of you and the cool and chill breeze adds charm to your vacations. Deep dense forest and Bugyals will turn lush green, wildflower and Rhododendron bloom and you will hear birds chirping. The weather during day time will remain warm. Night or early morning temperature can be around 0 degree to 5 degrees. Carry thermals and woolens with you.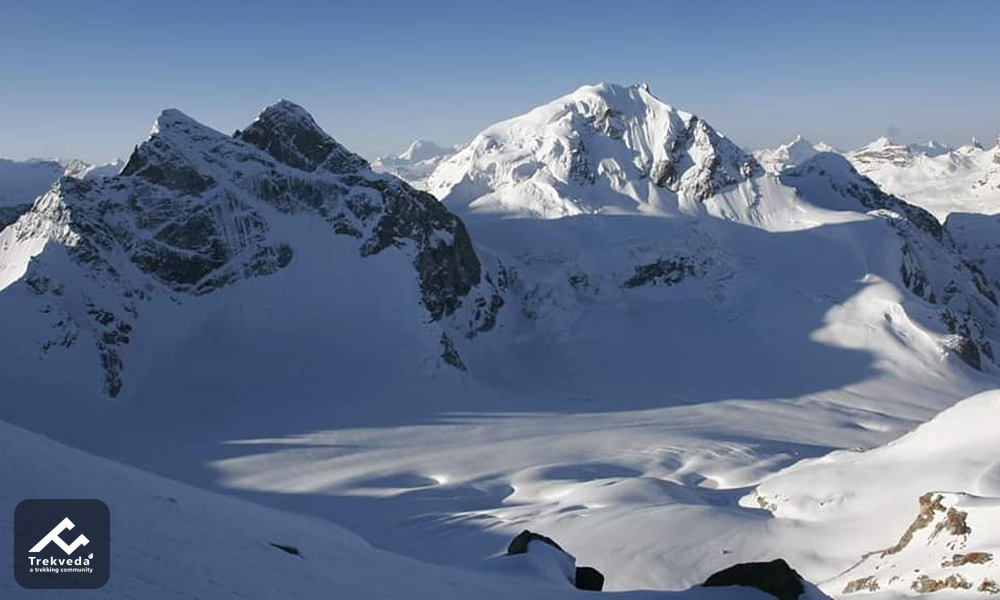 After Monsoon
The greenery of Bali Pass will turn into red, yellow, and orange and brown which welcomes the trekkers to get lost into the nature and rejuvenate you. Wake up early morning and enjoy the tea with the nature, gazing at the snow capped peaks at Bali Pass during monsoons. There are chances that you can expect occasional showers of rain but the scenic beauty of Bali Pass during monsoons is worth every single penny you spent. So take holidays and visit Bali pass trek.