North East India nestled near mighty Brahmaputra, the region which is blessed with abundant flora and fauna covering almost the entire area. The crystal clear rivers, the dense forests, the amazing wildlife and the tribal people can only be experienced by the trekkers who will venture into these hidden regions to explore their unmatched beauty.
Goechala Trek, Sikkim
Goechala Trek gives you the best views of Kangchenjunga – the third highest mountain in the world, provides an inspiring backdrop for the Goecha la Trek. Until the discovery of the height of Mt Everest in the 19th century, Kanchenjunga was considered to be the highest mountain in the world. Goechala Trek is the most famous Treks in North East India and can be the most wonderful of all time in your bucket list.
Sandakphu Trek, West Bengal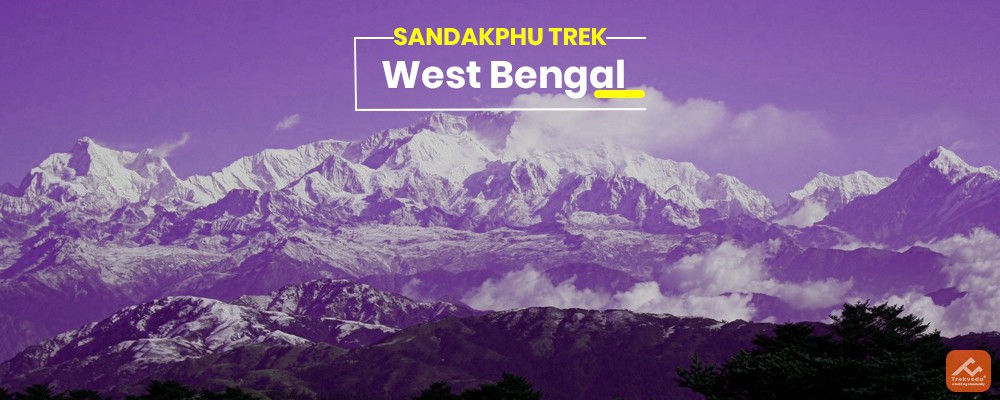 The Sandakphu Treks in North East begins at Manebhanjan, West Bengal and winds in and out of Nepal before it reaches the 'valley of poison' or Sandakhpu named after the aconite plants that thrive here among silver firs, magnolias and rhododendrons.The spectacular views of Everest, Kanchenjunga, Lhotse and Makalu are just the reward you waited for on summit.
Sandakphu trek is the ultimate trek in the Himalayas for one to choose.
Siang Valley Trek, Arunachal Pradesh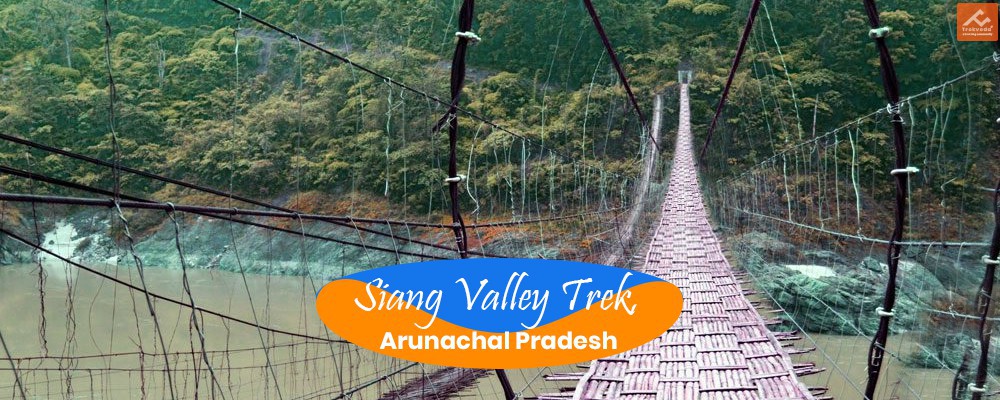 The Siang River originates in Tibet and flows through this land forming deep gorges and rumbles through the serene environment leading you through amazing trails of natural beauty. The lush valley and surrounding hills are home to the Adi tribe who share a deep bond and respect for their environment.
Talley valley Trek, Arunachal Pradesh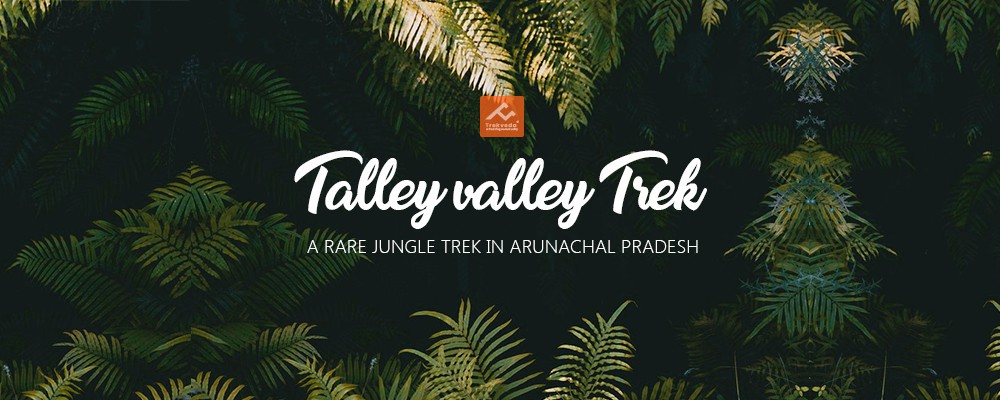 Talley Valley Treks in North East India The dense forest cover of pine and silver fir leads your path on Talley plateau. The vast wasteland is as beautiful as the deep forests and the unique fishing and paddy culture of the Apatani Village is an experience of a lifetime.
Shillong Peak Trek, Meghalaya
Shillong Peak Treks in North East India in Shillong is an amazing experience of snow-capped peaks, numerous waterfalls and luscious terrains. This is a trail through heavenly sights and smells of lakes, woods and orchids. This is also a route where you can experience the Khasi culture and admire the awe inspiring Khasi hills around.