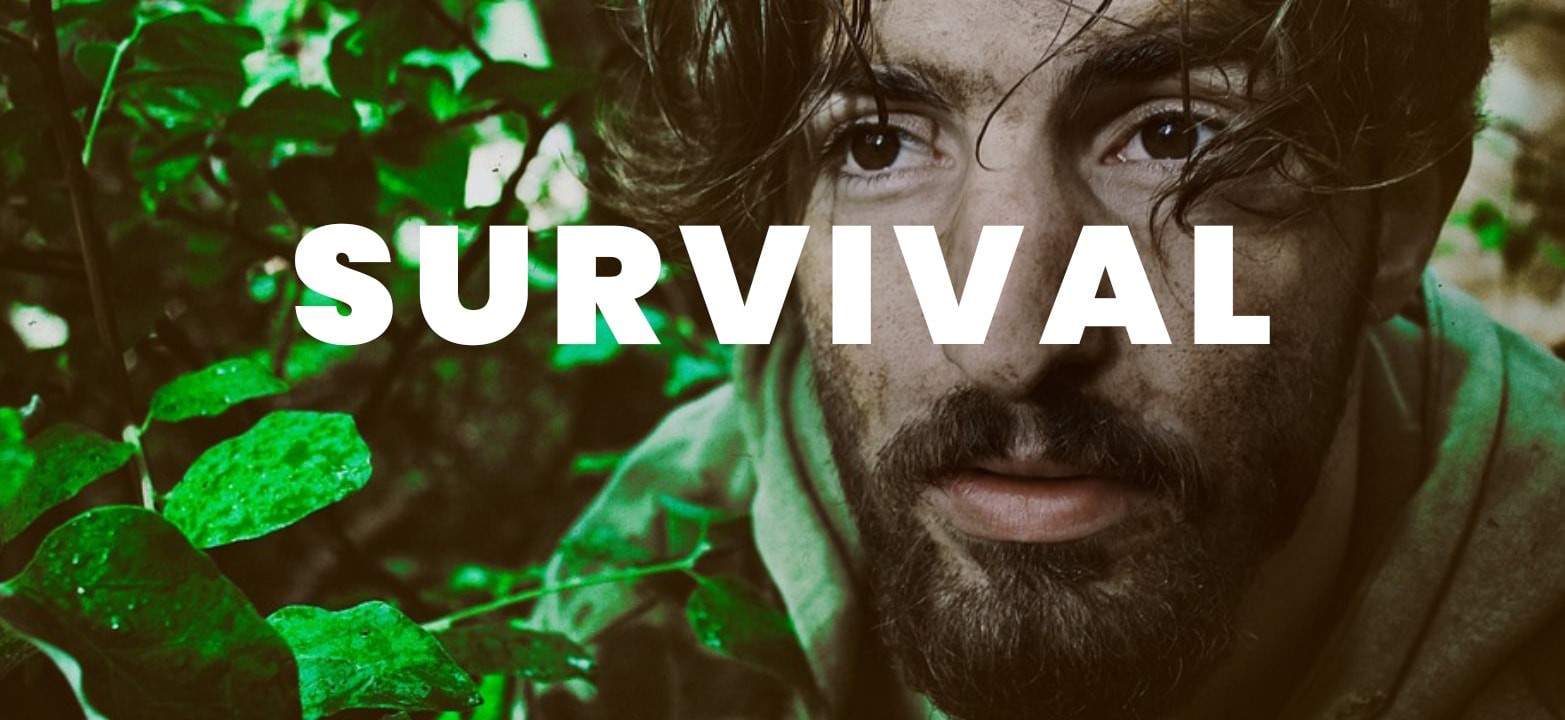 Conquer your life, flight for survival
Are you a hardcore adventure lover? Do you want to face the unexpected thrill & want to fight against it? Survival is an ultimate style of trekking for all the adventure lovers.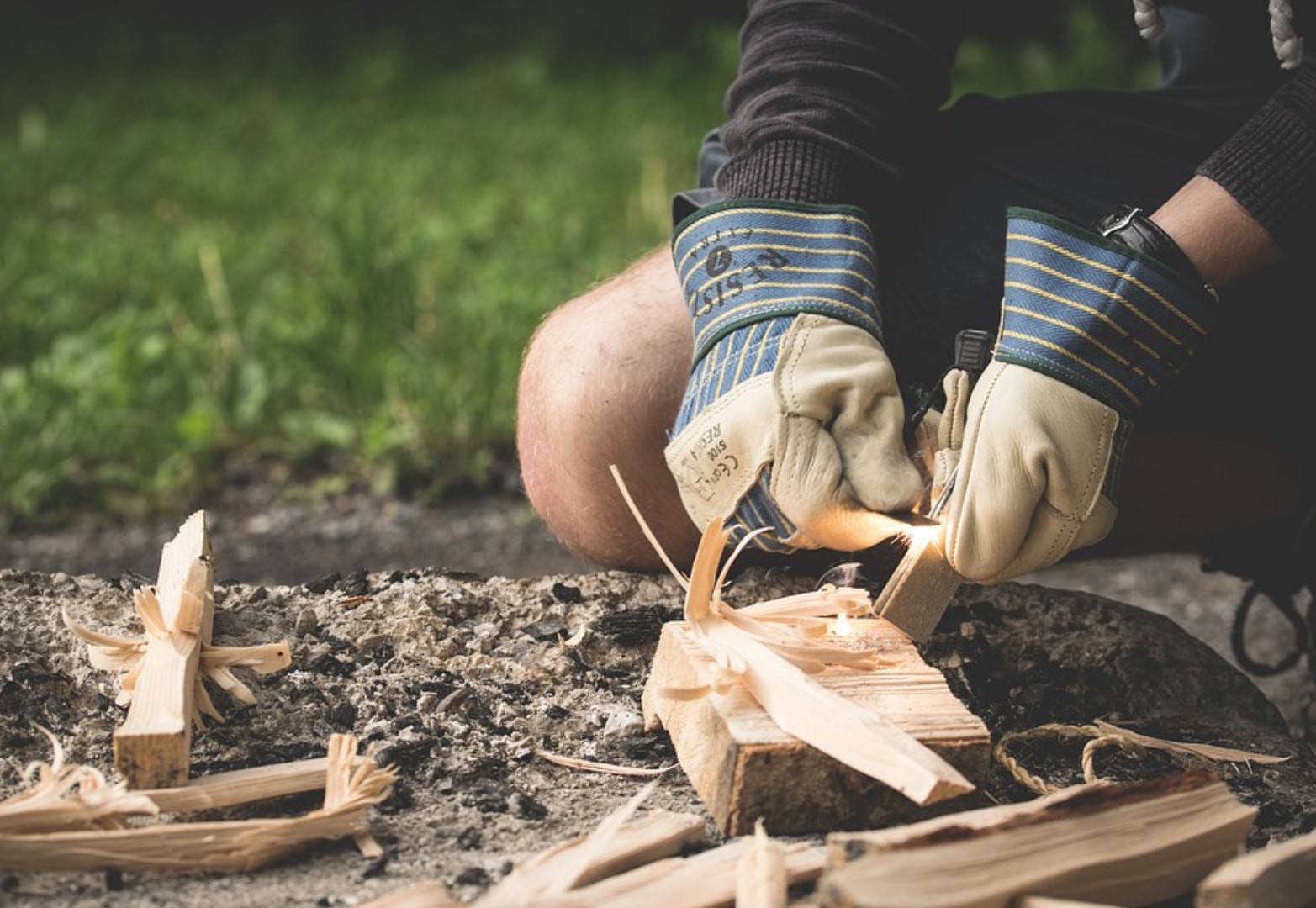 An adventure that teaches the best survival lesson
A situation where the trekker survives & flight back the unexpected circumstances, weather conditions. It is an expedition, a challenge to oneself.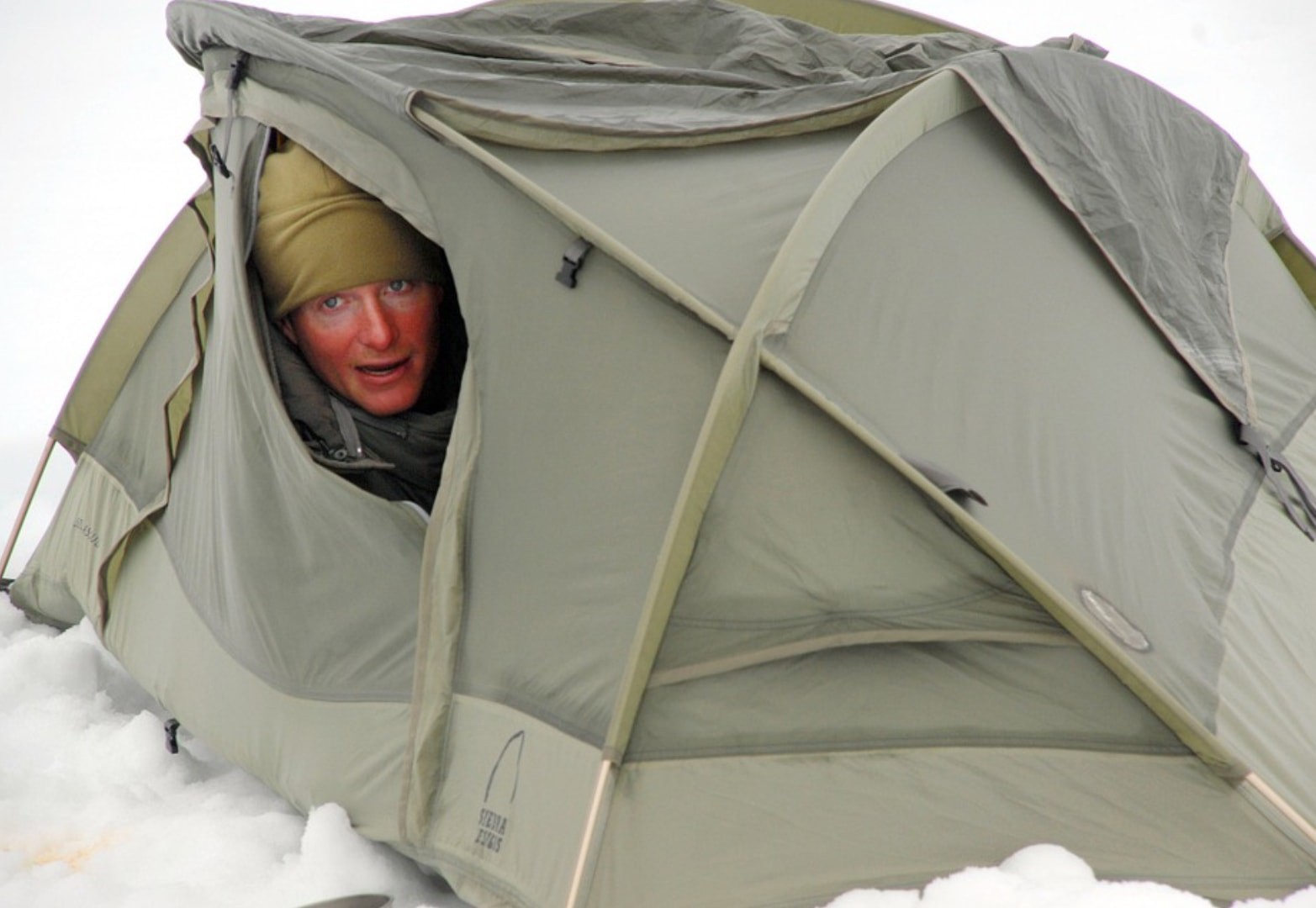 Himalayan mountains are the hub of an expedition
This style of trekking is most recommended to the experienced trekker, in high elevation on the ridges, it has the real adventure & the feeling of coming out of your comfort zone. As the name suggests Survival.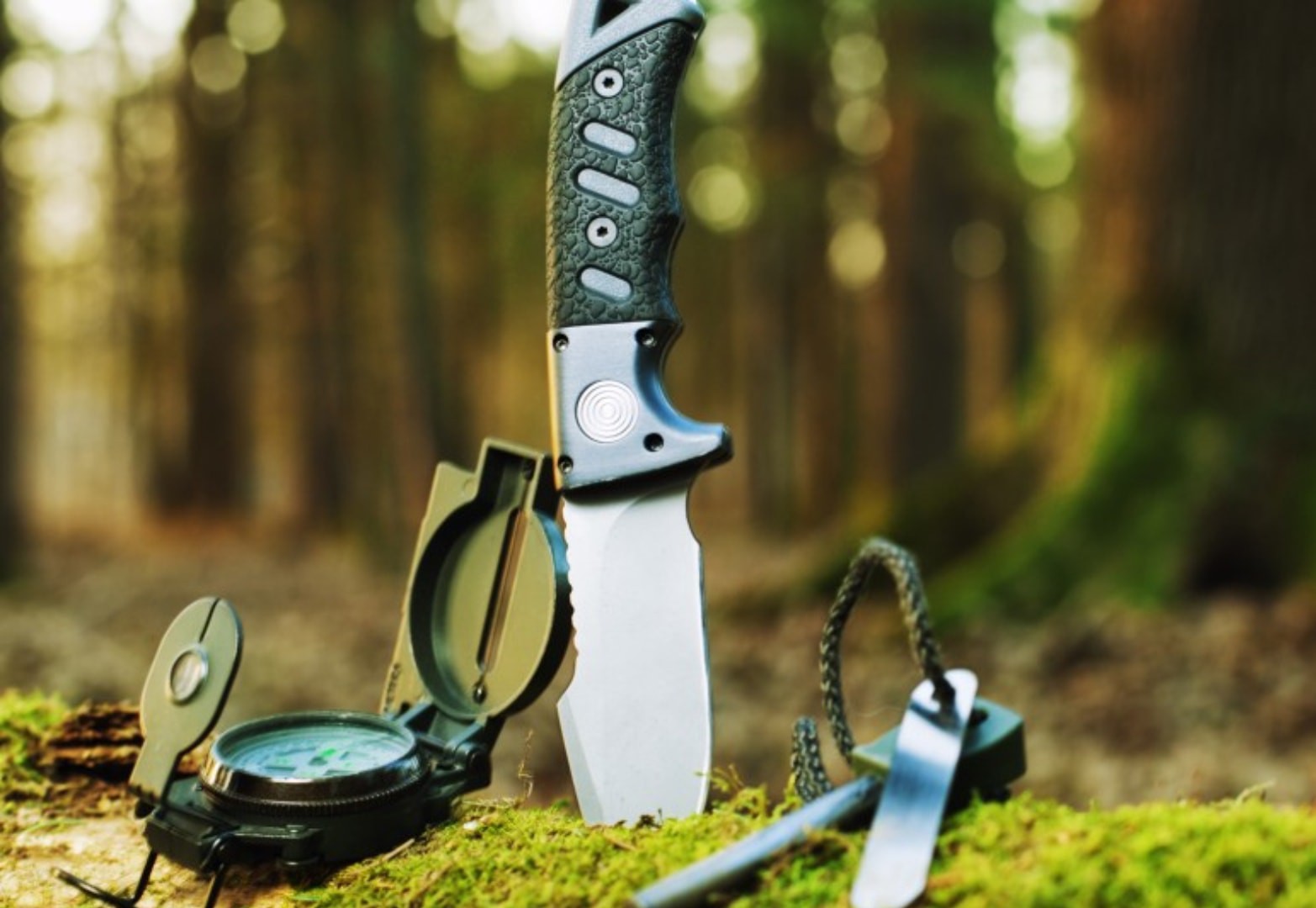 Win the mountains with your will power
In this style of trekking, you fight for survival such as food, fighting the hills, and all the uncertainties.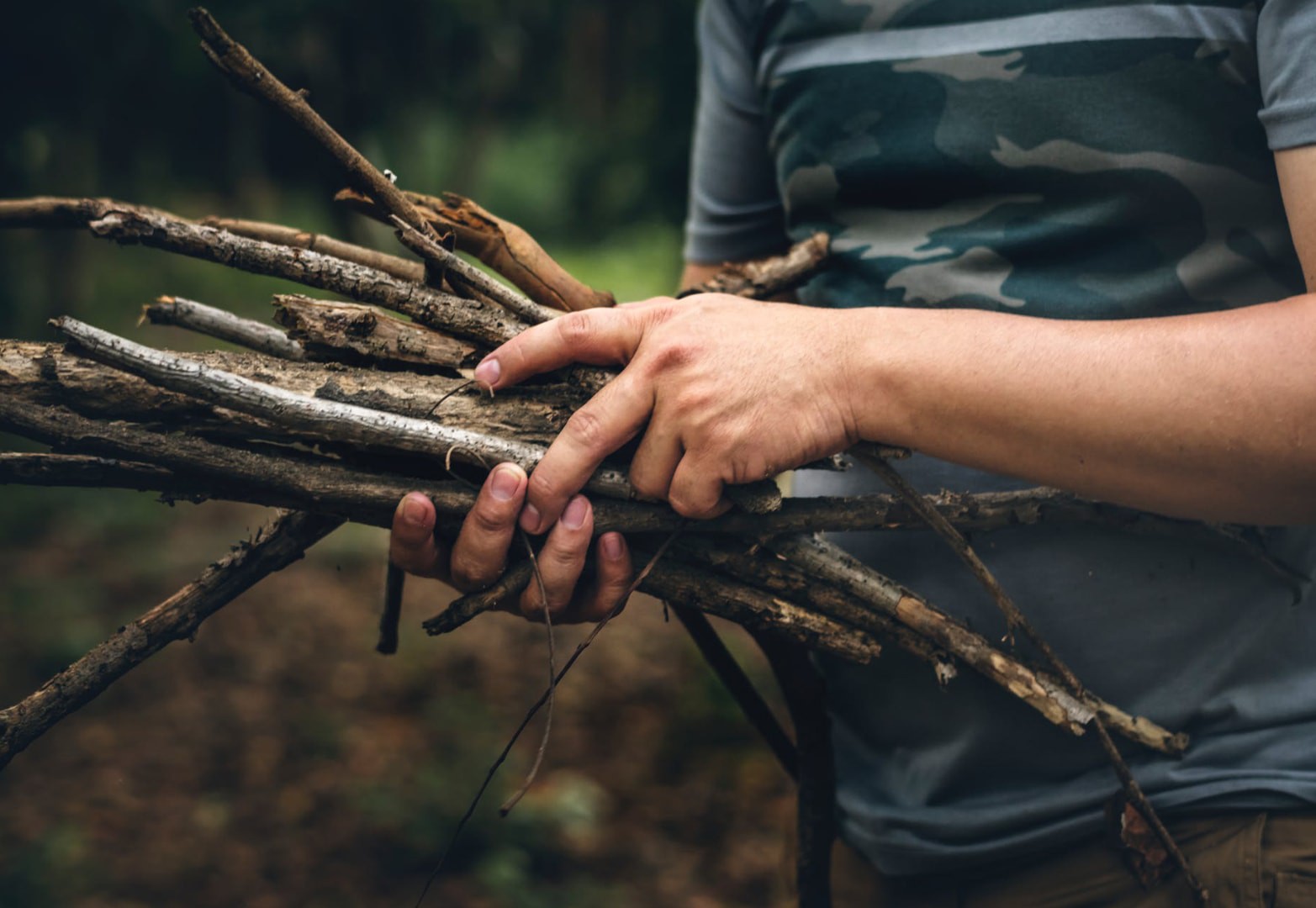 Encompasses with all the uninvited hurdles
Survival is the trekking style in which you conquer the summit if one could survive in this style, and then nothing can stop you in any obstacle in life.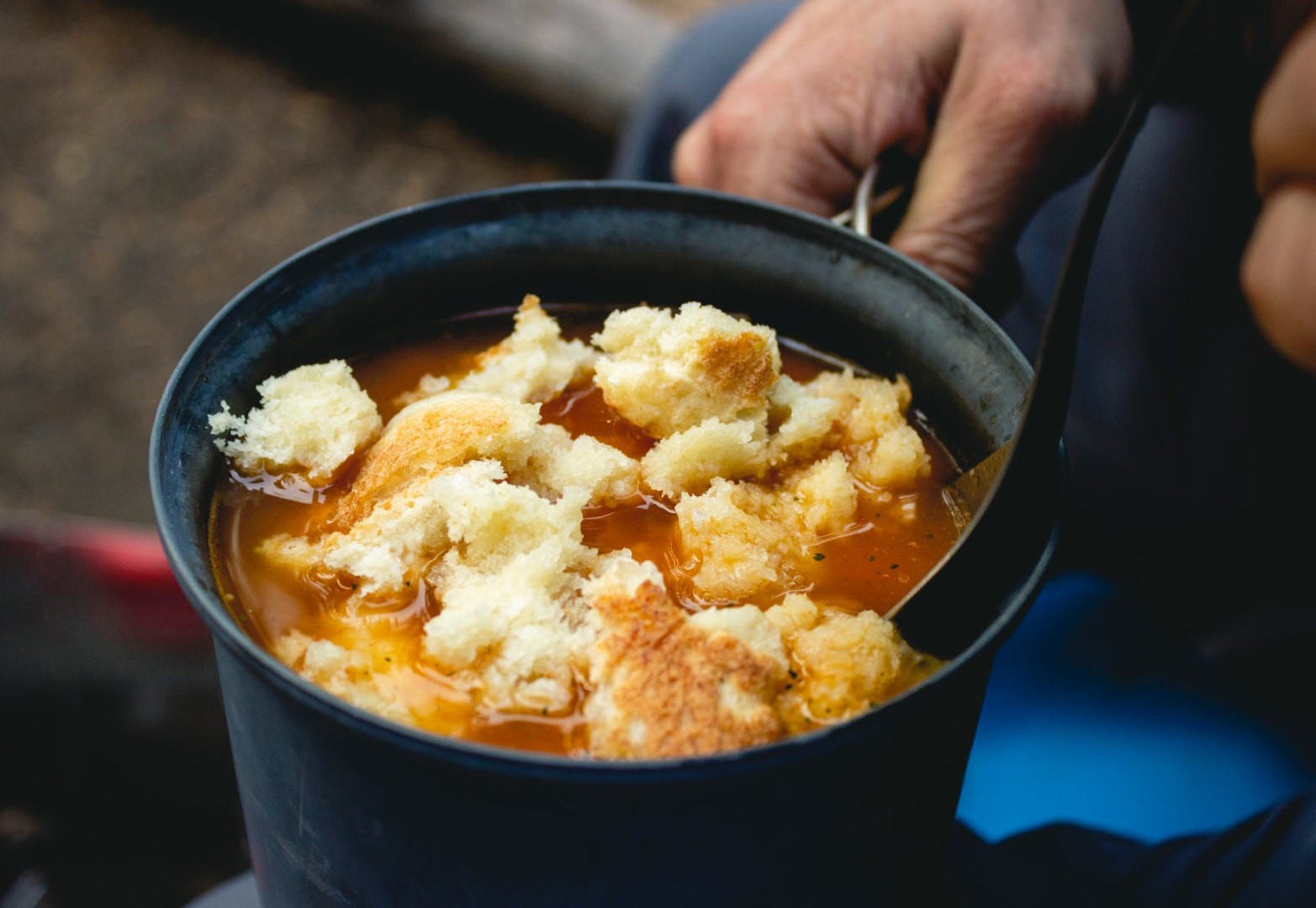 Escape your ordinary, get into the mountains
The real adventure in the heights, into the forest you have to be prepared for each undefined situation, the experience is all about it.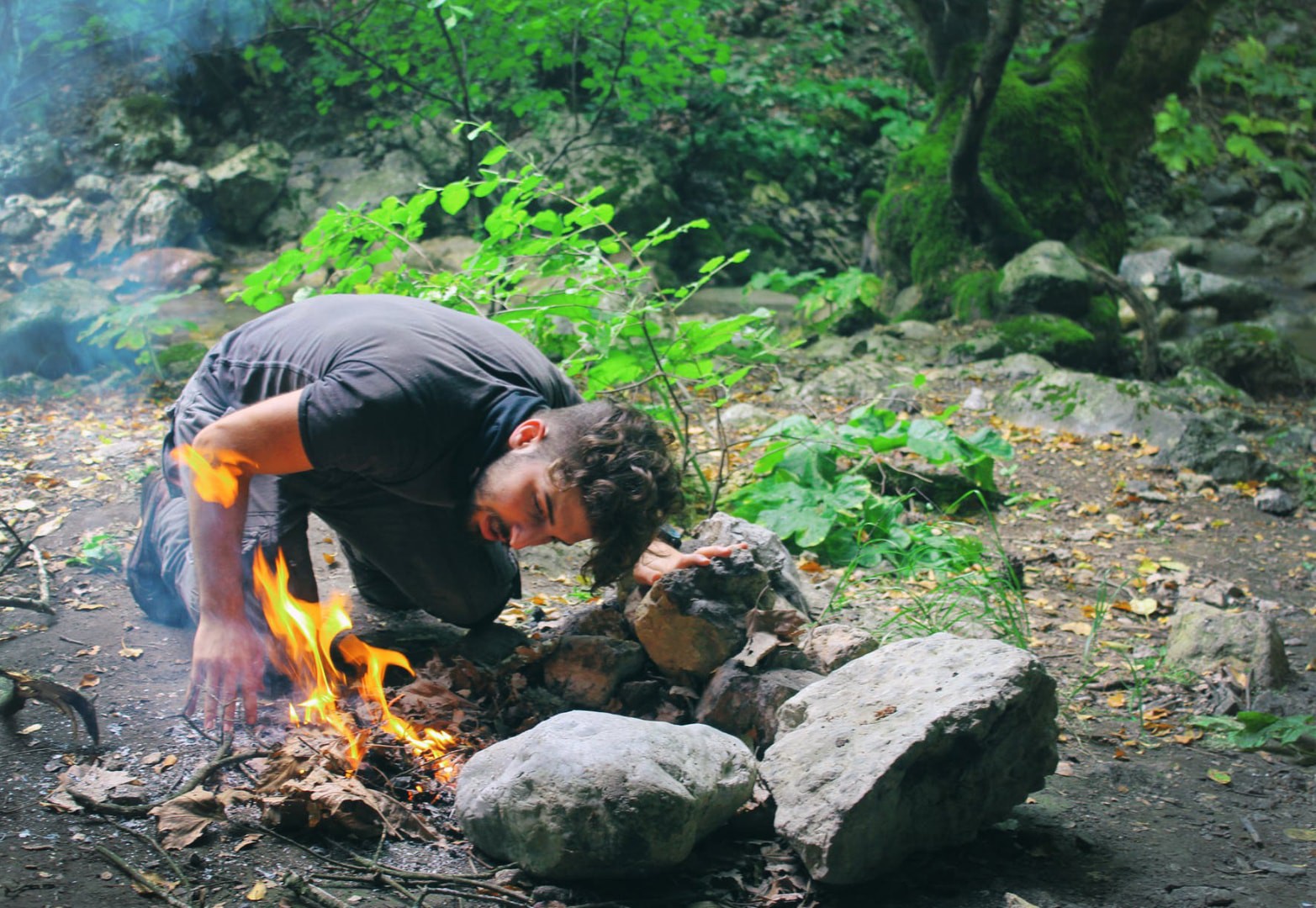 Go wild for a while
Gigantic mountains, surviving food, & a rough pathway to cross, Mother Nature offers the ultimate adventure, & this style of is all about the hardcore adventurers.