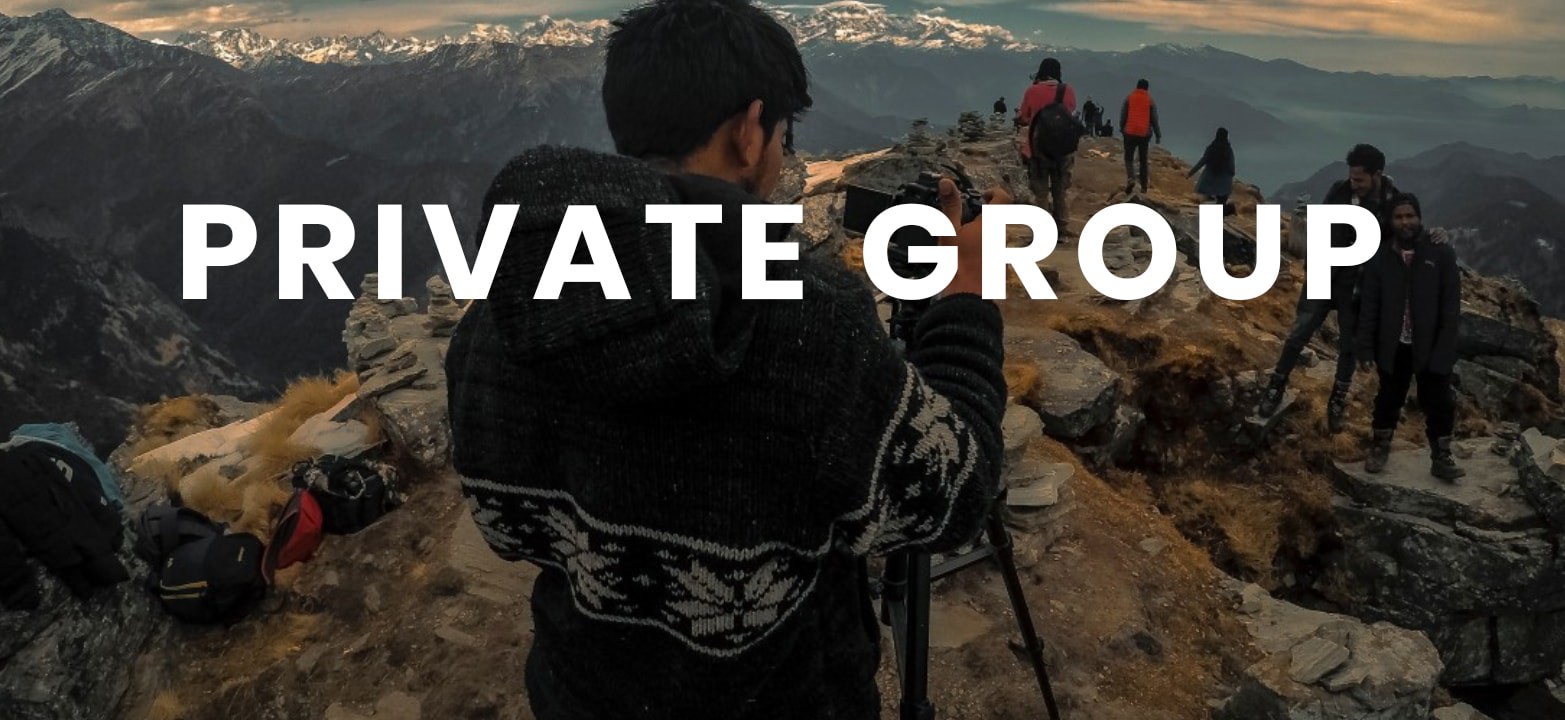 Are you an introvert?
Some people like to stay in their shell instead of meeting new people, as everybody has its type & being an introvert person; one prefers to travel & to trek with limited people whom they know better.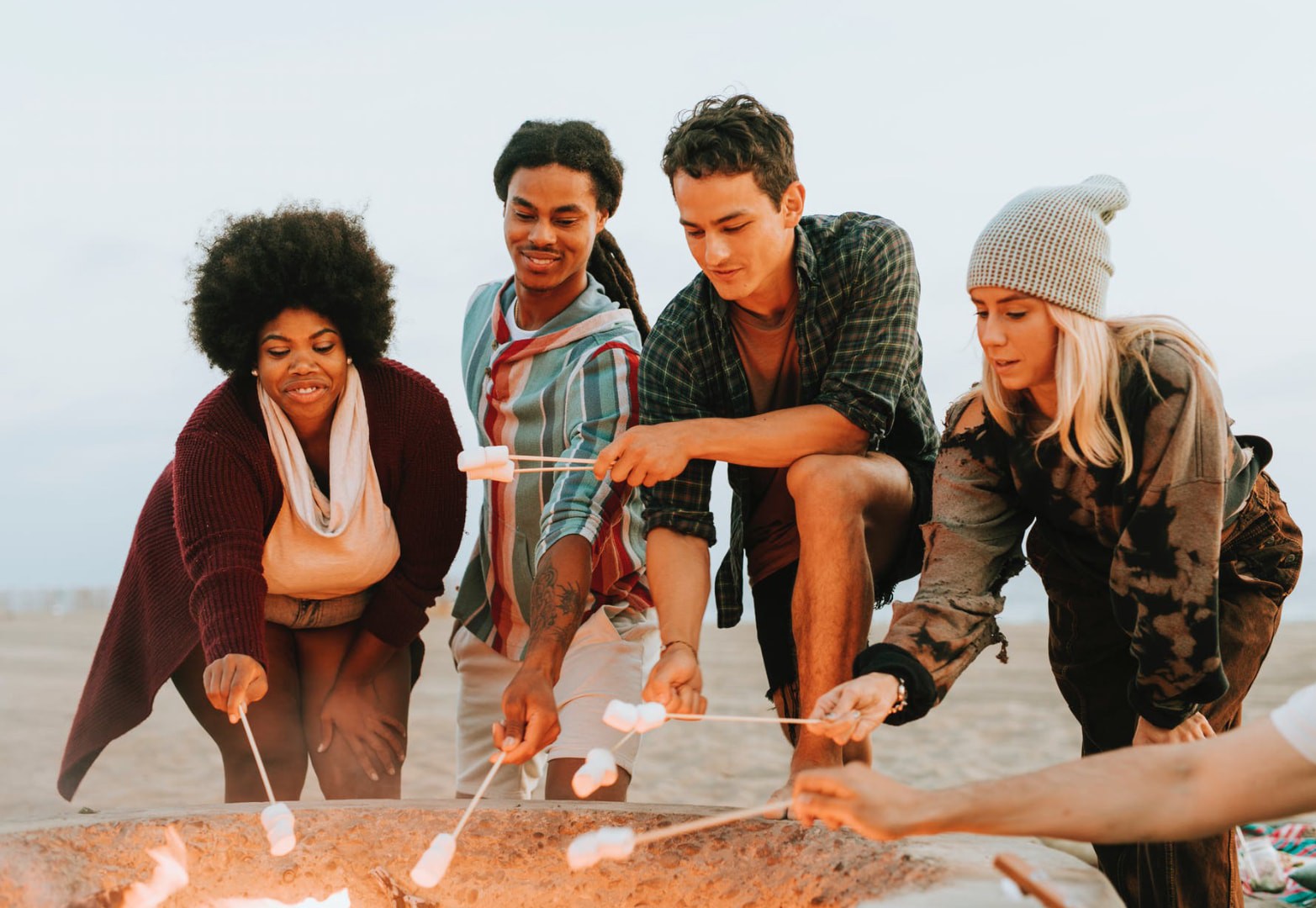 Explore Mountains with your closest ones
It can be groups, fewer friends, family, and colleagues with whom a person feels comfortable to plan a trek.
In the lap of Himalayas, spend limited time with people
One shares a big comfortable zone with their friends, colleagues, so in private groups, people share the same level of satisfaction with the people they know.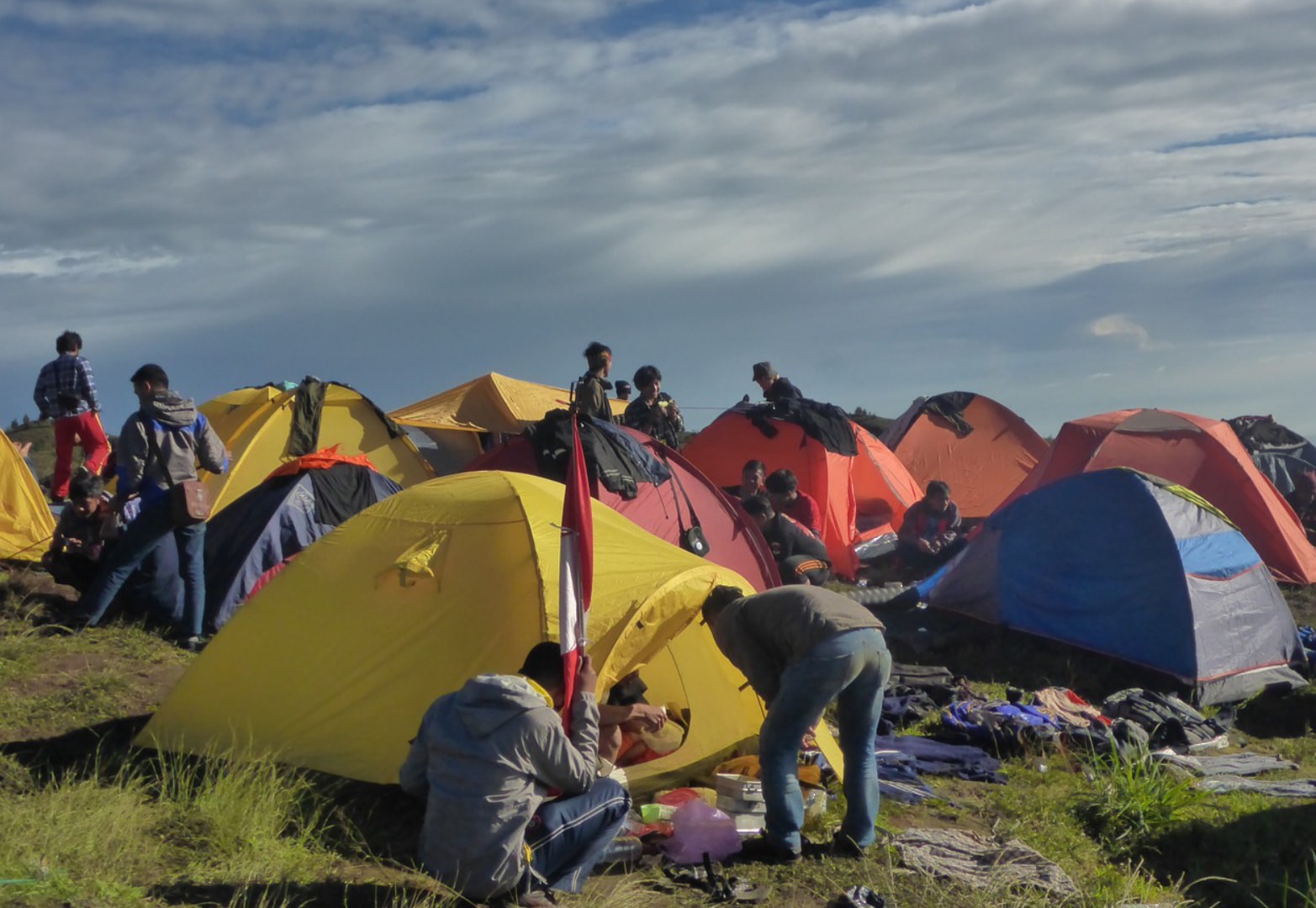 Make memories for life
Each trek is fun as well as adventurous, & with the people you are close to, the level of enjoyment increases, that turns out to be the best thing in any trek.
It has everything from adventure till love
In this style of trekking, you get all the treks from easy to an expedition, & can share your journey with the limited people no strangers at all.
Unity builds a better result
In this style, a group shares a significant unity with all the people they know; it is an entirely private voyage in the mountains with a lot of astonishing views offers by Mother Nature.
Are you the one of Private trekking style?
If you are searching out for a Private style of trekking, choose it as it has all the fun & adventure without limitations.

;