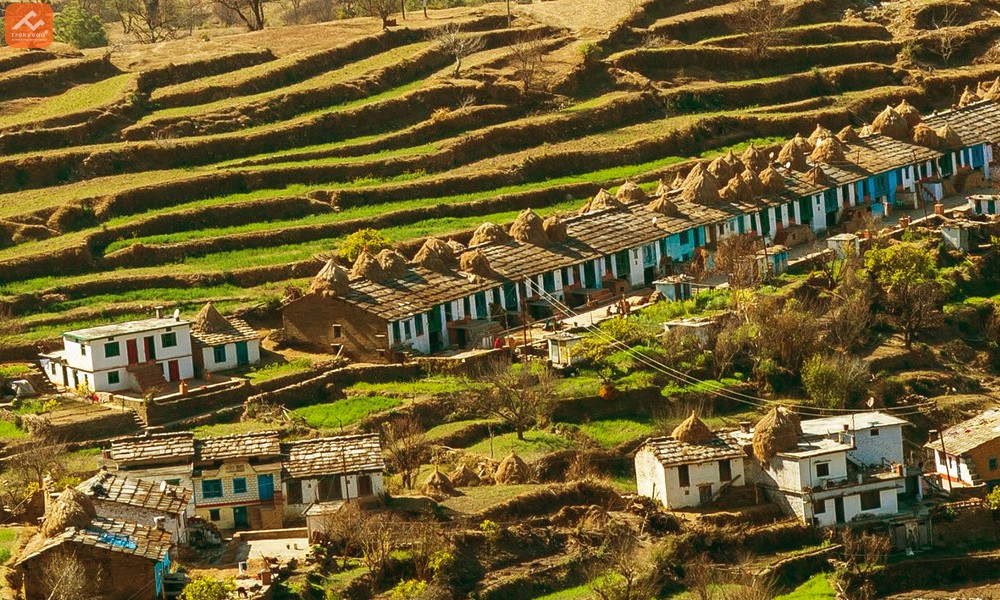 ---
The state that have born on 9th November 2000 Uttarakhand "The Land of God", this magnificent state has a lot to explore, culture tradition, the essence of ancient India, & the beauty of Mother Nature.
The state that borders Tibet to the north, Nepal to the east, & the state of Uttar Pradesh to the south, and Himachal Pradesh to the west and north-west, is divided into two region Gharwal & Kumaon.
The state is framed in a simple lifestyle, honesty along with the true meaning of humanity, the people of Uttarakhand have a profound touch with god, & nature as the state is rich with the essence of almighty that is why it is known as "Land of God".
The state even today revolves around its tradition, simplicity, and moral value with rich mythology. The state is so colorful that even the start bird of Uttarakhand Monal (link) portrays the colors of the state.
The indigenous living of Uttarakhand is ultimate as the cultural touch is there, the art & craft of the mountains is the crown that locals carry, the religious essence of Gharwali & Kumaoni is in fact the most beautifully designed heritage.
As modernization has been occurred in India since then the people somehow have been leaving their touch of tradition behind but the state of Uttarakhand is still so close to its ancient time. Therefore people across the country as well as beyond the boundaries are coming to Uttarakhand to stay connected to the Mother Nature.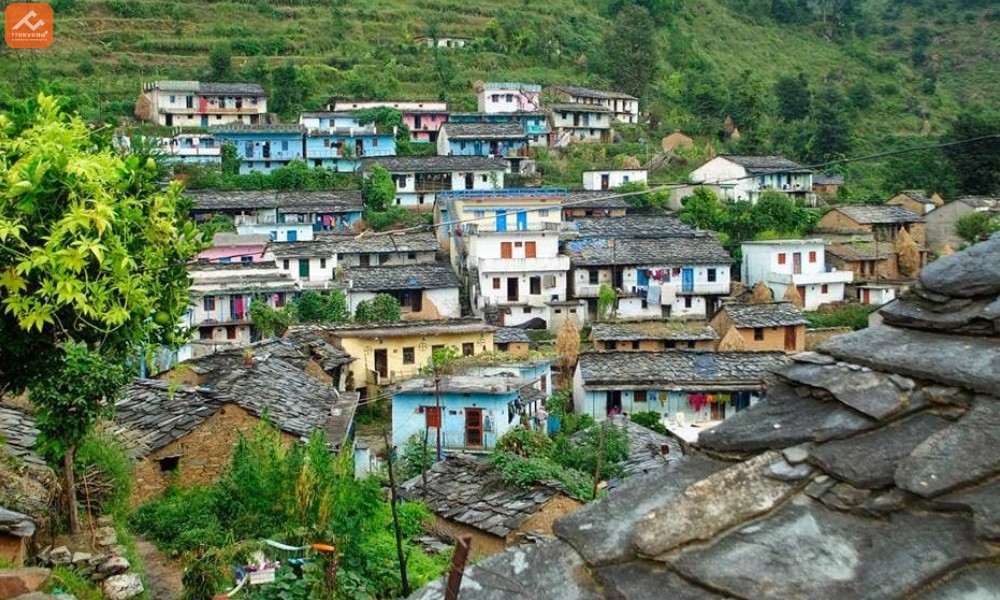 The state that is the abundance of greenery, & mountains offers the best local living to the people as the modern era is tiring but the mountains are serene with the rich culture & cuisine, one encounters the organic food, soothing air, vibrant refection in the eyes, that is so healthy as well as gives the tranquil feel.
The spiritually that connects the people with the harmony, politeness, the holy mountains that has got their names on the behalf of the god & goddess of Hindu mythology.
The valley's of Uttarakhand are precious, & spirituality flows in them as the most scared river Ganga originate from the Gaumukh Tapovan that is the place nestled in the Gharwal region of Uttarakhand.
---
Click Below for Know More