Explore the hidden beauty
The local living is an amalgamation of varied culture, cuisine, outfits, tradition, & lifestyle — the beauty of unexplored destinations nestled in the serenity of nature.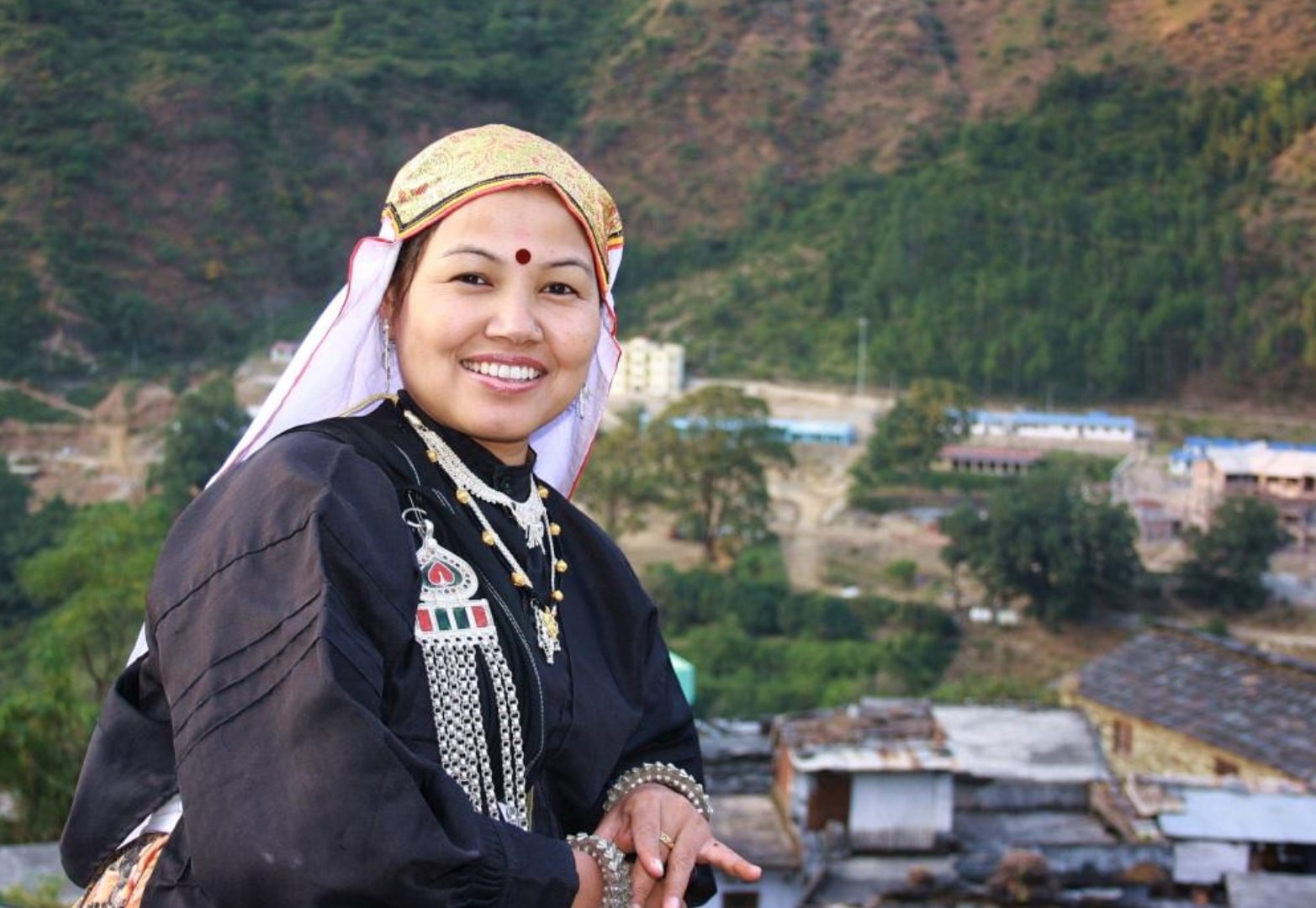 Honest, politeness and tranquil beauty
In regards of spirituality, the locals of mountains are peaceful, polite, & one can never get over the tradition, & culture as the blend of god & goddess with the most magnificent aura in the air make the destinations like home for anyone.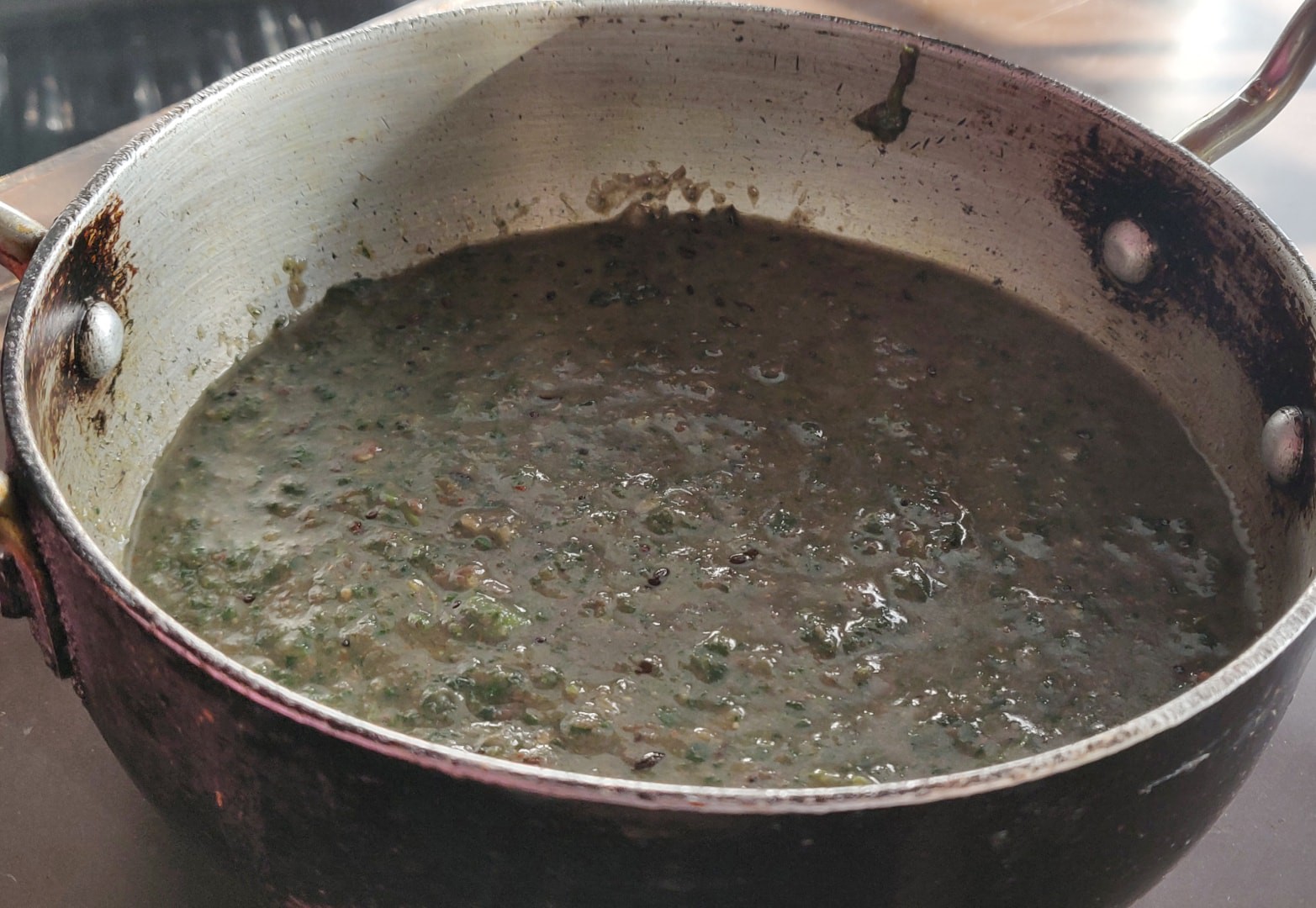 Cultural touch and taste
Where indigenous having no modesty, but a touch of profound ancient tradition. Mountains are the beauty of any country, & when the massive Himalayan range that is resting in India where since age's locals has their homes.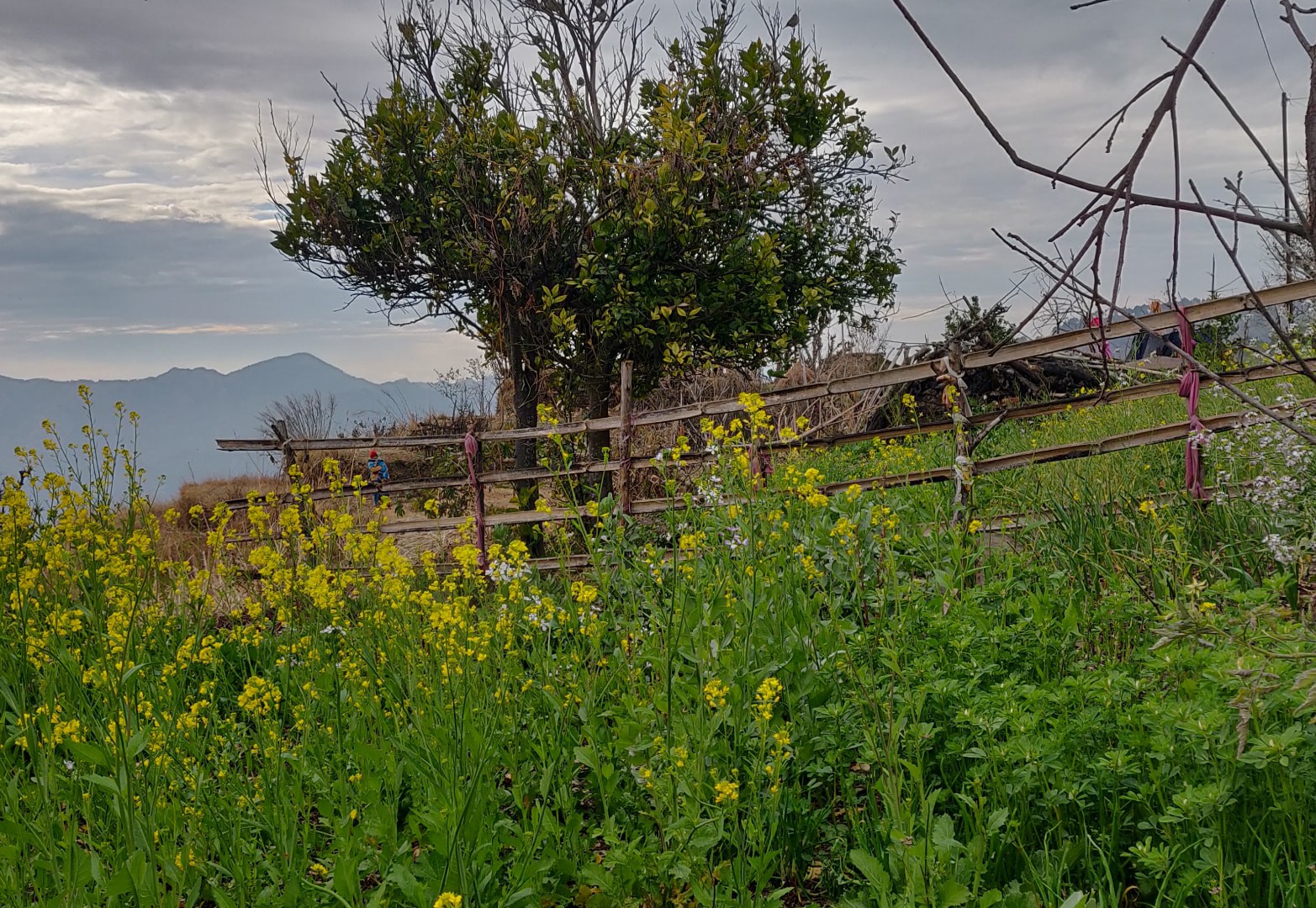 Soothing greens in each step
The greenery that encompasses the whole living, the tradition that has been practiced for so long in the places.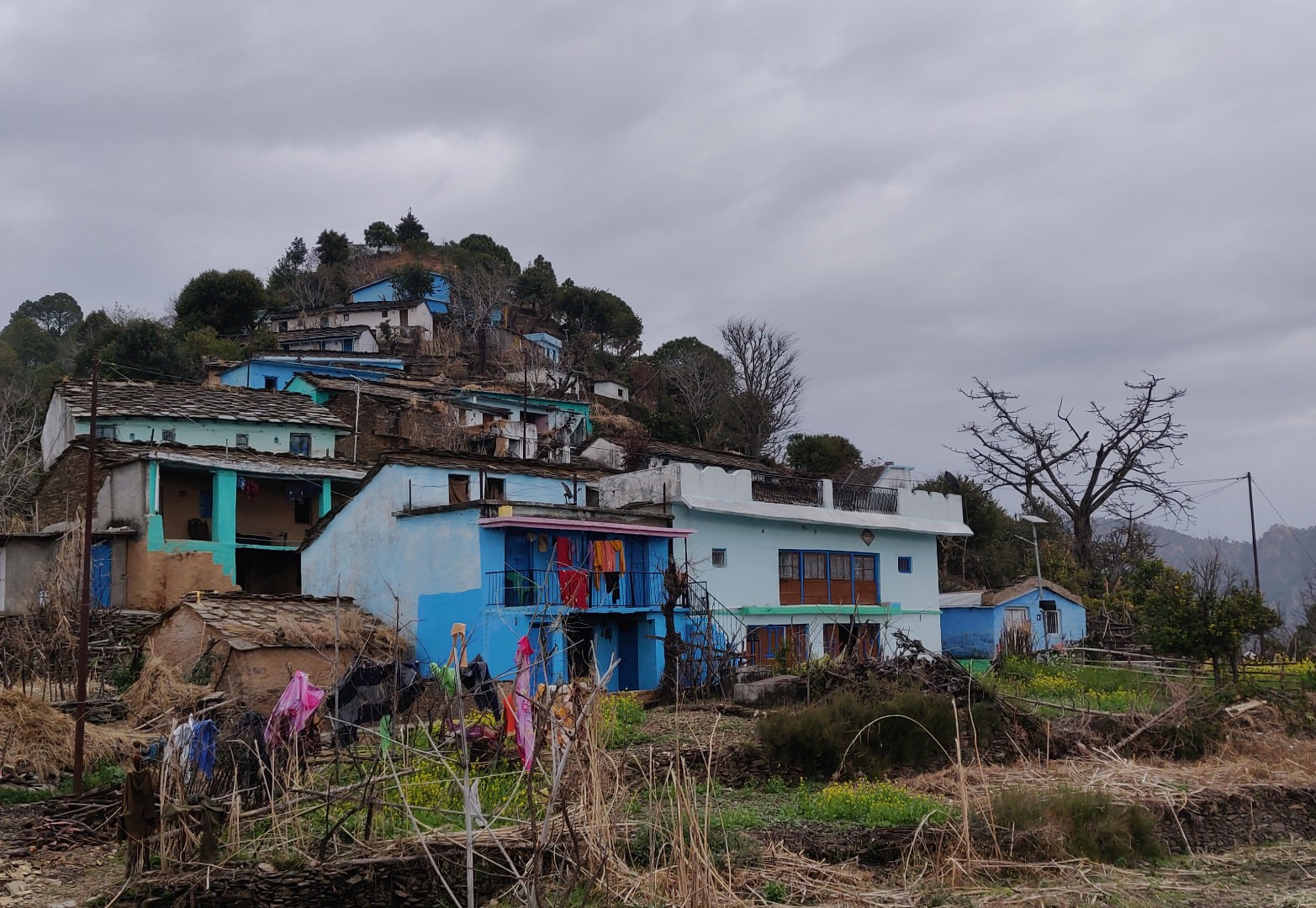 Simplicity is the priority
Natives are so simple, & the destinations that are unexplored in the lap of mountains are still connected to their tradition and culture, in the real sense it makes the places ultimate.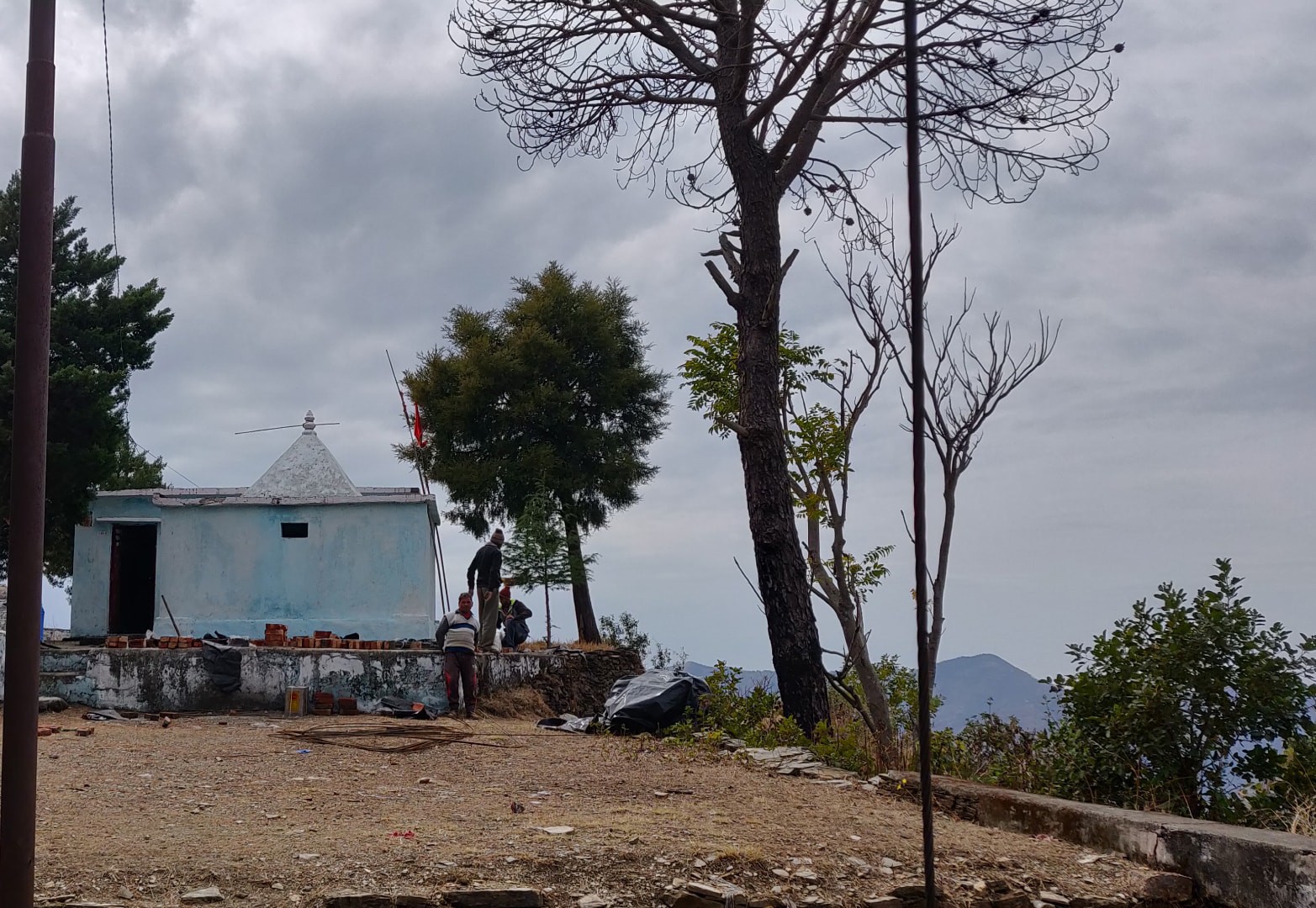 Spirituality with Adventure
Every year across the world people come to explore the Himalayan range, & the most significant attribute of Himalayan range is, it is a mixture of spirituality & adventure.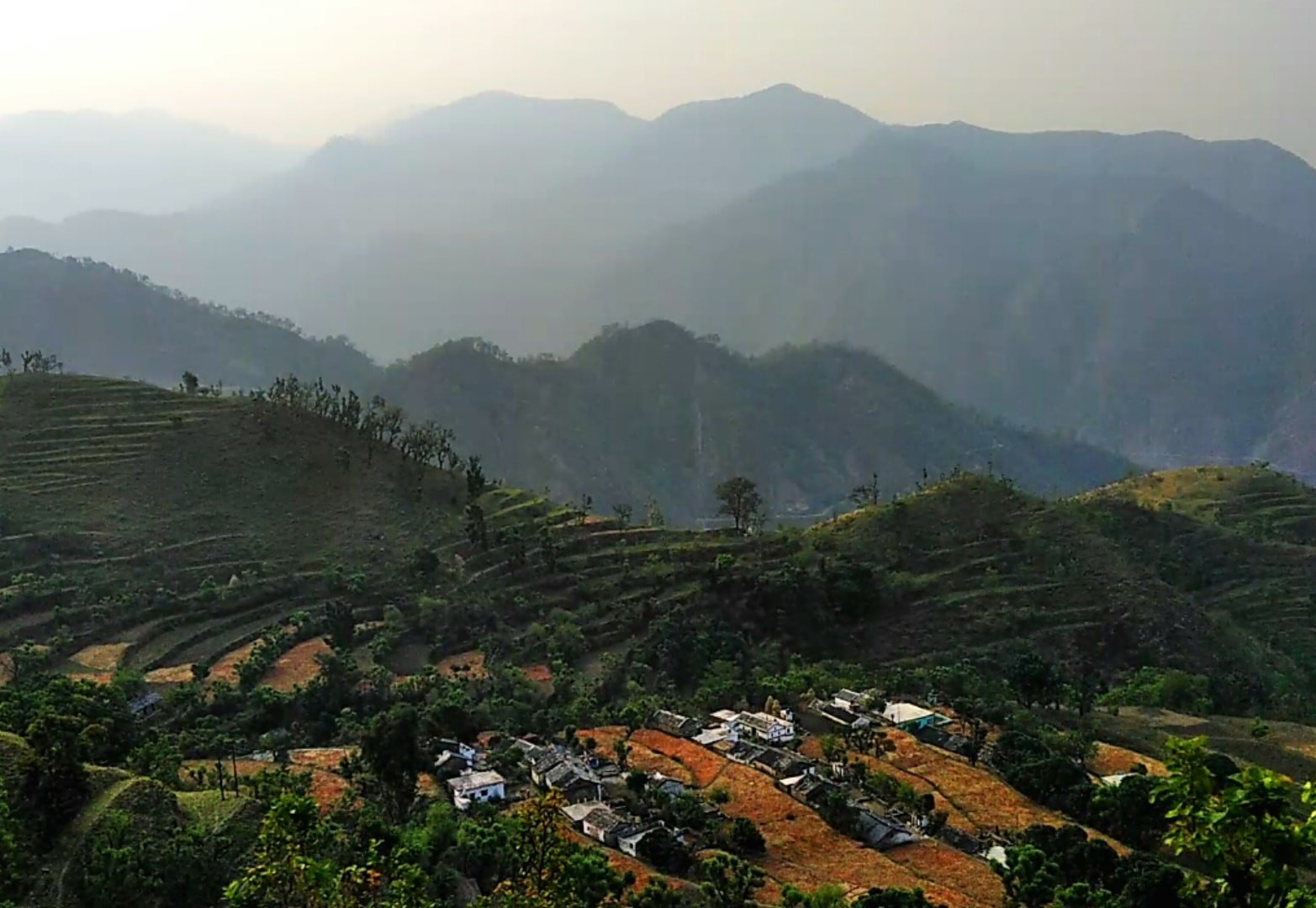 Splendid view throughout the way
An adventure that has no comparison, the thrill in the mountains is well known, the 360-degree view of the peaks feels like a story, for every artist Mother Nature is a painting on a canvas with varies colors.