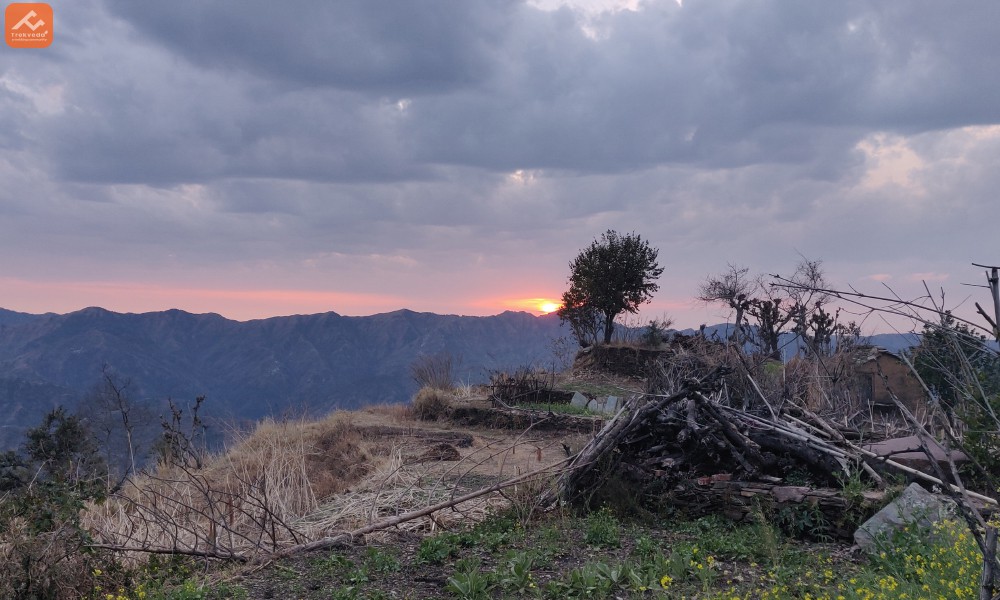 ---
Uttarakhand, the "Land of God," is divided into two regions Gharwal and Kumaon, wherein Gharwal region, District Pauri is the most educated district of Uttarakhand.
The place is the initiation of the Dhagu belt in Pauri, and the area is wrapped up in the forest of Pine and Rhododendrons, and the facts about Pine tree is they grow where there is a fewer waterway.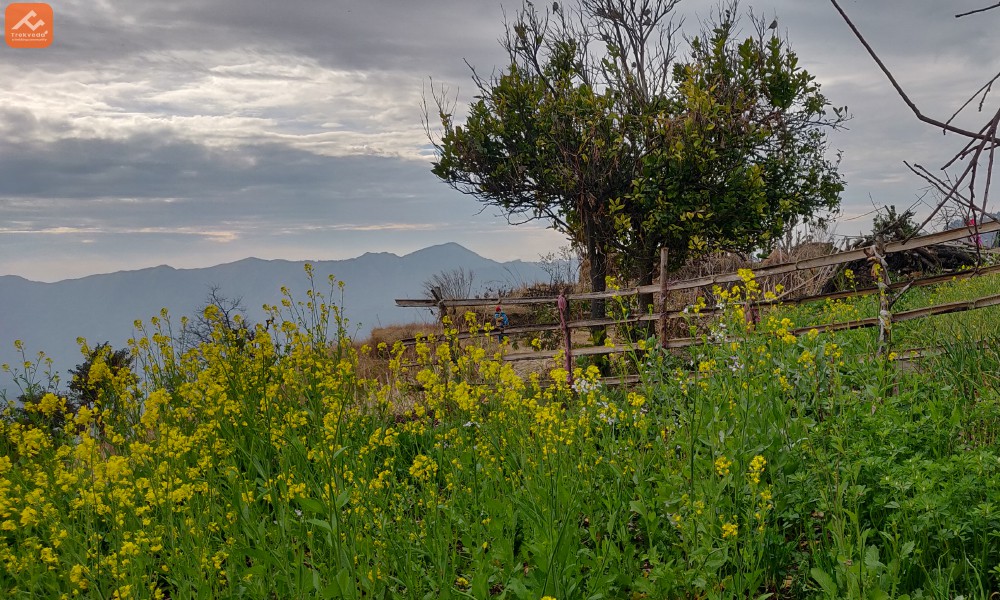 The area is also a hub of oak trees where the trees store water in their roots, and mountain beers make it a feeding source, as the place is so rich in the plantation & wildlife sanctuary so that trekkers can find Fig fruits, Arkandi tree. The water of the area is so organic and crystal clear. The natives of the place nurses the mammals like the cow, buffalo, goat, sleep, & dogs. In this range, one can find the Himalayan Leopard, beer, musk deer, wild pig, eagle, hawk, porcupine needles that the natural use in spiritual practices.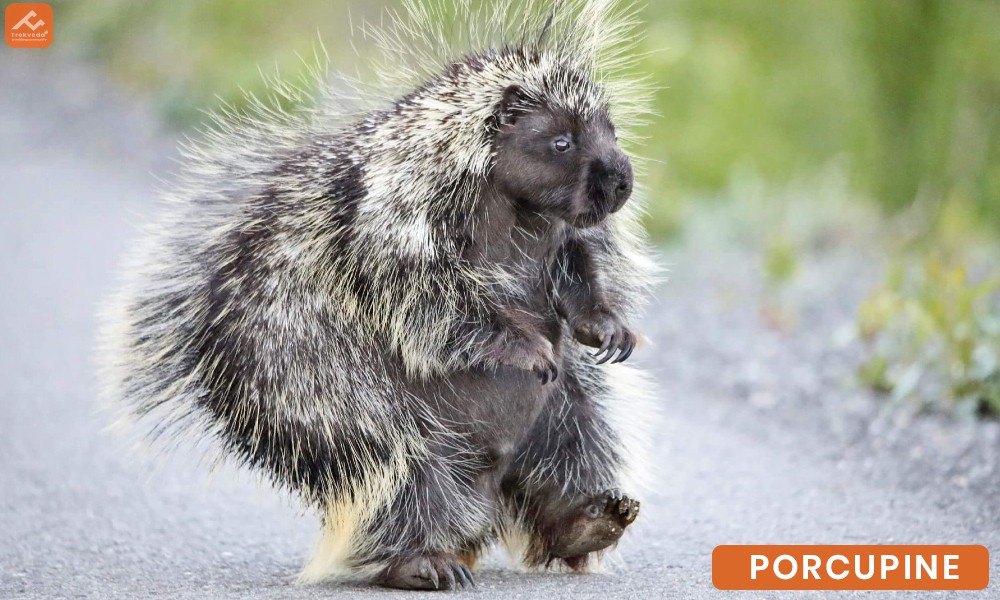 The whole valley is abundant in the organic food as varied of food, seeds have been cultivated there, & the traditional cuisine of the belt is so amazing, it includes Thichodi that is the raw mixture of reddish (turnip) & potato that is eaten with rice, Kapil, Kandali. Samak rice that has an essence of mountains which is also known as Jhangora, and Raagi Roti Bhari Roti that is the mixture of Lobhiya: green gram, and Ranyash.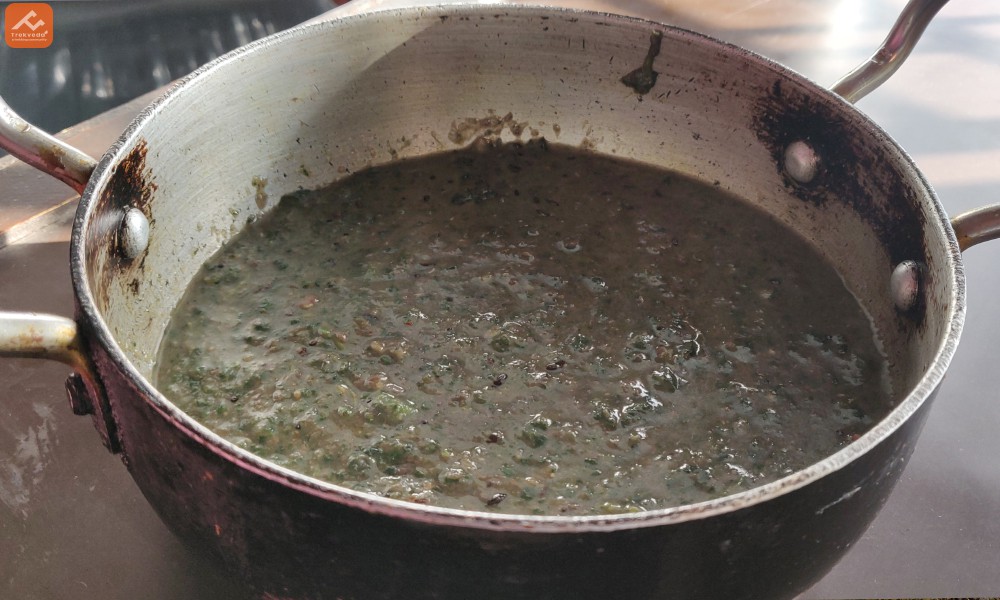 The place is so rich in the cultivation of red rice too; the site consist of traditional dances and music such as Dhol, Damau. Masak Baja that is called back piper.
The place has the trend of folk dance that is Thariya dance, Chaufala dance.
The houses of the place are the amalgamation stone, and bamboos, the houses are constructed so beautifully, and most of the things in the belt are made of woods.
The spiritually that connects the people with the harmony, politeness, the holy mountains that has got their names on the behalf of the god & goddess of Hindu mythology.
Since fifteen to twenty year earlier in the Maal village there is a cultivation of weed, & tobacco, & the most exciting thing about the belt is Gend Mela- it is a competition between two belts which usually organized on Makar Sankranti in the villages.
Conclusion
As mountains are far away from the city life, therefore it offers organic things from fresh air till purgation food security, as the recent report of FSSAI that around 68.7 milk products are not as per the standard of FSSAI.
Along with that, the statement by WHO (World Health Organization) has suggested the government of India that if adulteration, & contamination is not been removed then till 2025, cancer will increase more, and more.
So, In this regard, we have taken an initiative to connect the people with the organic essence of the mountains that in return is helpful for each for ages.
---
Click Below for Know More