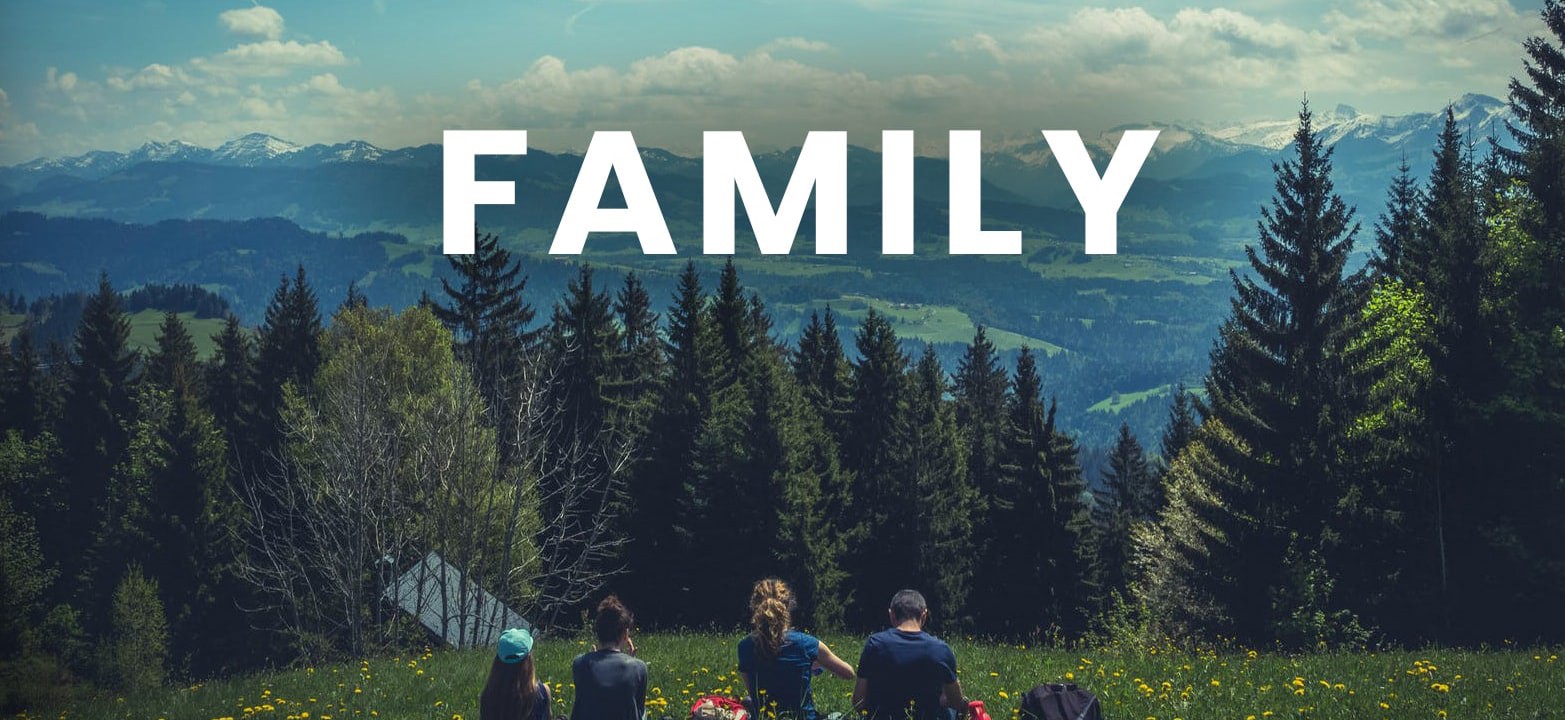 Family – adventure never dies
A family has a value in everyone's life, from a kid living close to their parents until the working son away from their parents.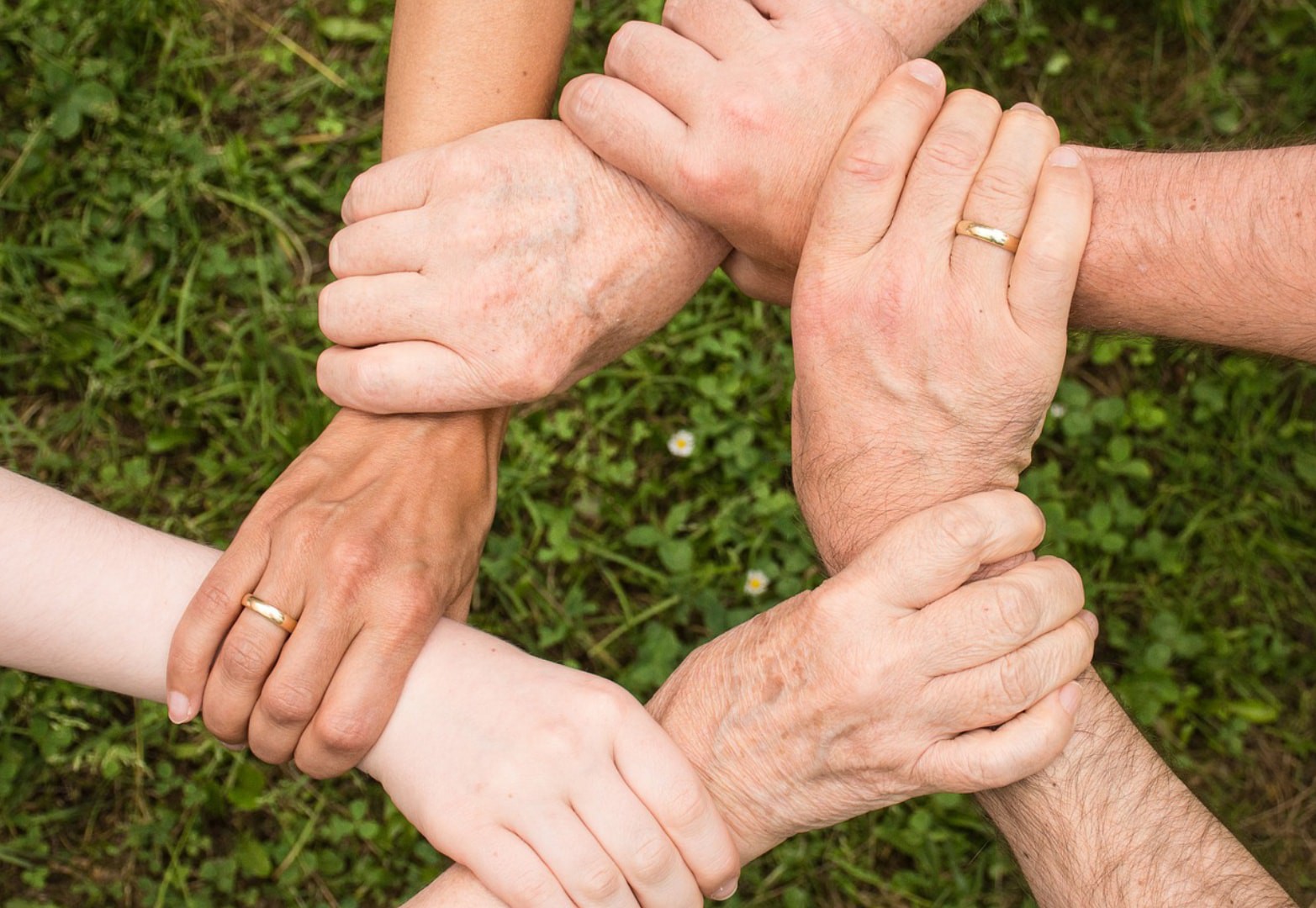 Fast pace life is separating families
In this fast pace life where technology has become more close to us than our parents, wife, and kids it is becoming hard to connect even if you are living under the same roof.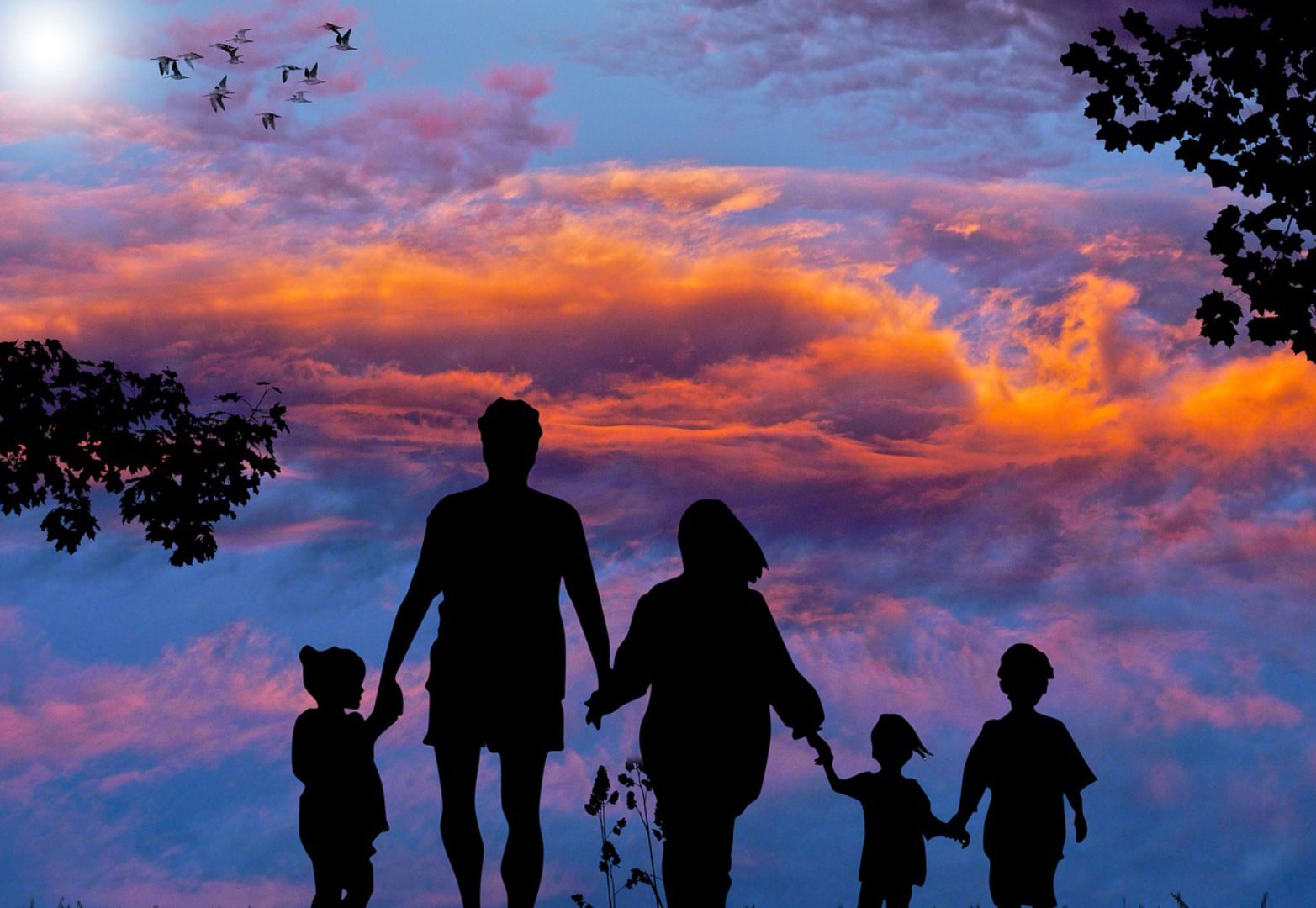 Technology is a hurdle
Phones, a laptop has made a more important space in our life, but the fact is everybody wants to get rid of this techno-life at least once in a month or a year.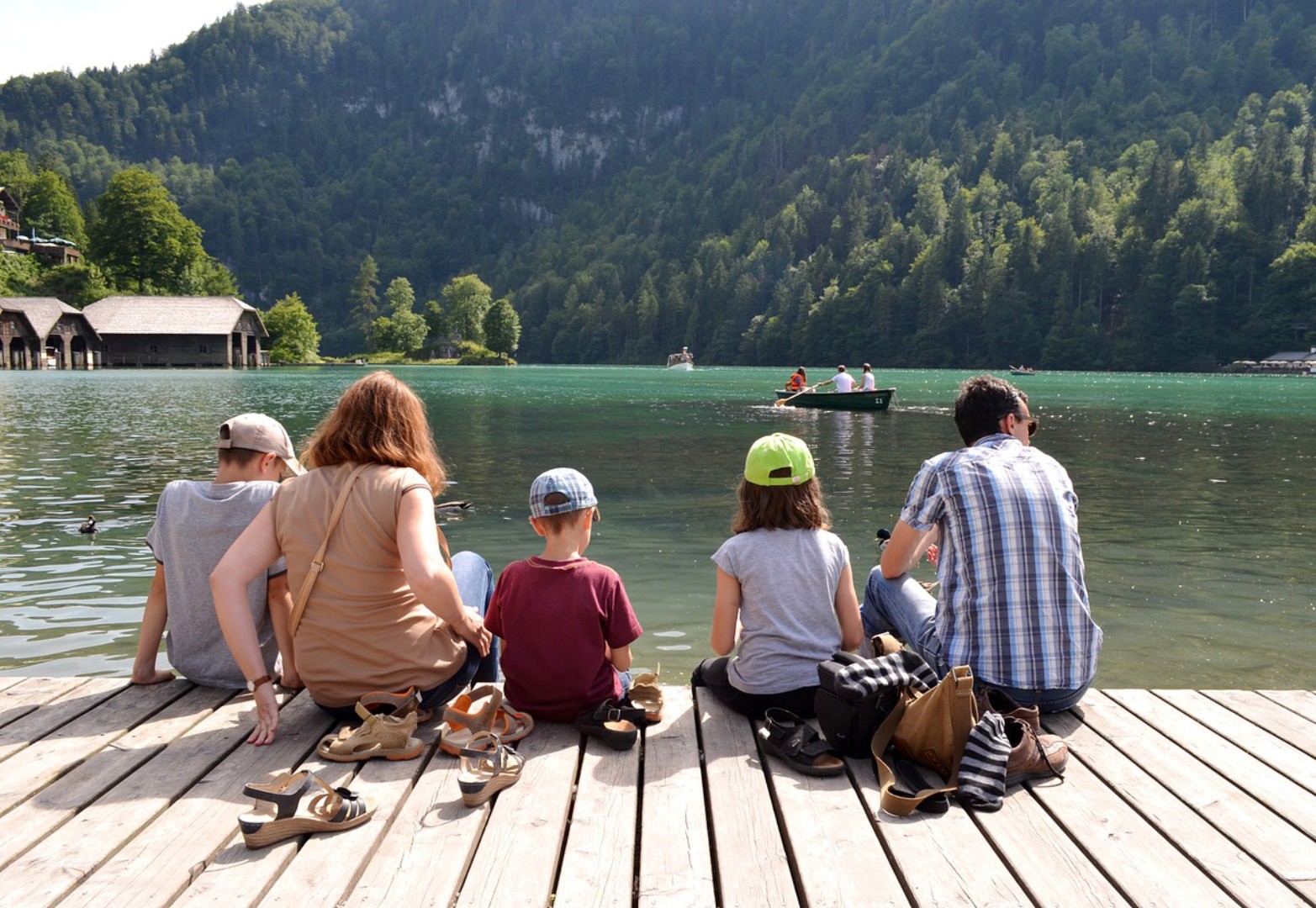 Keep in touch with Nature
So if you are searching for any substitute away in the tranquil mountains for reconnecting with your family, want to sit together with a sip of tea, want to chit chat with a family.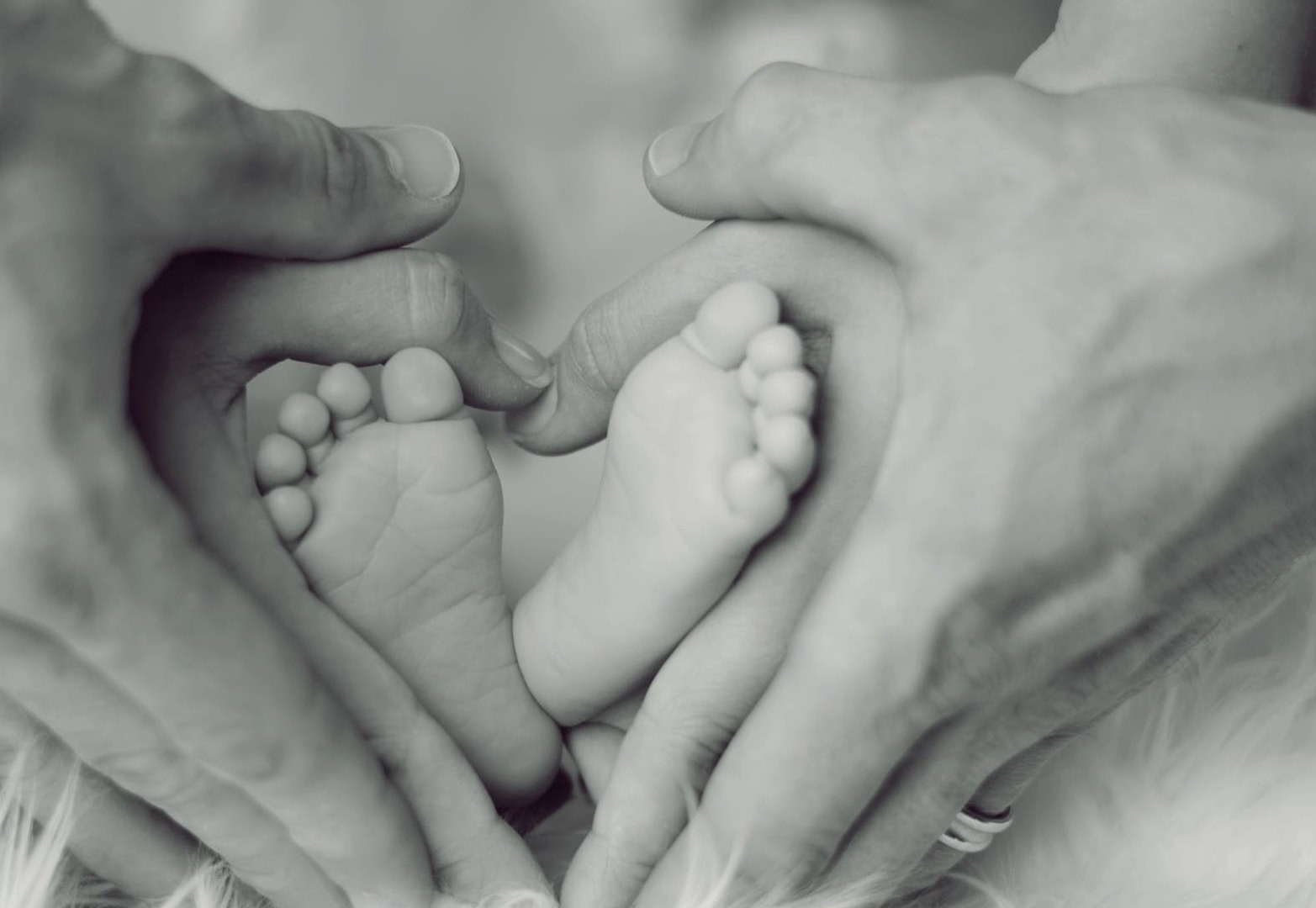 Family, fun, & adventure
This trekking style is all about family trips, & if you are looking for something like that then you is at the right place here, this can be your style of trekking with full of adventure & fun.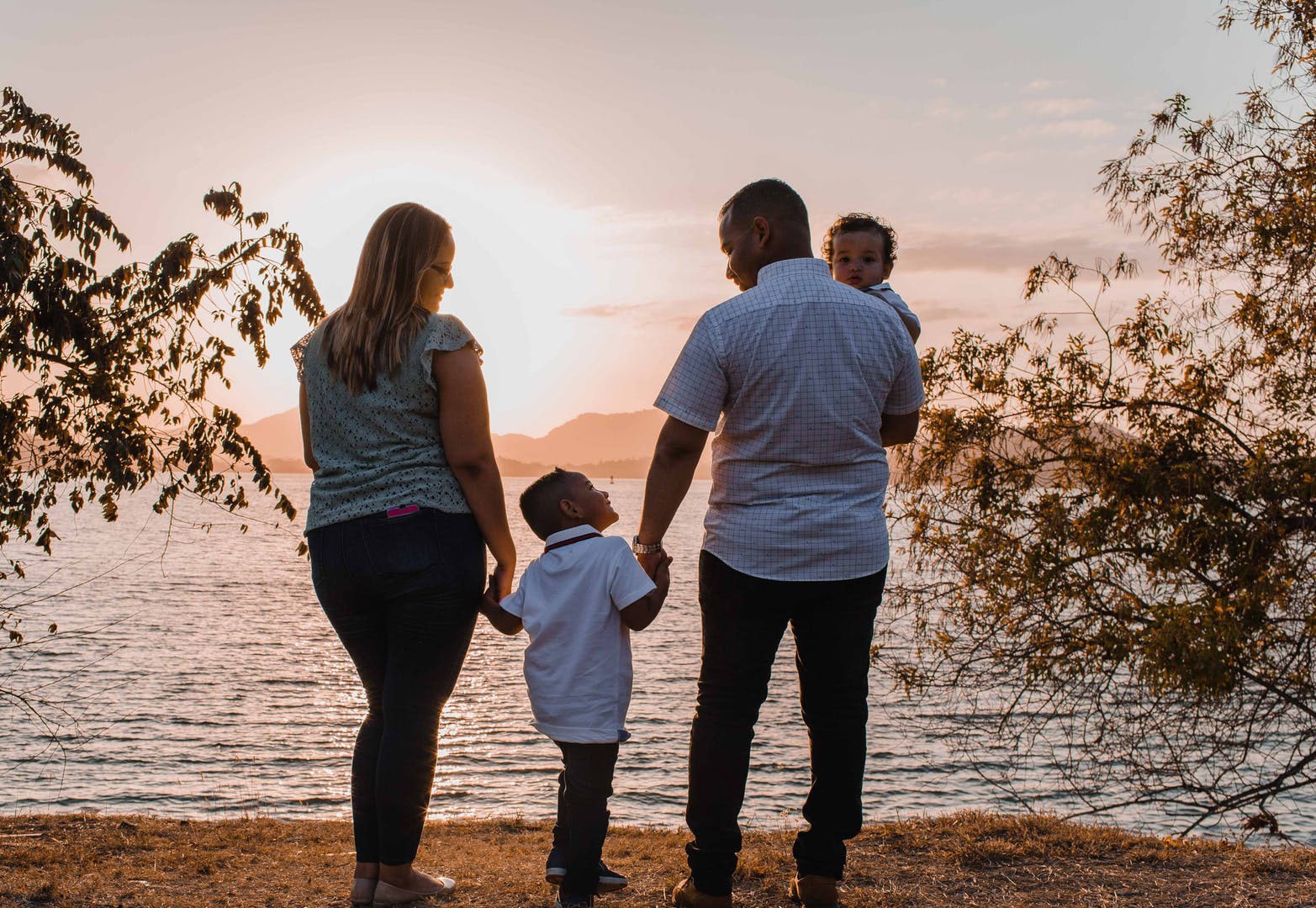 Explore nature, with your loved ones
A peaceful destination that has all the fun & experience that a family wants — a connection that one can feel with the mountains, & close to nature.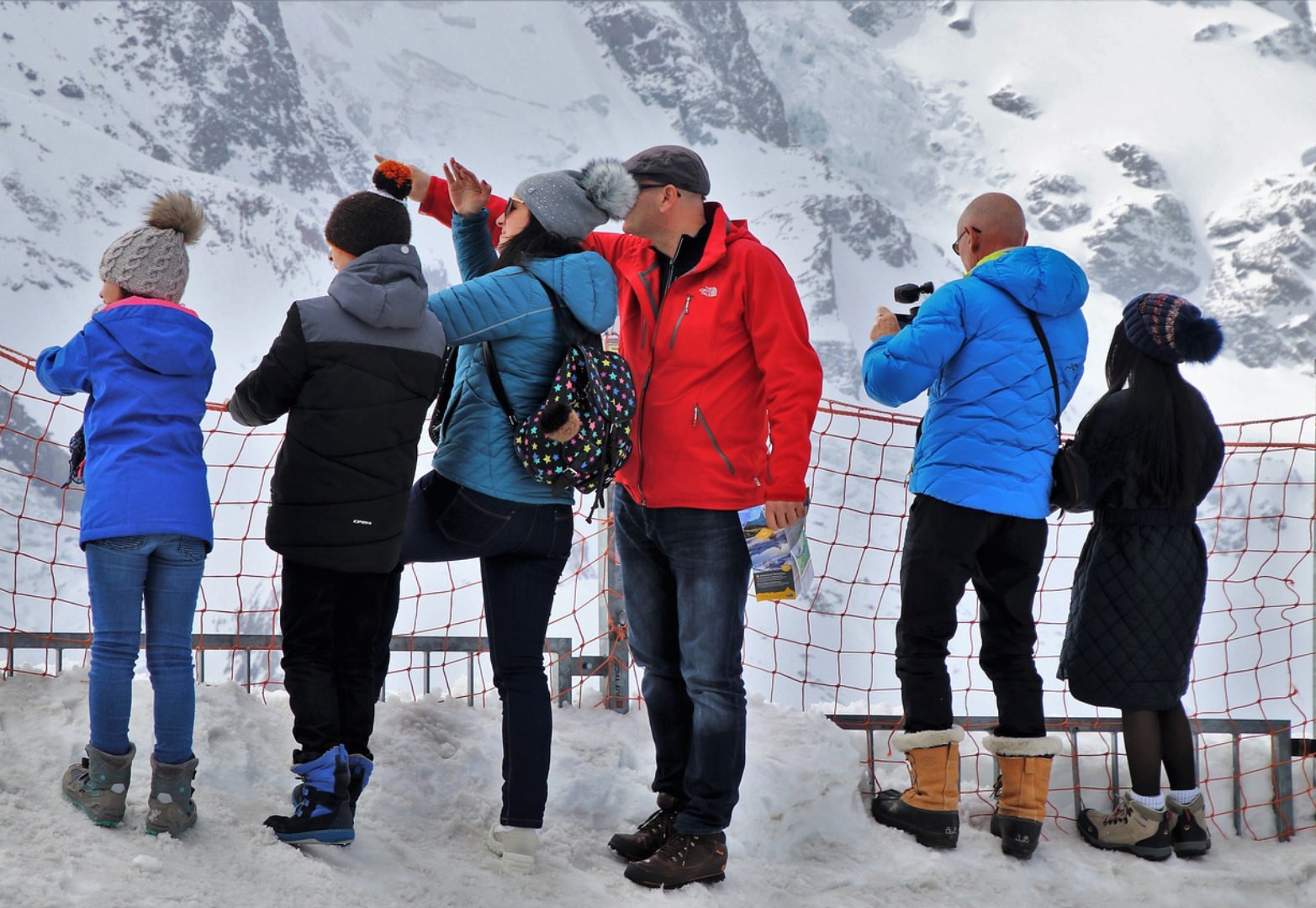 Wonder where the WI-FI is weak
This style offers the best family trekking destination to the people who want to take their families into the hills & relax for some days.