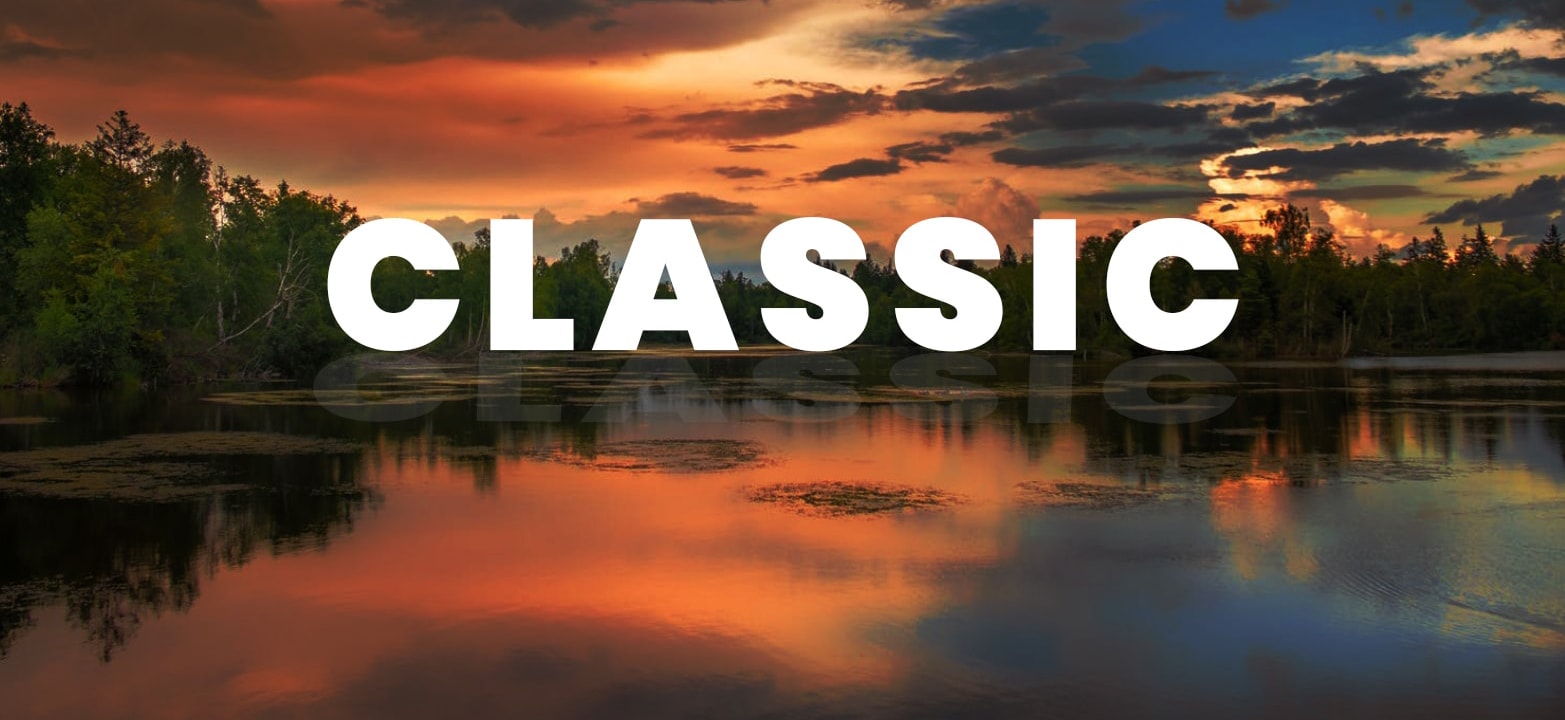 Comfortable. easy reach. explore more
Comfortable trekking sounds a bit unrealistic, but here you can easily reach till the destination with full of comfort and explore nature the way you want.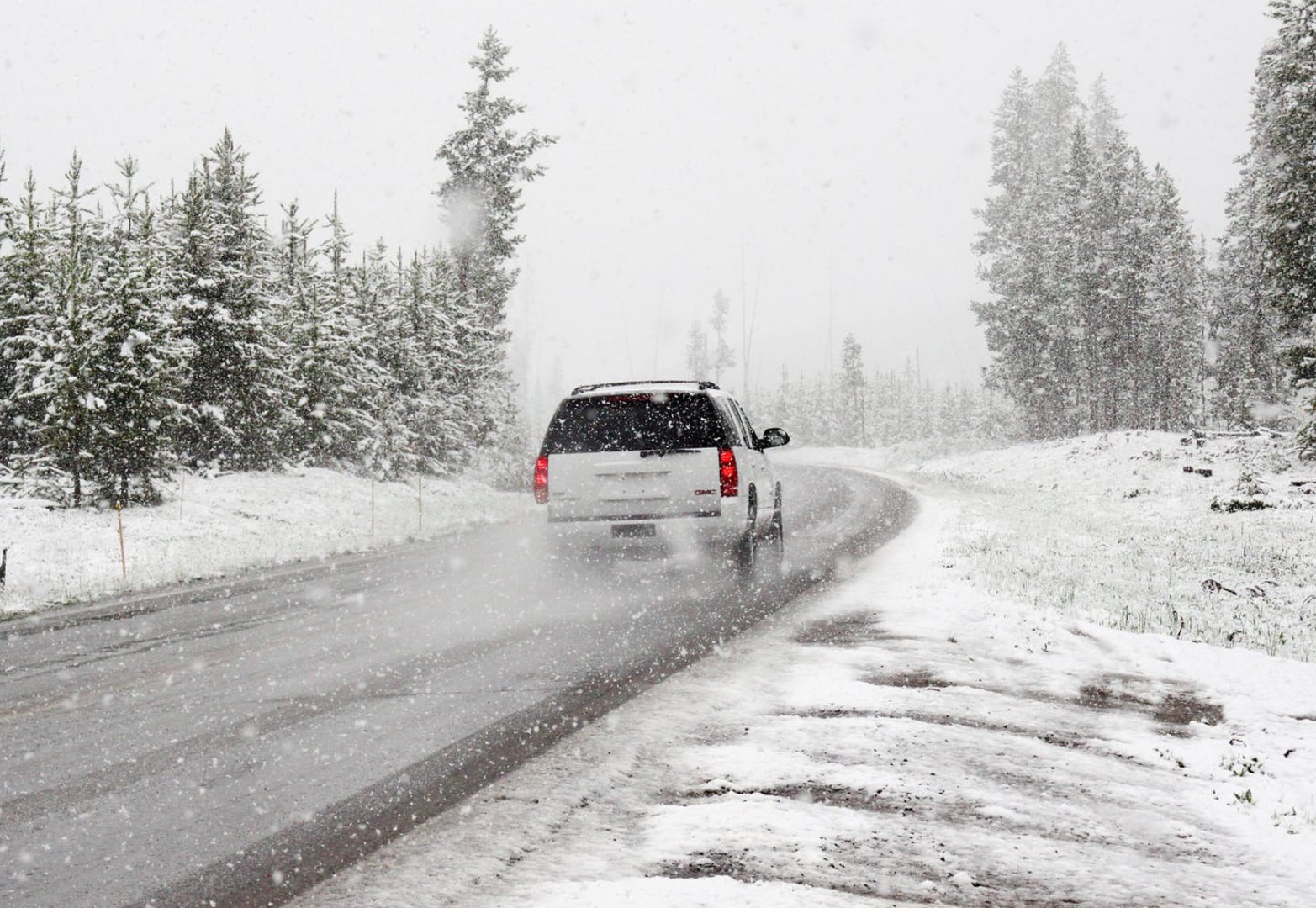 Planning for mountains without soar. 'Indeed'
Plan a trip like feet on a fluffy blanket & hands-on summit in the peaceful peaks, as the serenity of mountains, is a motivation for the people living in the cities. Trekking is an ultimate activity being a hobby or a passion, but some pursue trekking as fun as well as healthy exercise.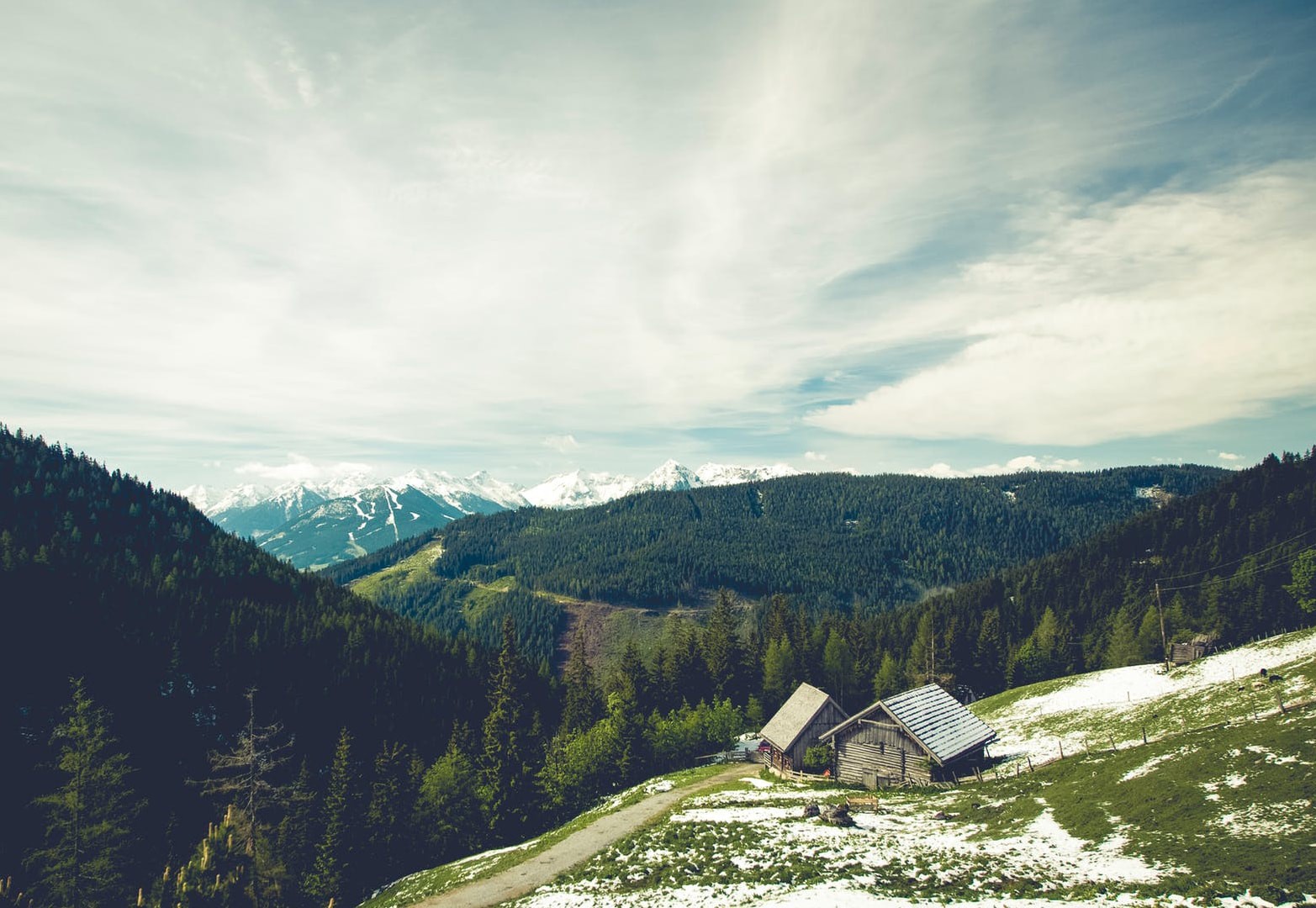 Reachable Himalaya from inside of your tent
All those want to trek in their comfort zone with a lavish treatment, delicious nourishment, & wants an erotic view of Himalayas along with that want to berg about their efforts of reaching the summit then classic is your style.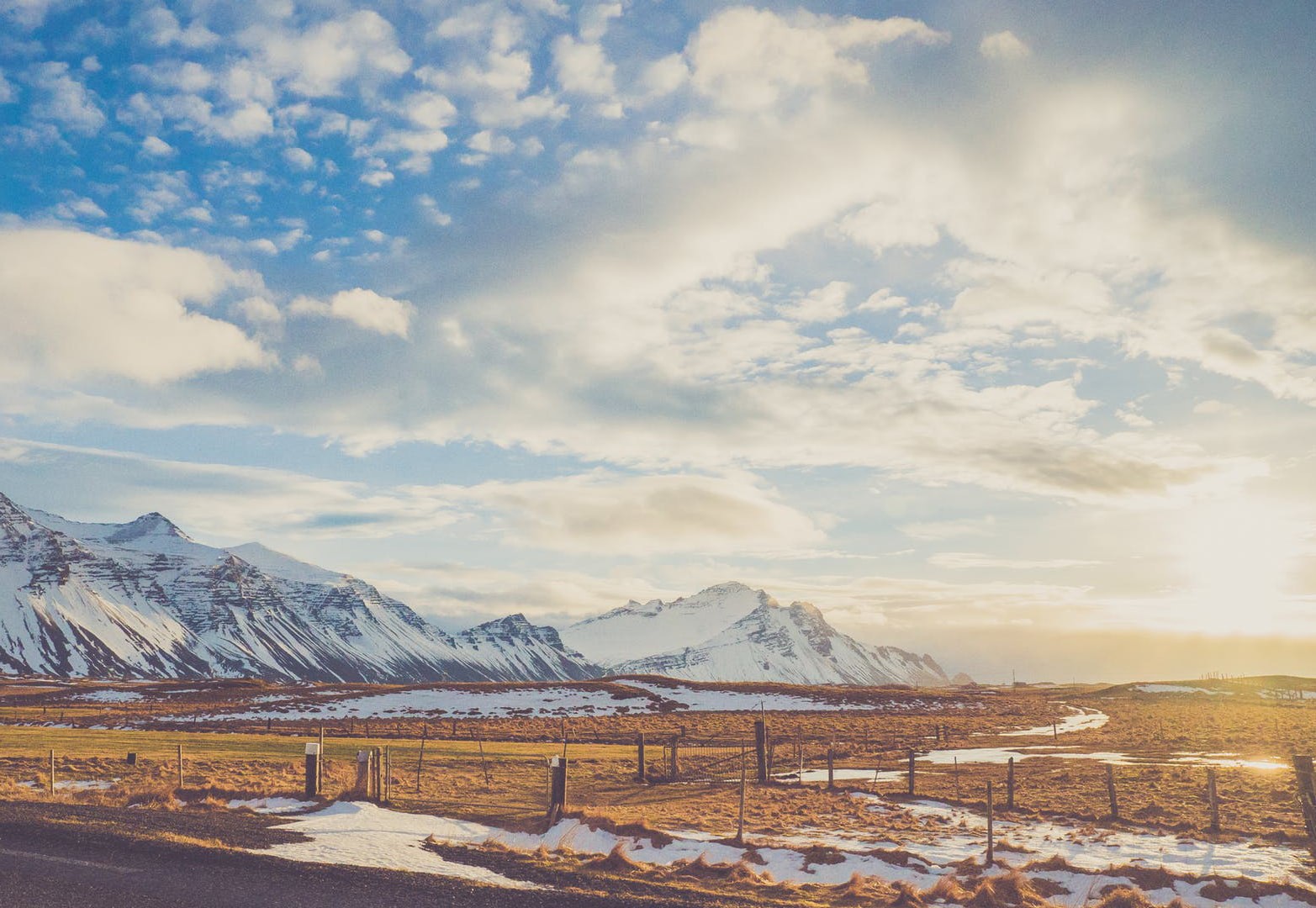 Set mountains in your room for being precise of your pleasant.
It has everything from a Comfortable bed to the essence of trekking in the mountains, all in one in your shell the luxury till the end.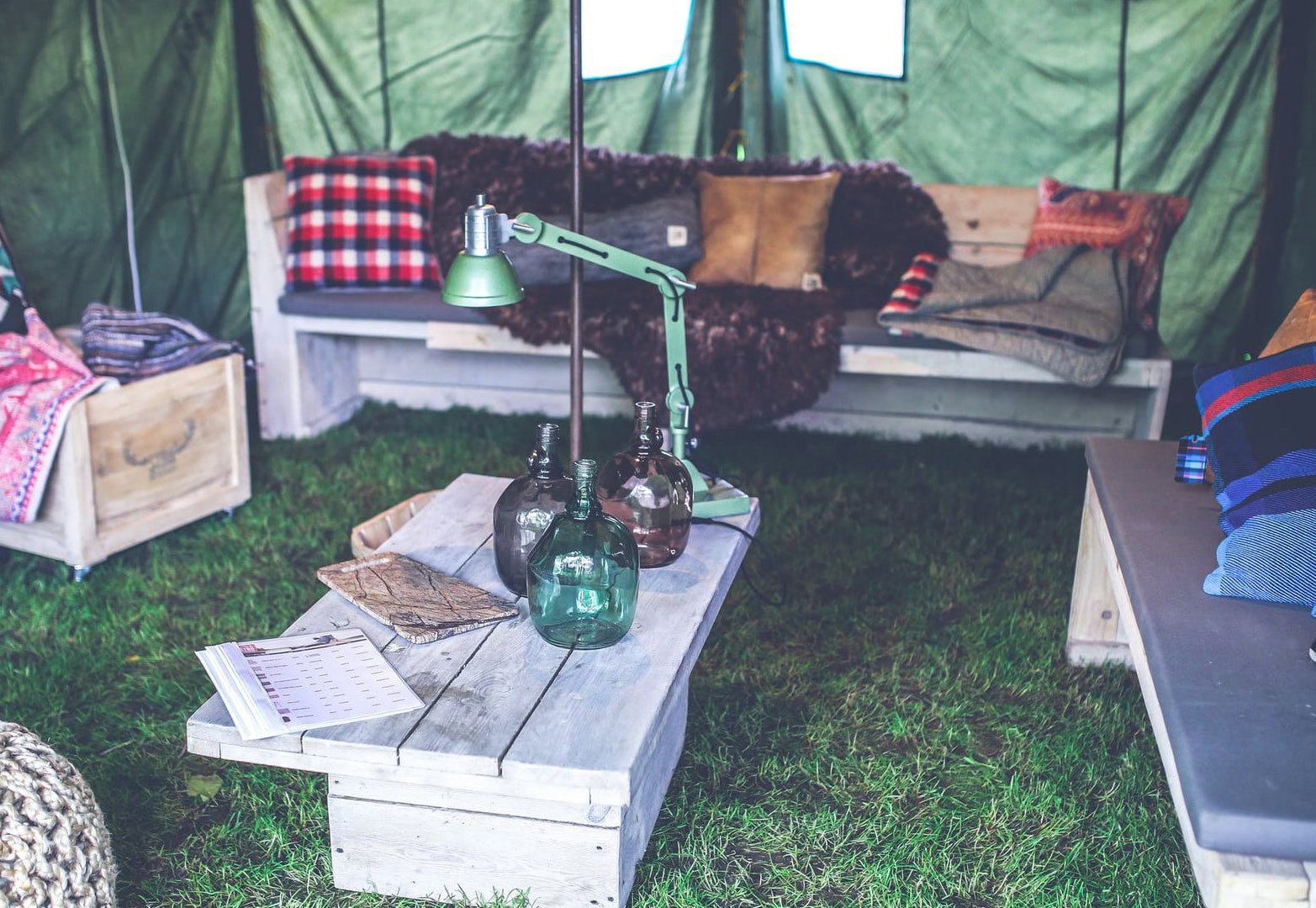 Go beyond the imagination
Classic offers the most comfortable experience in the mountains, a rich organic food, a healthy & luxuries living.
Collect the moments
It has everything, a person dreams of, a real comfort with the erotic view in the Himalayas that will chills down your spine.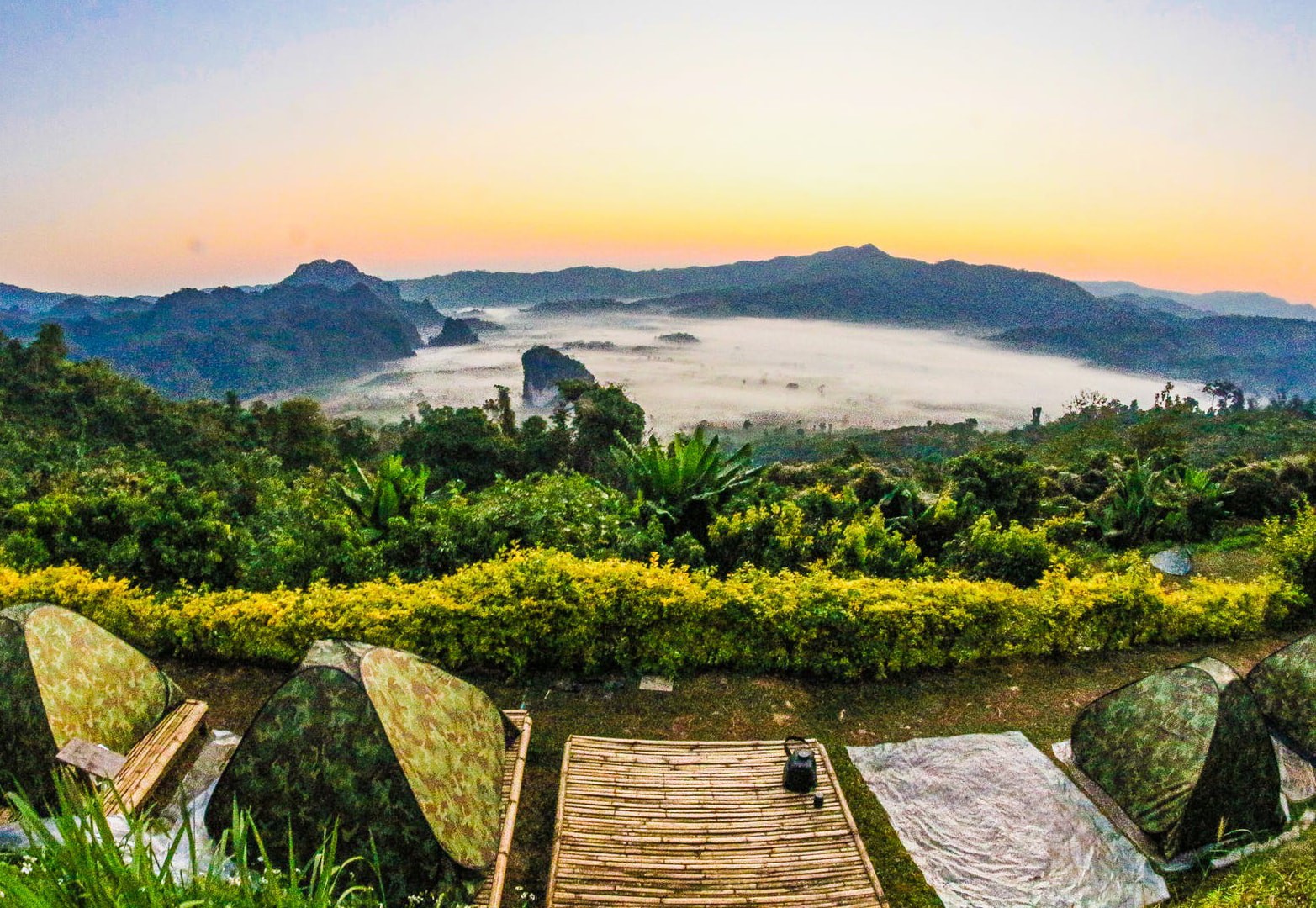 Luxury till the end
The whole scenario of the classic is so unusual, & the lavish Essence with the splendid mountain view is ultimate.