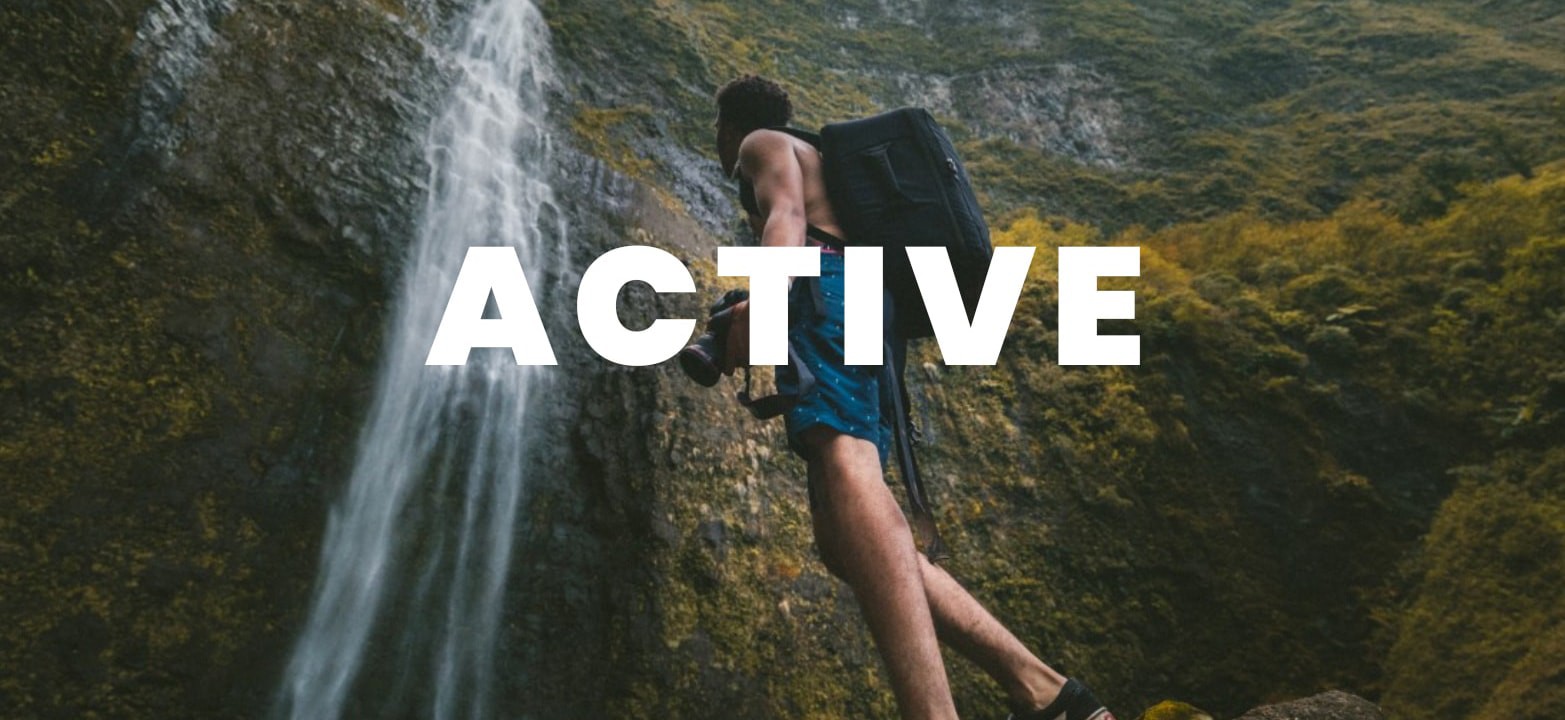 Aim high, have fun, enjoy your victory
As to earn something precious, you compromise a bit, in Active you get a huge thrill as well as joy, you get to the most adventurous destinations to win.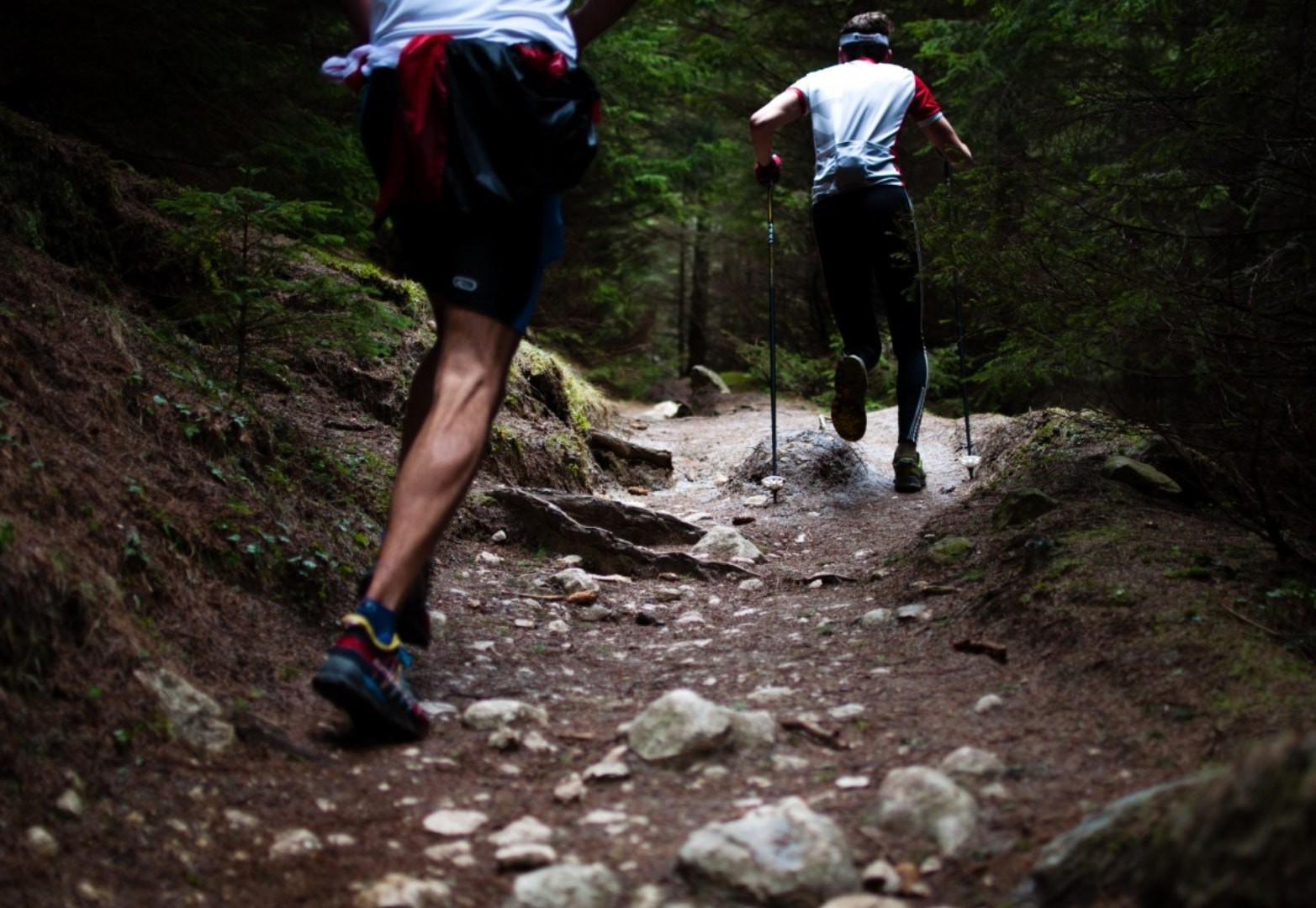 Thrill, fun, moment of pride
There is a full thrill in each step you count if you are a beginner & want to meet the hardship of Mother Nature with the purpose of conquering yourself then Active can be your best friend.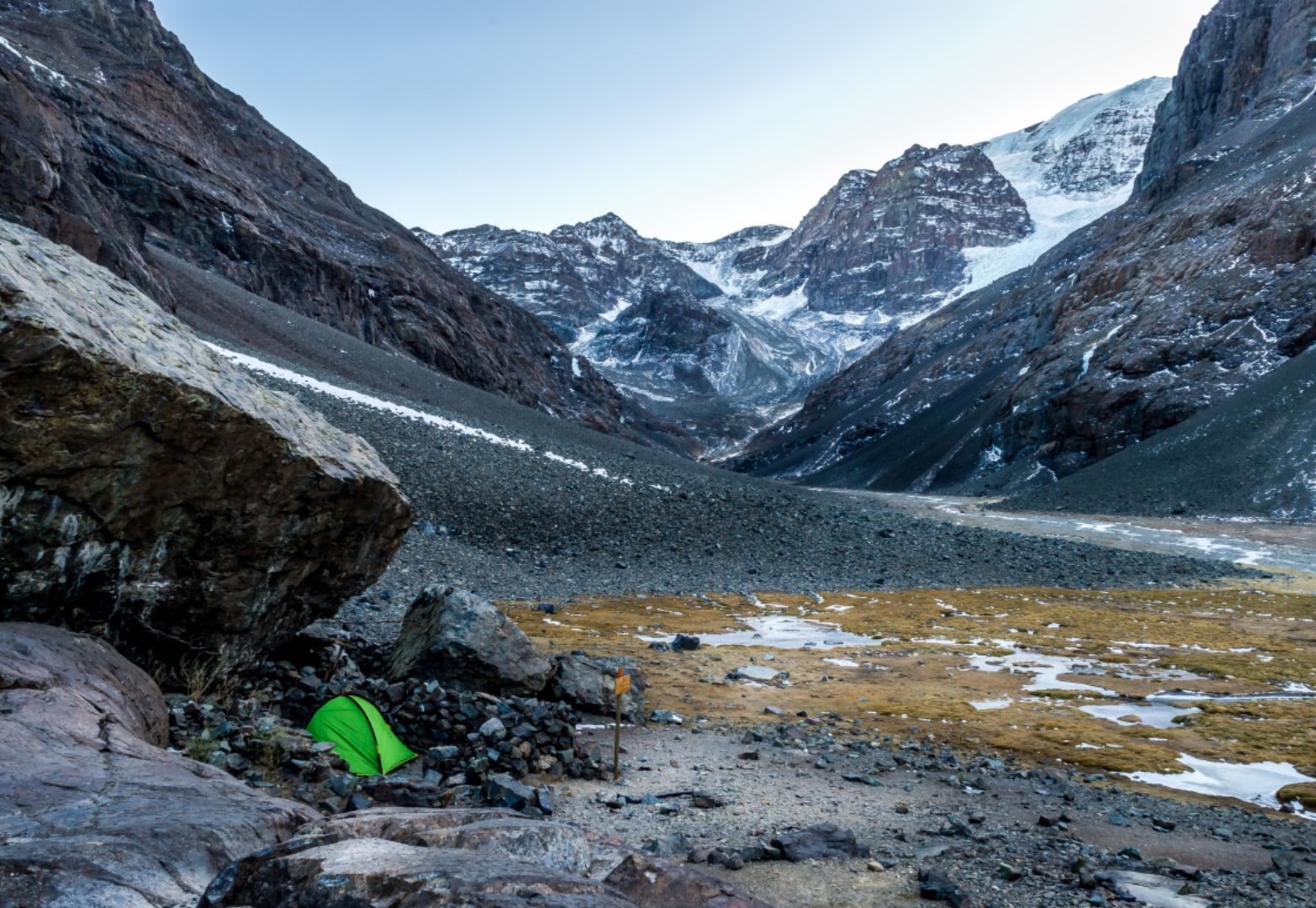 Peace comes in the lap of Himalayas
The Adventure is at the fullest along with the fun in the mountains. Campsite, healthy food, following the strong diet to be fit and learning of discipline along with all the excitement.
Magnificent view from the summit with an each active step
Conquering the peak with fun, and thrill teaches a lot; the way you cross in the Active will lead you to the most splendid view of the Himalayan range.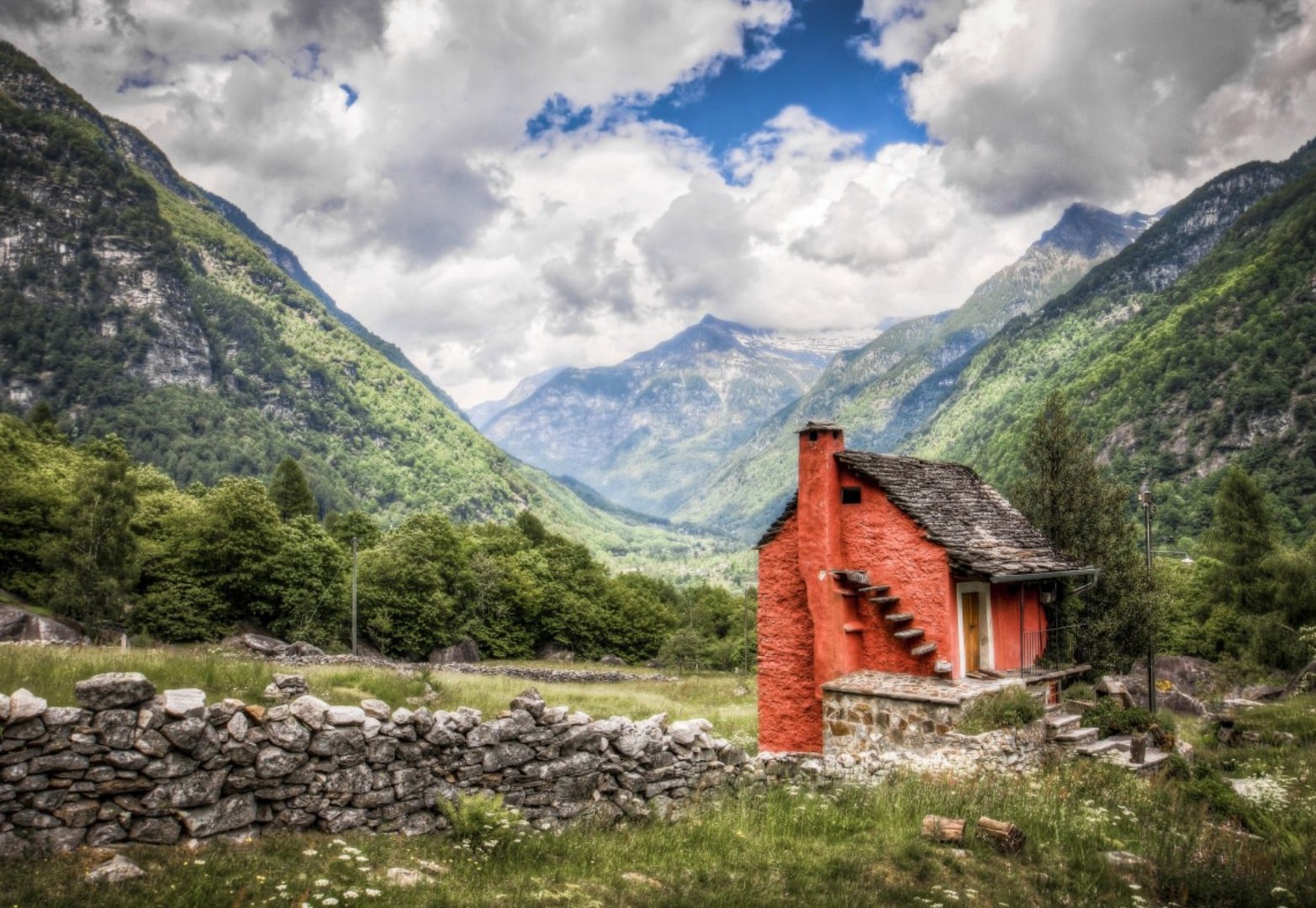 The active team builds true achievement
Adventure & Fun all together is the amalgamation of happiness. A robust dynamic team, a healthy body & a sharp mind is the Active style of trekking.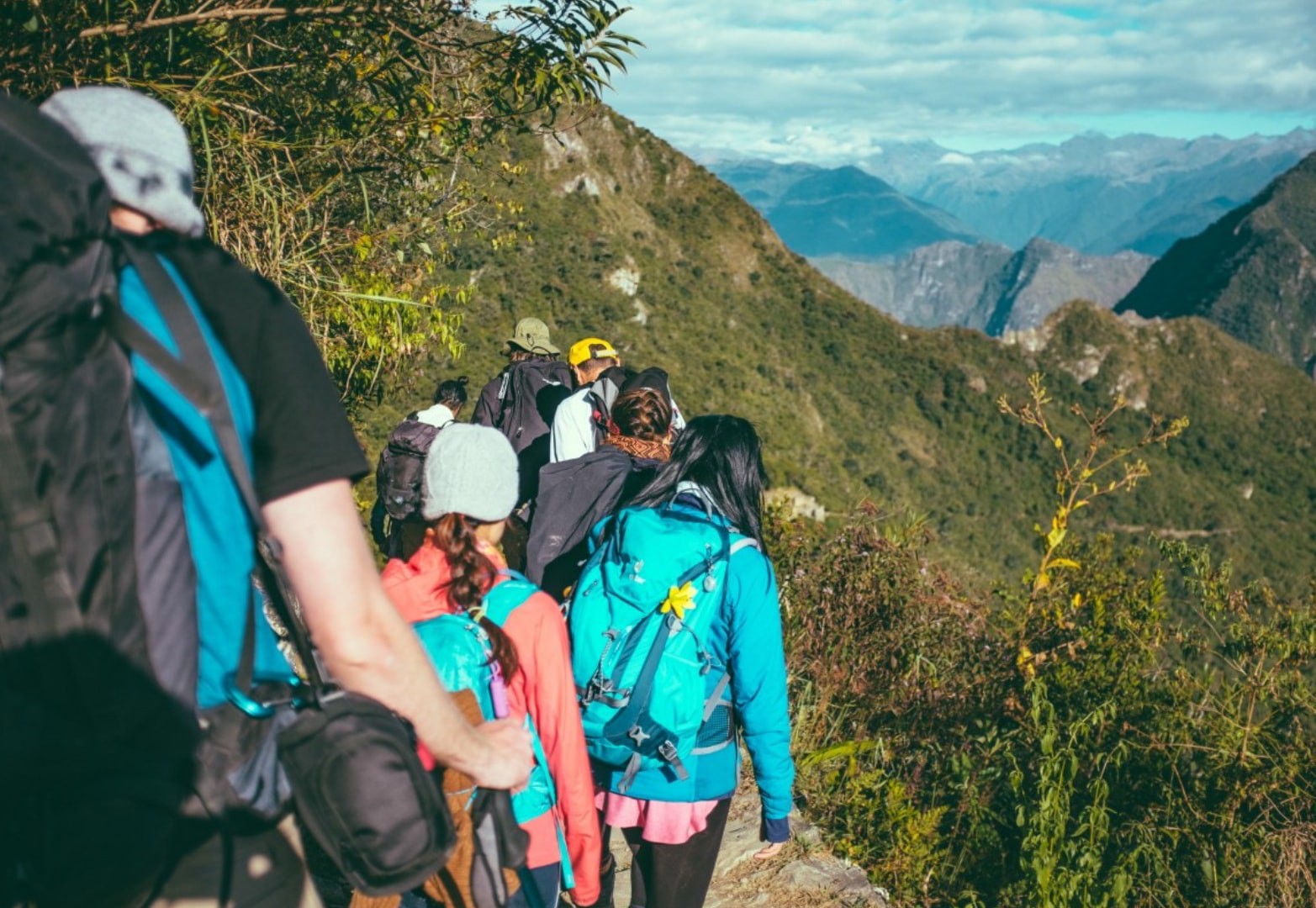 High altitude pathways to cross
Cross the high altitude meadows, ridges to witness the splendid view of the mountains. It has all the fun & hard work to win the mountains.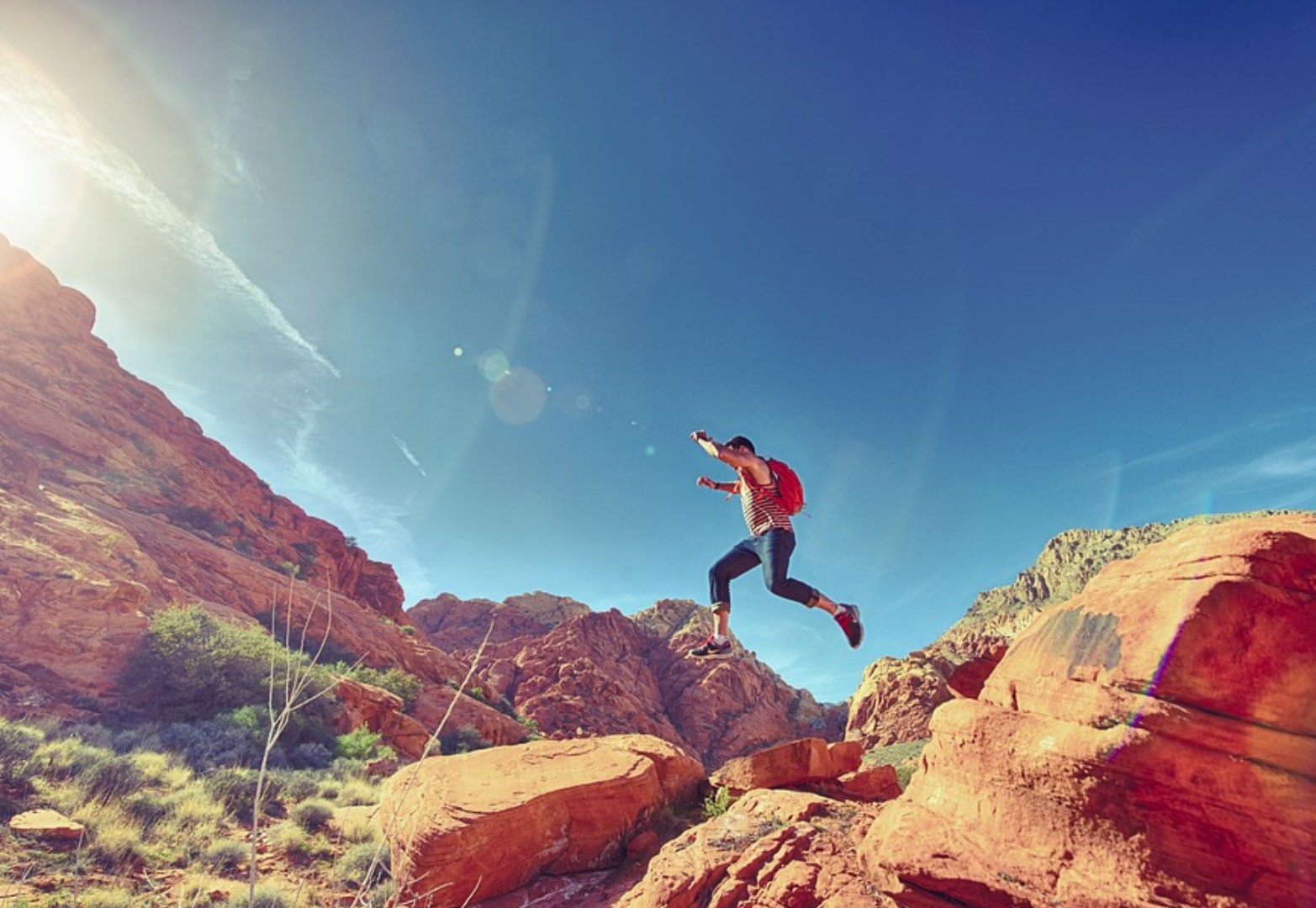 Adventure at its fullest
The enthusiasm of trekking to the hills in the lap of Himalayans. Decent fitness with a good diet which leads to a powerful trekking experience throughout the way.