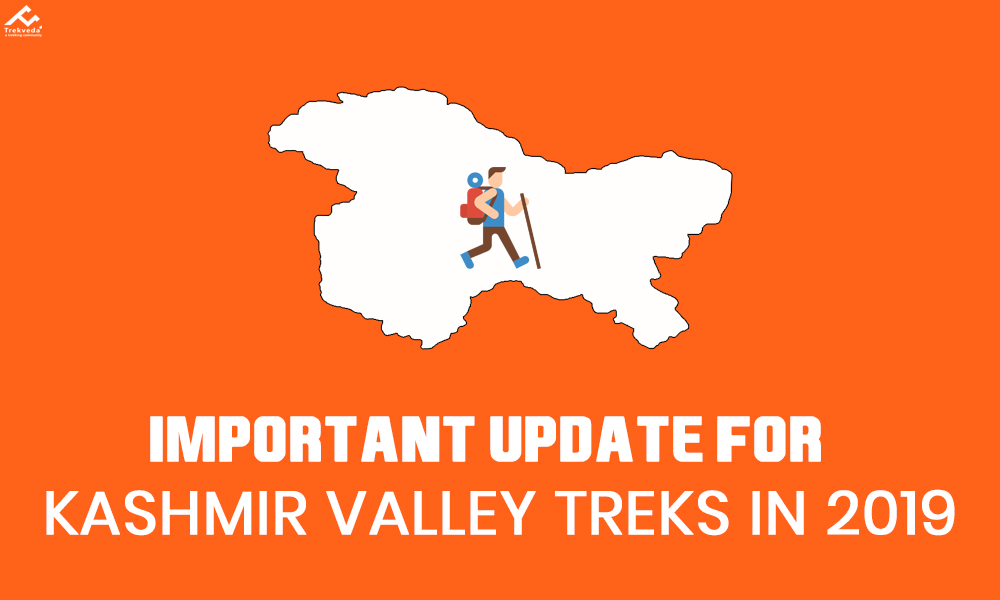 ---
On July 2nd, 2019 the government issued a security advisory aimed at all tourists in the valley, the security advisory convey a strong advice to all the tourist to leave the valley earlier as possible.
---
In respect of the advisory we are no more running our Kashmir great this year, the situation might not get better soon, therefore as per now we already have called of our treks safe, and not sending any batches out in the valley.
---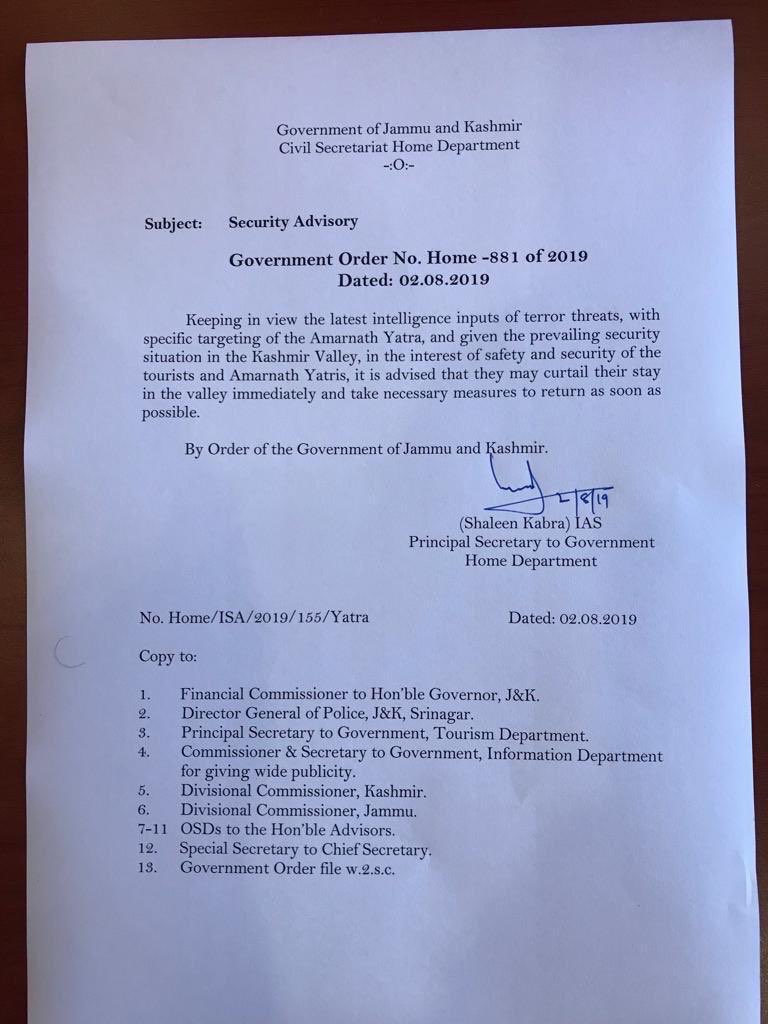 Since 2nd of August, 2019, tourists are being call of from everywhere in Kashmir (Gulmarg, Sonamarg, Pahalgam, etc) to Srinagar or Jammu and further out of the state.
---
Kashmir valley treks are the most awaited treks, the whole year, we are disappointed for this cause, but this is how we have to proceed.
Tourist are asked to leave the valley immediately or by 7th august completely, airlines are refunding, but we hope that the situation will get better with time.
Tourist who have booked their treks with us of Kashmir valley for future, we are sorry to announce we no more can send any batches there, so in return we have ample of treks for you in the state of Uttarakhand, Himachal, and west Bengal.
You can visit our upcoming treks and dates to book any of the treks in Uttarakhand, Himachal, and west Bengal.
---