Start

14 July 2020

End

22 October 2020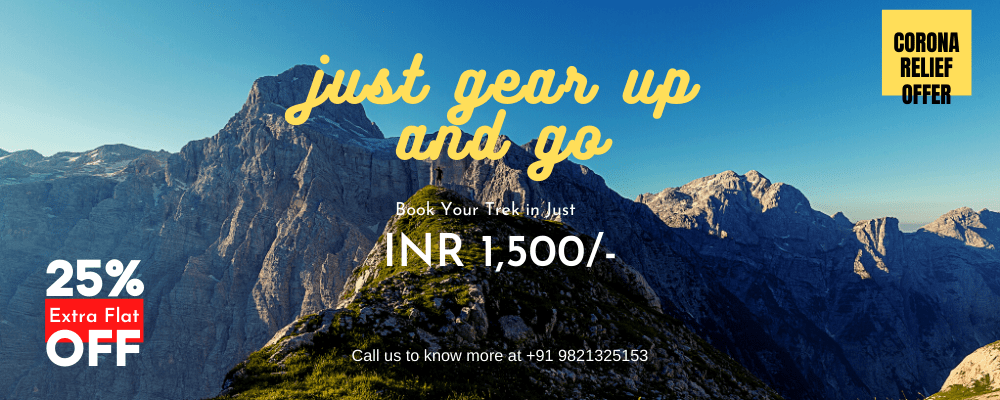 ---
This outbreak has changed our lives like never before. We all are lockdown for 2, 3 months and literally just waiting to come out of this pandemic as soon as possible. The outbreak is not just killing the people but also killing the opportunities, employment and this is a major concern for everyone these days.
Traveling industry, on the other hand, is facing a huge loose of jobs, money which is the worst part we are facing. Everybody is in so panicked like situation right now because some are losing their jobs, some do not have money and the travel enthusiast who used to explore literally have no idea when they will go out and feel the breeze again like before.
Covid-19 has affected a lot of people's wealth and health from all over the world and keeps on creating the worst situation. The lockdown is kept on increasing as the patients are increasing in alternate. It is suggested to stay home but many people are like roaming outside that is another major concern that many people are not taking it seriously when already many have died because of this pandemic.
It is not one community that is affected by this pandemic but the whole nation is, each and every human is suffering from major outbreaks in their life right now. Especially, labor class people and all the migrants who have migrated to other cities for work. Now it is hard for them to stay there as they are not getting salaries and work for living.
Therefore, people are leaving the places and moving towards their homes. We heard the news of many people migrating to their homes on foot with having no safety and security. In between these people we should feel like and privileged that we are at least lockdown in our homes and are safe.
Talking about travel lovers I would say this time is so hard for them because they can't explore and travel one city to another, this is like the most challenging thing for all the travel lovers. As travel industry is affected by this pandemic very much that is why there is so much that the whole community is going through. And everyone is just waiting for the time when the things will get normal, when we can explore, go out, feel the sun, and see the sunset. Where we can again capture the most authentic beauty of nature and rest in the lap of the Mother Nature.
All the travel lovers are looking for the opportunities right now that as soon as the time will over, they will just fly to feel their normal life. So here is this good news for all the travel lovers that, the travel industry most probably will open by mid-August and people can travel to any place they want.
However, there will be some criteria to it so that people can travel safely to all the places without getting affected by anything. As everyone is out of money right now and can't invest a huge amount in anything that is less important.
Therefore, Trekveda is coming up with a great deal for you where you don't need to invest a lot of money but you can book your ticket at the lowest price and when the actual day for the trek will come, so you can pay rest of the amount.
We know how it feels sitting home and all you can do is just see your old pictures of travel and post them with the hope of going back to these places one day. This totally looks a thing of past where we literally used to travel easily.
So, now you can feel that you have some future plans by booking your trek in just 1,500/- rupees, yes you have seen it right in just 1,500/- rupees you can book your trek and you can pay the rest of the money later on when the actual date for your trek will come.
Along with that, we are giving 25% flat off on each trek. This deal is going to start from Monday 14/July/2020 and last till Saturday 22/Oct/2020. However, we will come up with this deal again but the first slot will be over by Saturday. So this is the best time for all the travel lovers to book their treks in just 1,500/- rupees and start making plans for their next trip.
Along with that, you can get the time to build yourself physically strong so that if you will choose the high altitude trek then it won't be the problem for you to complete the summit in the mighty Himalayas.
---