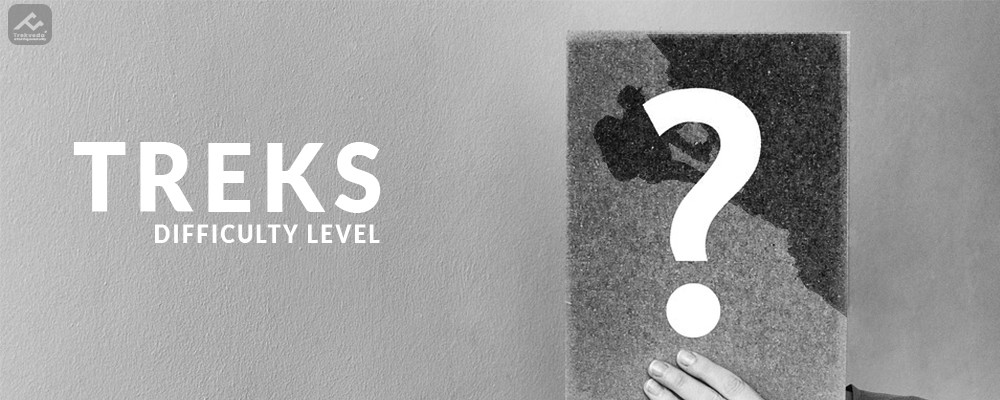 So when you talk about trekking, you have heard about the trek difficulty level. As each trek comes under the category, all the trekking lovers must know it that it isn't easy to pick any random trek and go for it.
As each trek has its height that makes the trekker think which one to pursue according to their expertise in trekking, their fitness, and the health conditions.
---
Trek difficulty is classified into three categories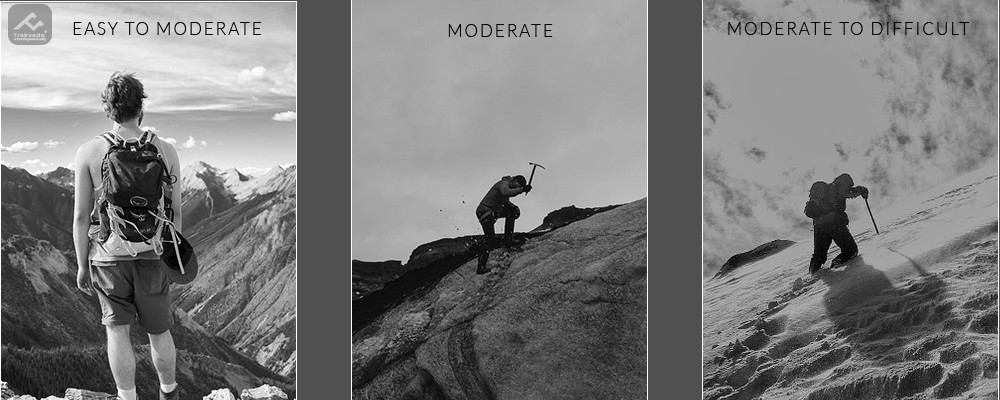 Easy to Moderate, Moderate, Moderate to Difficult
---
The following factors measure trek difficulty level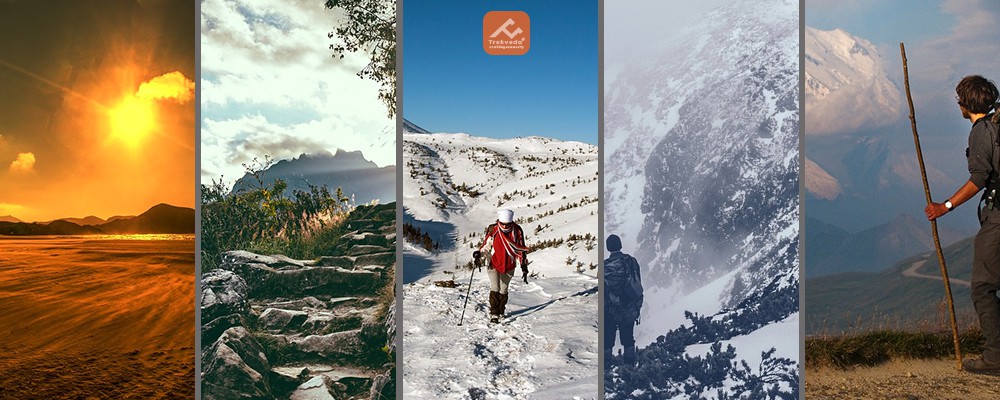 The temperature during the trek
Terrain structure
Trek Gradient
Altitude gained per day
Actual altitude
---
What is Easy to Moderate trek and why?
Easy to Moderate treks are the one which gains low altitude approx. 13000 Ft. to 15,000 Ft. and why are the treks having elevation near 13,000 are easy to Moderate? Because they have a pleasant temperature hardly needs acclimatization day in their itinerary, Easy to Moderate treks terrain is not tricky to trek and there are no steeps while trekking, the pathway go plan and at the same time kind of adventurous, though for the beginners it would be an adventurous trek for sure.
Easy to Moderate treks are not too much steeply as they can be done with ease, the altitude gain per day in easy treks is around 5,000 to 8,000 Ft. easy trek consists of 5 to 6 days.
---
Best treks for beginners come under easy to moderate are:-
---
What is Moderate treks and why?
Moderate treks are the one with little more adventurous journey than Easy to Moderate treks, the temperature during these treks might need some hours of acclimatization, as the temperature stays little lower than normal, the pathways of these treks includes patchy roads, tricky moves, and sometimes boulders, these treks can be done in five or more than five days treks, these treks can have an altitude nearly of 14,000 to 16,000 Ft.
---
Moderate treks include: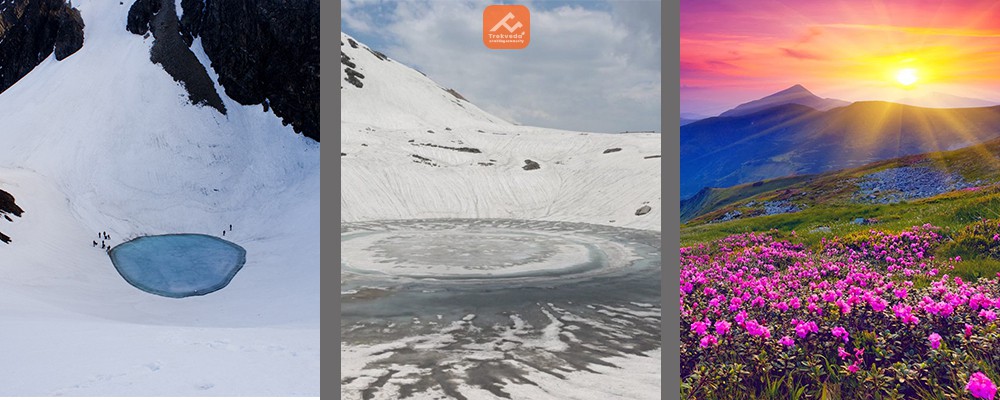 ---
What is Moderate to Difficult treks and why?
Moderate to Difficult treks are the one gain the altitude approx 15,000 to 17,000 Ft., and these treks consist of 6 to 8 days and yes there is a need of acclimatization in these moderate to difficult treks, the trail of these treks includes snow patches, boulders, uneven pathways, and it demands experienced treks with decent fitness, there could be a chance in moderate to difficult trek that one can face AMS entirely depends on the body fitness.
Moderate to Difficult treks are not for beginners or first timers, as these treks demand a high level of fitness and prior experience as well.
---
Trek that can be done by the experienced trekkers in the category of moderate to difficult are:-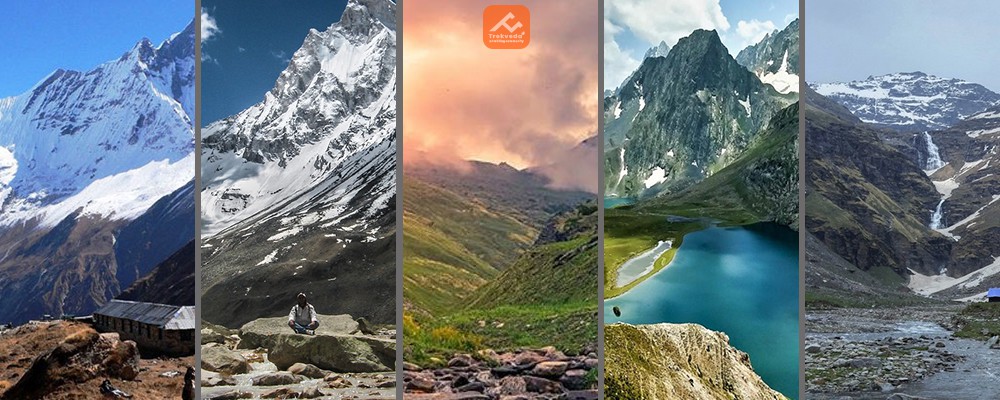 ---