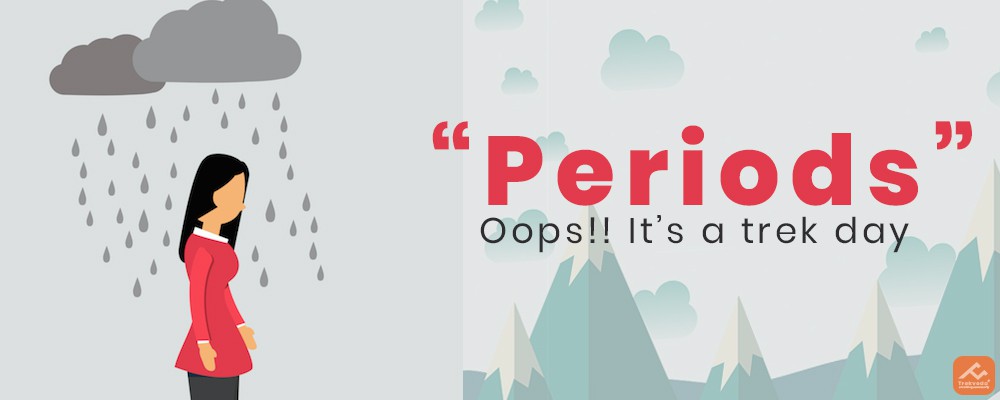 Is it the first day of trek or may be the summit day? But damn!!! I start bleeding, so now what? Should I start the trail, or sit back and regret? 
So the first thing would be, stop thinking too much and make those voice in head shut that what and how they will react especially if you have a male trek leader.
To all the ladies around don't you think now this taboo of not making them know that you are going through the most basic thing actually as basic as you breathe should be destroyed.
Right!! it should be so the first thing is to be comfortable about you having your periods, don't just over think or taking stress because everything is a mind game and stressing over hiding what is normal will eventually lead you tired without starting the day itself and yes! Menstruation hygiene is the big next thing to tackle.
And the most important thing is the misconception we carries about periods is the more you move the more pain occurs, so trust me it's not like that more exercise will lead you to have a less cramps and your uterus will really not just play bad which can be the reason of PMS or bad mood swing.
---
Are you the victim of Taboo? So don't be.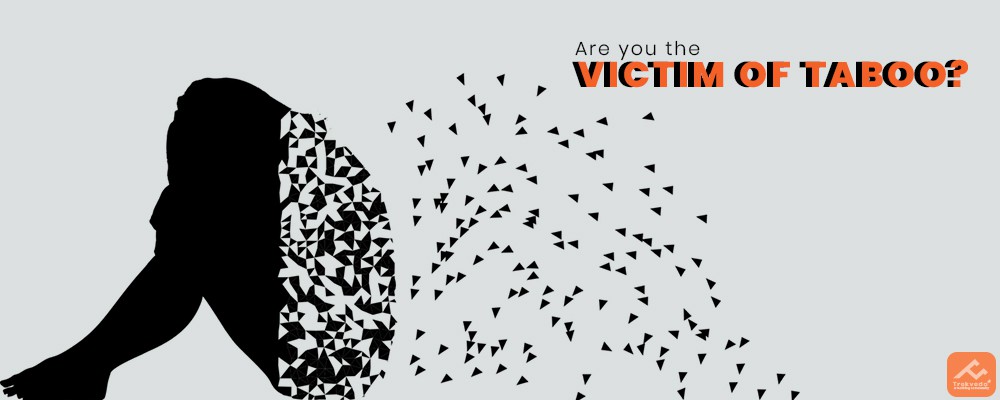 ---
Exercise
Have periods on the trek day so make sure to exercise actually you should make it a daily practice, so have periods no worries but exercise to cool down your cramps it will really help, cut the myth out of your life that exercise increases the pain.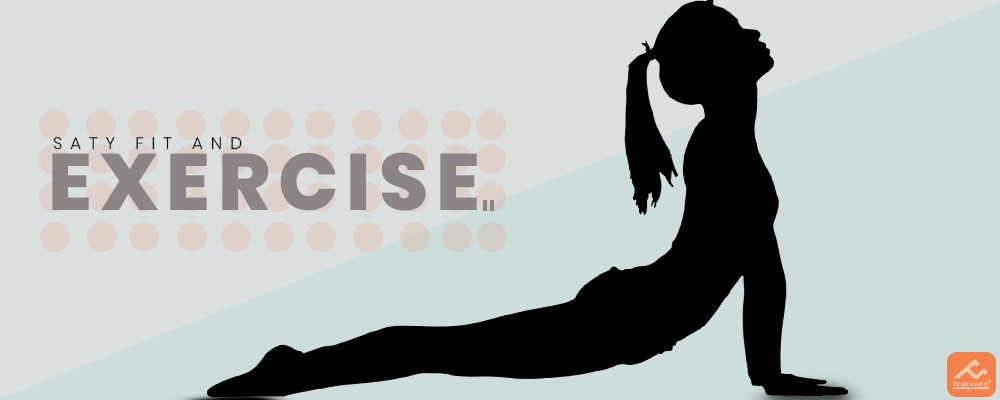 ---
What are you scared of?
Nothing!! Right, so better to talk to your trek leader they are totally aware about what should be the better way to start you day in your bleeding days, and kindly dump your shyness and the taboo perception of not discussing the basics.
---
Keep calm and keep it clean
So having a periods in mountains when you are off for trekking can get little tricky in terms of hygiene, but that doesn't mean you have no solution.
So it would be amazing to keep it clean by giving it the full attention, have enough pads and change them with a regular interval as in periods there are more chance of urine infection, carry hand sanitizer, tissues and you are done for the trek.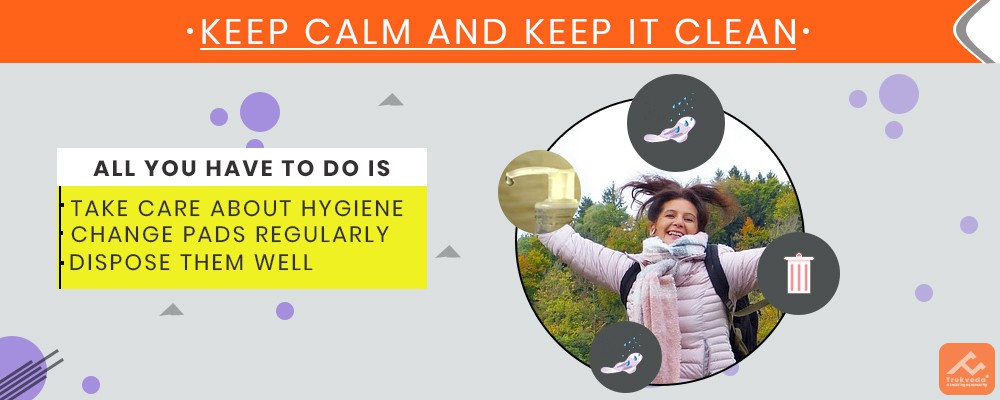 ---
Dispose them well
Pads and Tampons are non-biodegradable so there is a big no to throw them anywhere as nothing but they increase pollution and destroy the nature, the only solution is to carry zip lock with you or pouches so that you can carry the used pads with you instead of throwing them and wait till you come down else you can find a better place to dispose them; trek during periods is not an easy pudding to have and physiological tilt towards beauty and nature will help you to come out of PMs and mood swings.
---