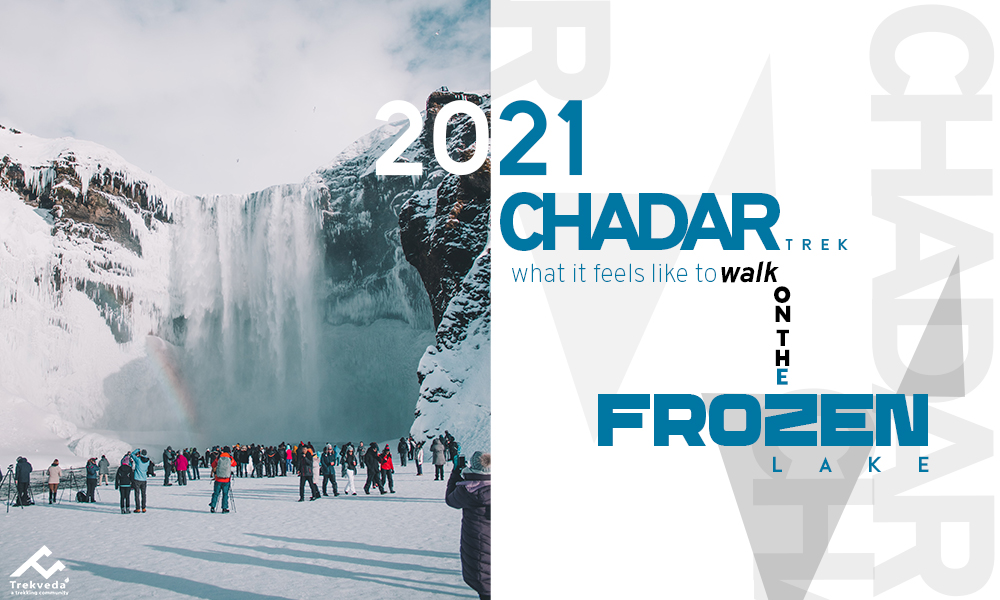 Chadar Trek is one of the most popular trek in India nowadays. At first it wasn't so well known due to not having accessibility into the trek, yet throughout the year's ALTOA (All Ladakh Tour Operator) has come up with better safe guard policies in Ladakh.
So consistently in winters there are pack of trekkers, who plans the Chadar Trek, and I should say every year it offers the unbelievable perspectives and uniqueness in better ways.
Chadar trek is an ice sheet that trekkers stroll on, the explanation of calling it Chadar is, the lake get freeze in winters and feels like a sheet of ice, consequently known as Chadar Trek or Frozen Lake trek.
---
---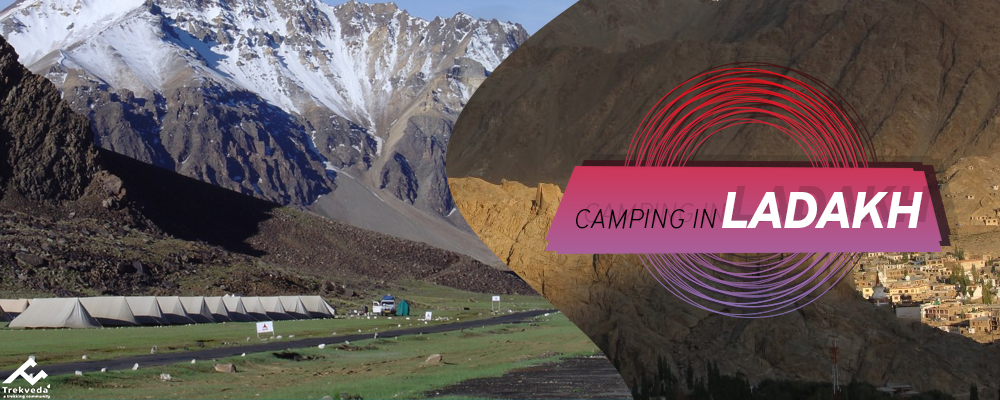 Ladakh has consistently been in everybody's container list however from many years Trekking in Ladakh has additionally gained a lot consideration as well.
Chadar trek itinerary is of 9 days and I would say, it is an ideal trek for your new year 2021.
Though, it is not a trek made for first timers as beginners cannot walk on ice sheet without having an experience, and even the acclimatization isn't easy, that's why Chadar Trek acclimatization is of two days in the itinerary.
One thing to know about Chadar trek is, the trek is a situation of do and die, and it isn't the trek with night bonfire, and having chai outside the camp, or watching the beauty of nature.
The trek is all about the persistence & survival, walking on the harsh terrains at the zero temperature, alongside interacting with the locals of the place.
Chadar Trek is more like connecting to the roots, and culture of the people living near Zanskar valley, the area with fewer inhabitants.
---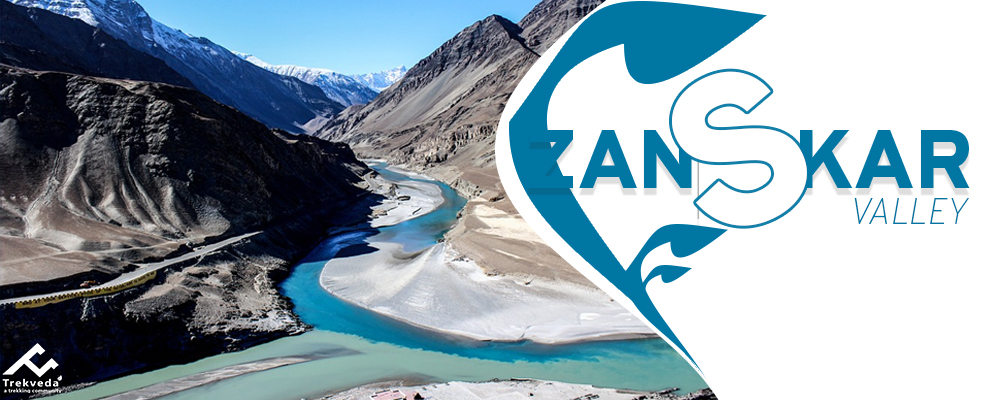 One needs permission before taking a Chadar trek as the trek is ecologically sensitive area, therefore wildlife/ environment protection fee is charged by the government from trekkers and if you opt for any particular trekking community it is the company which takes the permission.
If talk about the best time of Chadar Trek, so it's a winter trek and takes place between December and March every year. The best time, however, is mid-January to mid-February as this is the ideal time for the ice sheets on the frozen river to be completely stable.
Documents that you will need to carry on your Chadar trek are your original ID proof along with photocopies of the same. For foreign nationals, carrying their passport is a must. You will also need 4 passport size photographs for putting on permits as required.
---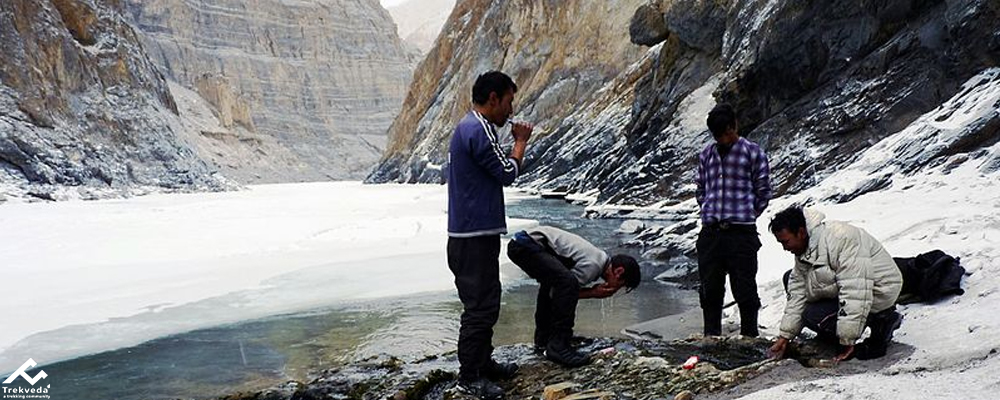 There is a lot one can do on Chadar trek; it is a trek that makes one learns so much about the survival and hardship.