Planning a honeymoon after tying a knot is probably the most fantastic moment and as unique as your love for each other!
It can also be a pocket burning step you take, which may lead you to sacrifices a bit. However, we bring you the most wow packages for your Honeymoon in 2021 from Andaman & Nicobar and Jammu and Kashmir at a Discount.
This won't let your pocket burn; instead will make your Honeymoon a significant adoring memory for a lifetime.
Either you are a mountain person or a beach person, we have an excellent discount for you to celebrate love away from the world.
Package included in this Offer.
1. Andaman Packages
a. Best of Havelock and Port Blair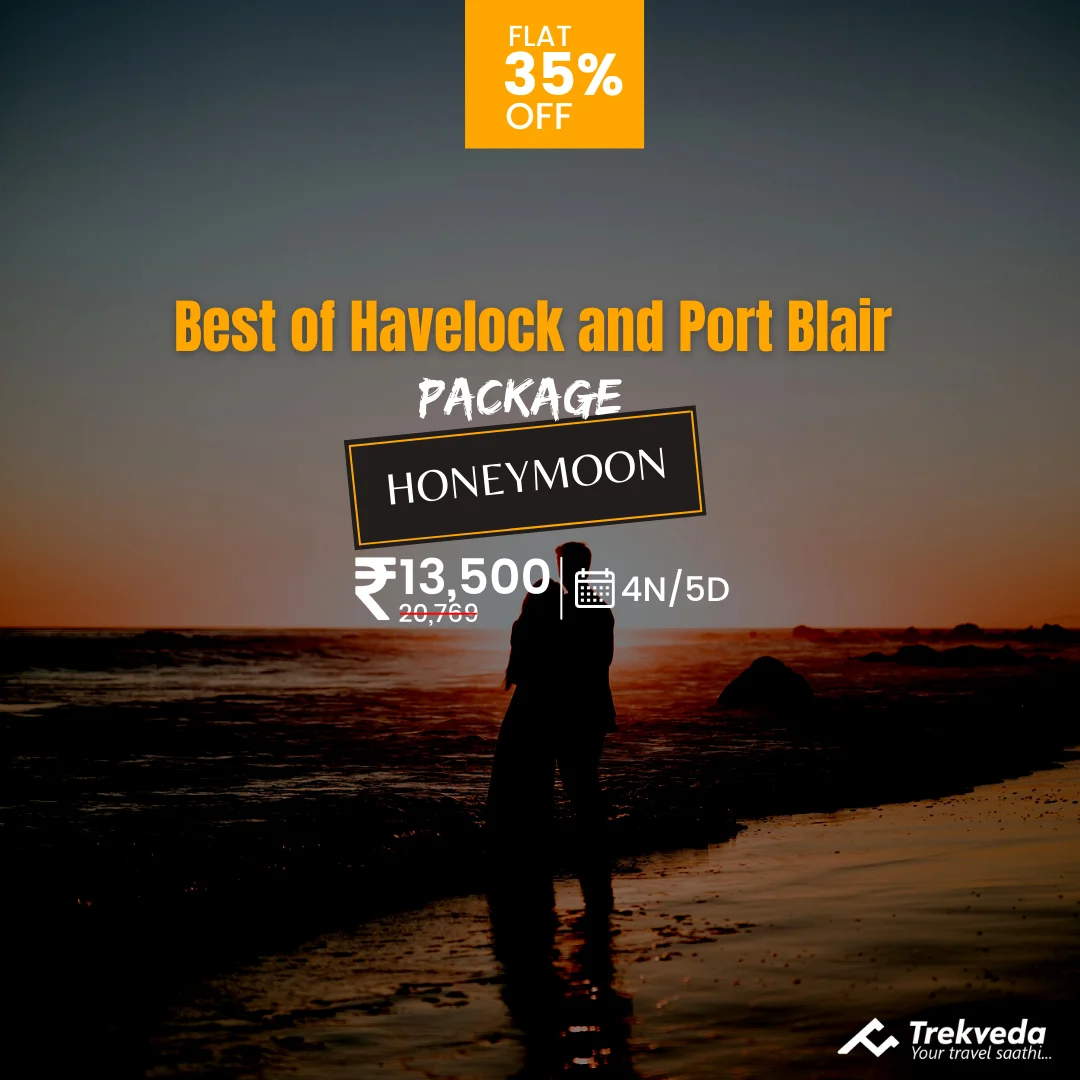 The Place is an amalgamation of beaches, islands, lagoons, and the significant history with amusing Architecture. Port Blair, the capital city of Andaman & Nicobar, is the real gateway to the Archipelago.
b. Paradise called Andaman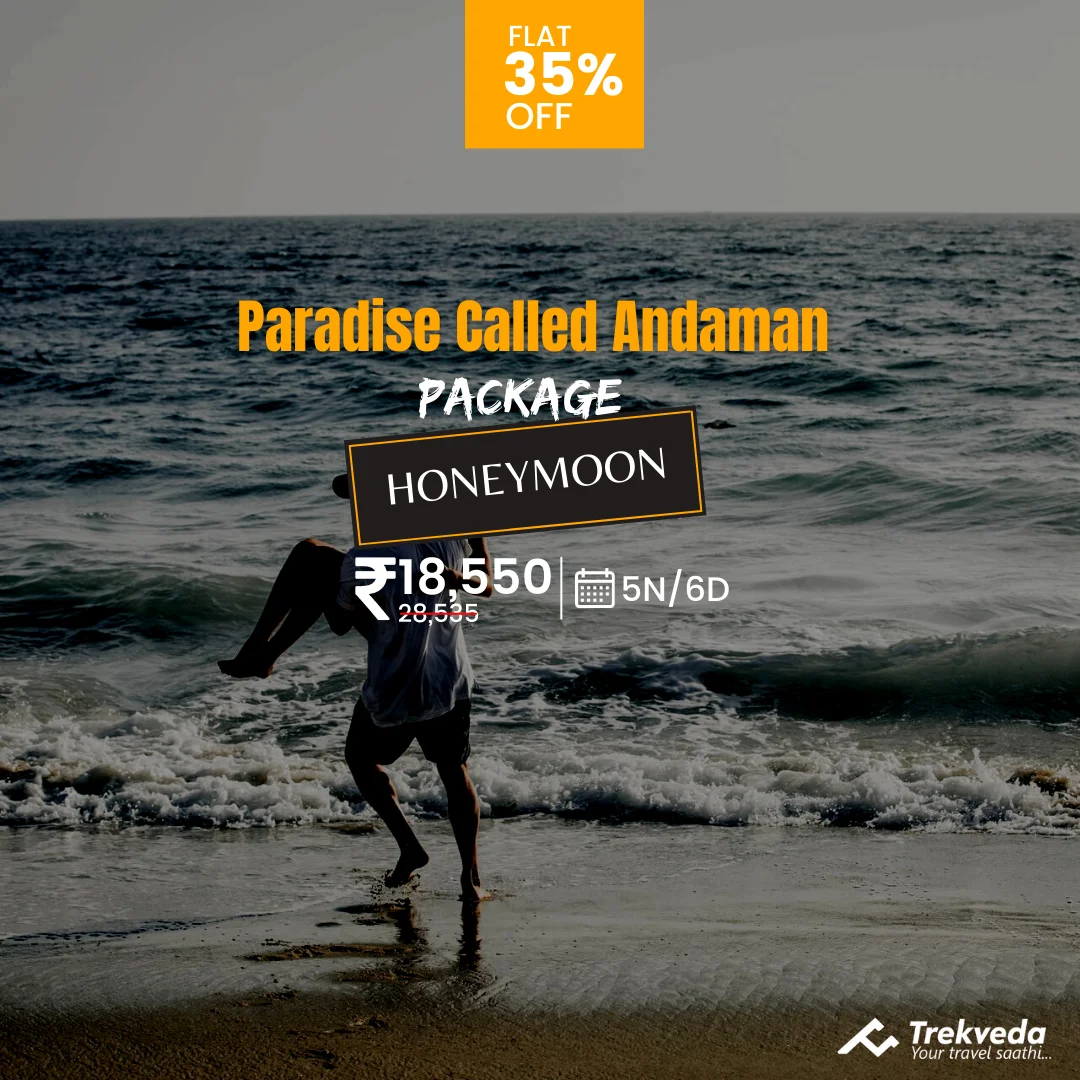 The Archipelago in the northeastern Indian Ocean, Andaman & Nicobar, is an exciting spot for tourists.
2. Jammu and Kashmir
a. Kashmir Great Lakes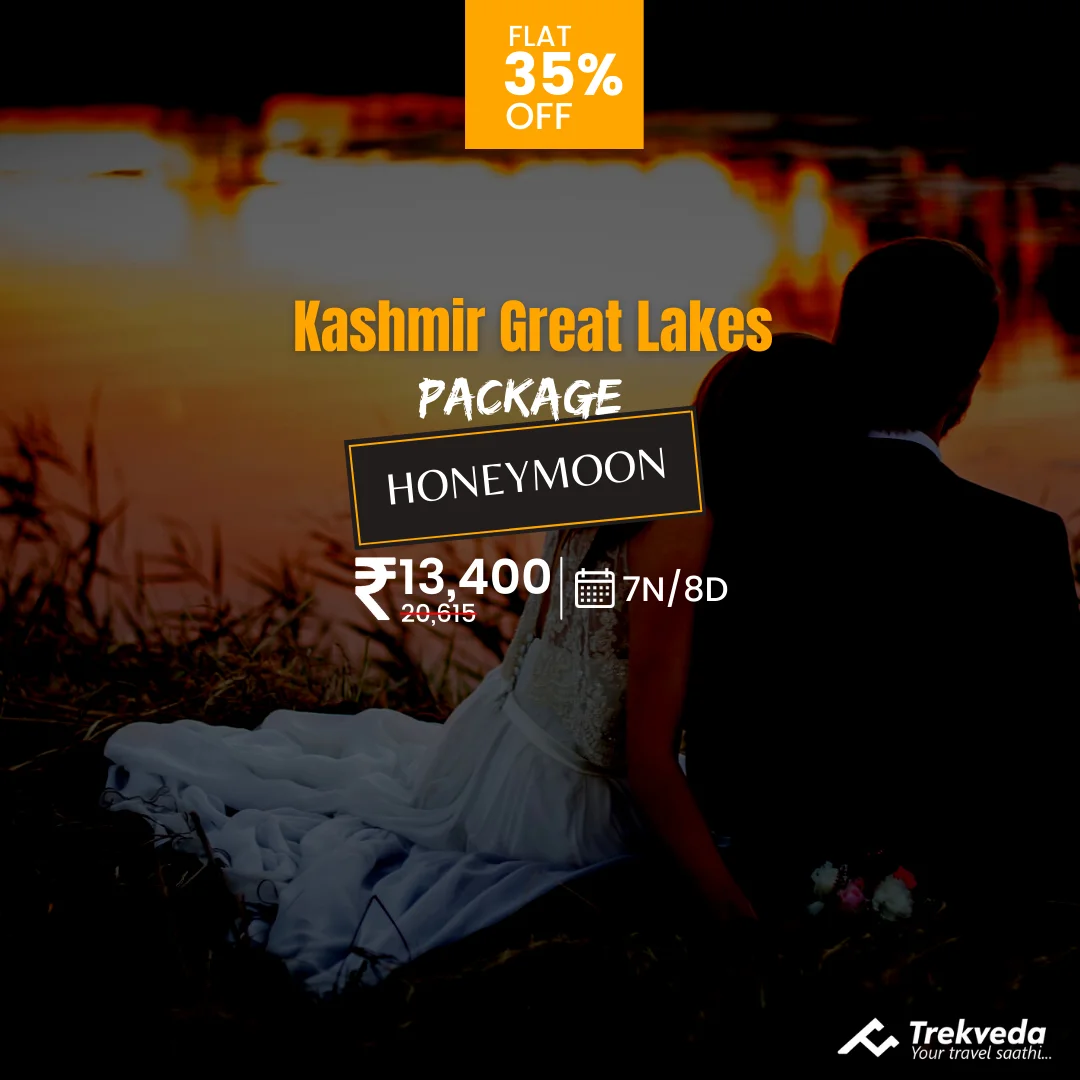 The place has the most beautiful destinations to visit. From Srinagar the capital of Jammu and Kashmir to the great lakes of Kashmir everything has its own beauty.
b. The journey of Kashmir with Ladakh via Kargil
The most marvelous sightseeing destination where you get to do lot of things in these marvalous places of Kashmir, most famous is House boating. On the other hand Ladakh is nothing less than a beautiful dream that comes true.