To all dear Hodophiles, the last few months have been screwed up, although the one thing to be happy about is, Nothing is permanent so neither COVID. However, it is still there and we can't deny the safety of ourselves and others come first. Travel is no longer that free that it was pre-pandemic. But one can have fun with a little precaution.
Though this wasn't our point to tell you to be cautious, we know you are! So the great crazy thing that had taken place is; Uttarakhand tourisms had lifted all those restrictions on travel that were imposed during the pandemic. Now, people can move across the state borders, and they just need to register themselves on the web portal http://smartcitydehradun.uk.gov.in before their visit.
Tourists no longer now need to have a COVID negative certificate; they can easily just register themselves on the above-given web portal. No matter you are coming from which state you can travel freely.
As it has become an easy thing to travel to Uttarakhand. So, let me tell you about some marvelous places that you can visit in Uttarakhand. Since this pandemic occurred travelers must have felt homesick for the mountains.
---
Therefore, here are the astonishing treks that you can do.
Chopta Chandrashila trek is one of the marvelous treks at an altitude of 13,100 Ft. that can be visited in Uttarakhand at this time. The trek is safe; consist of four days amidst nature.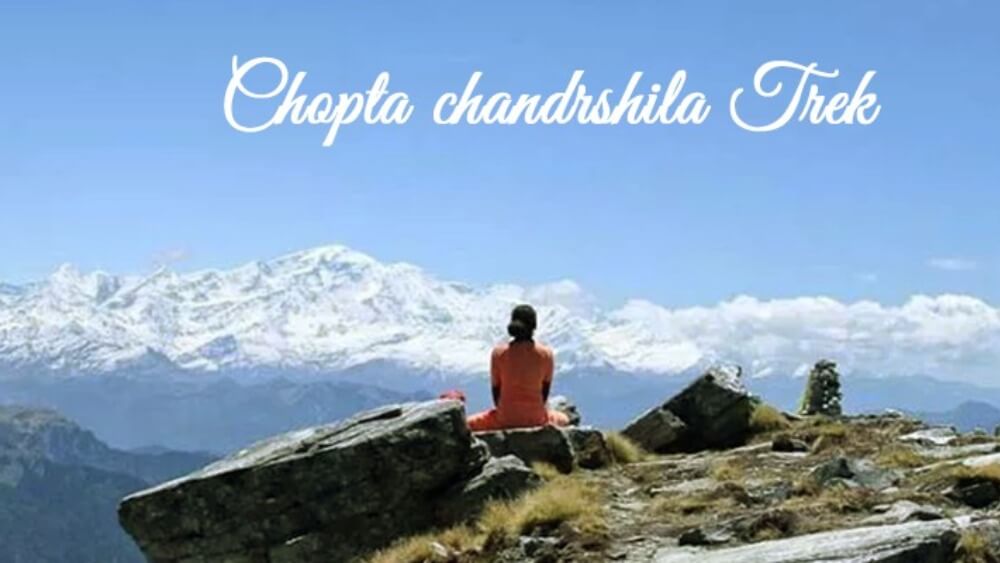 Chopta trek is the way to two major treks, Tungnath and Chandrashila trek. One can feel the nature, adventure, and scenic beauty on the whole trek. It's a great way to refresh you after that much pandemic fuss of life.
---
Kedarkantha trek is at an altitude of 12,500 Ft. consists of six days and trust me each day has a different creation to be admired.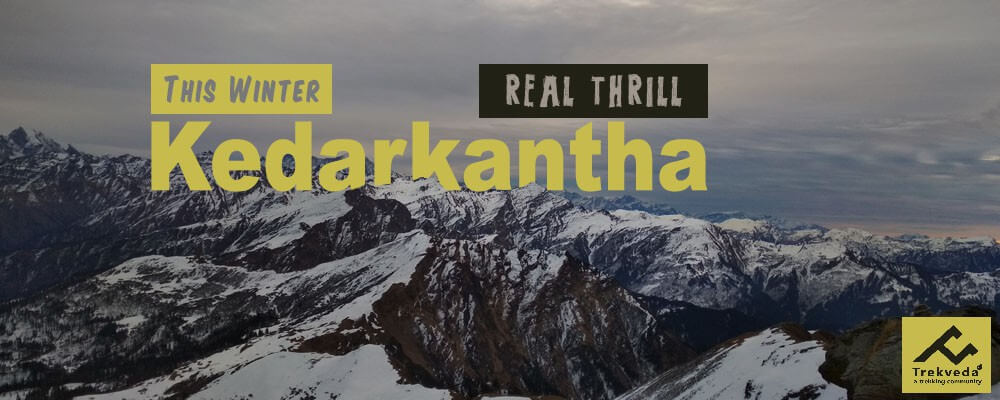 Kedarkantha trek known as the best winter trek. The trek is one of the ultimate treks, suggested to all the trekking lovers, or any tourists looking for their escape in the mountains, after those hard travel restrictions lifted.
---
Pangarchulla trek is something unusual and different from other Uttarakhand treks. Nestled at an altitude of 15,069 Ft. the trek offers the unique perspective of Himalayan beauty. A bit of courage needed to complete the trek, as the height is little more. But all over the trek is a gateway to the real heaven exists on earth in Uttarakhand.
You cross a few pretty villages and if you are someone fond of culture, then you can imbibe the vibes of Pahadi culture. The cuisines and the way of living away in the mountains where less of a city show off can be seen.
---
Dayara Bugyal trek, so if you are not aware of what Bugyal is then it's the meadows vast spread meadows or grassland. Dayara Bugyal is also one of the treks one can visit now to relax their mind and body.
Dayara Bugyal trek is at an altitude of 12,000 Ft. The trek can be done easily with fewer efforts to be made as it isn't having much height but equal adventure and thrilled one can feel.
---
Conclusion
As Uttarakhand government had lifted all the travel restrictions now. So you can travel to Uttarakhand and visit all the mesmerizing beauty of the mountains anytime you want. Make sure to take your health as a priority and take all the precautions while travelling.